Digital Transformation Solutions
When you want to transform your existing IT while deploying digital solutions at scale, you can confidently turn to Simelabs to help you thrive in the new digital world. From connected services to commerce platforms, we provide you with the tools you need to emerge as a leader in your industry. We believe that when applied with your customers in mind, technology creates value, builds relationships, and grows revenue
Technology, innovation and problem solving
That's where we play. We specialise in digital enablement, software product development and data technology. We are a trusted technology partner to over 65 clients globally, serving them from 4 offices worldwide
Transforming the world's biggest companies
Engage a partner who is committed to the long game. We blend startup thinking and agile methods to help organisations increase their customer value, drive operational effectiveness and thrive in an evolving world. Simelabs works with leading organisations across the world to reinvent growth, unlock potential and make brands work harder.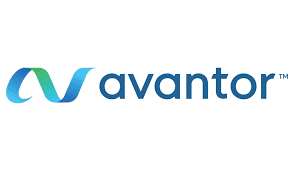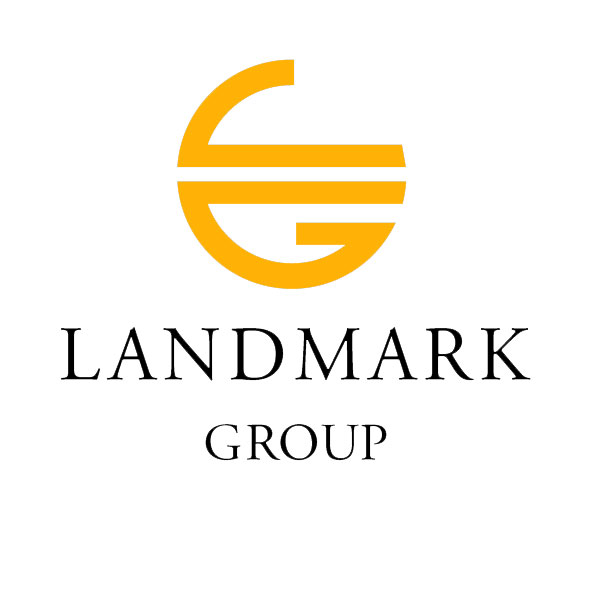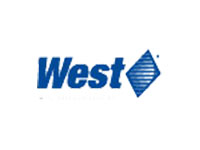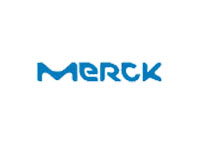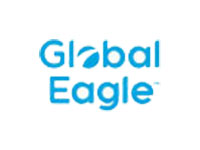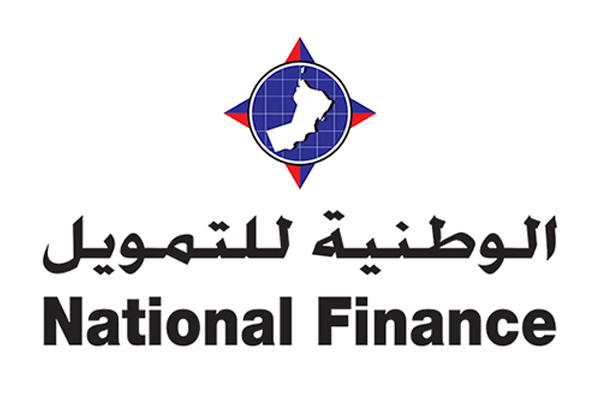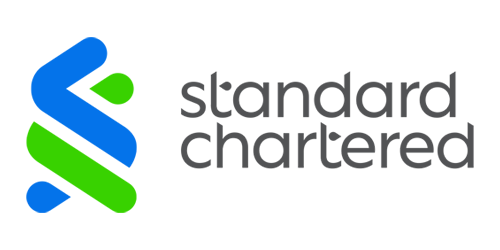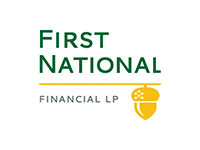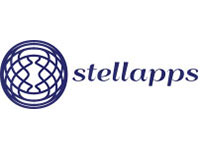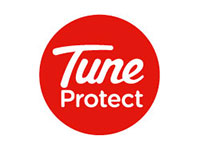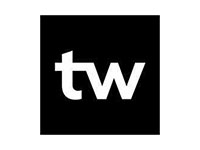 Tap into the power of our partners
Our partners are the established leaders and innovative disruptors of the world. No matter the size of your goals, we deliver results. Put world-class thinking and top-tier technology at your service. It's a collaboration with the perfect partners designed to help your business grow.
Continue the Conversation
Now that we have spent some time together, let's connect