Revolutionizing Cellular Connectivity with Satellite Technology
AST SpaceMobile's innovative solution ensures seamless connectivity without the need to switch cellular service providers in case of existing telecom infrastructure failure. By collaborating with mobile network operators globally, it offers optional satellite connectivity, aiming to make cellular broadband accessible anywhere, enabling people to stay connected regardless of their location.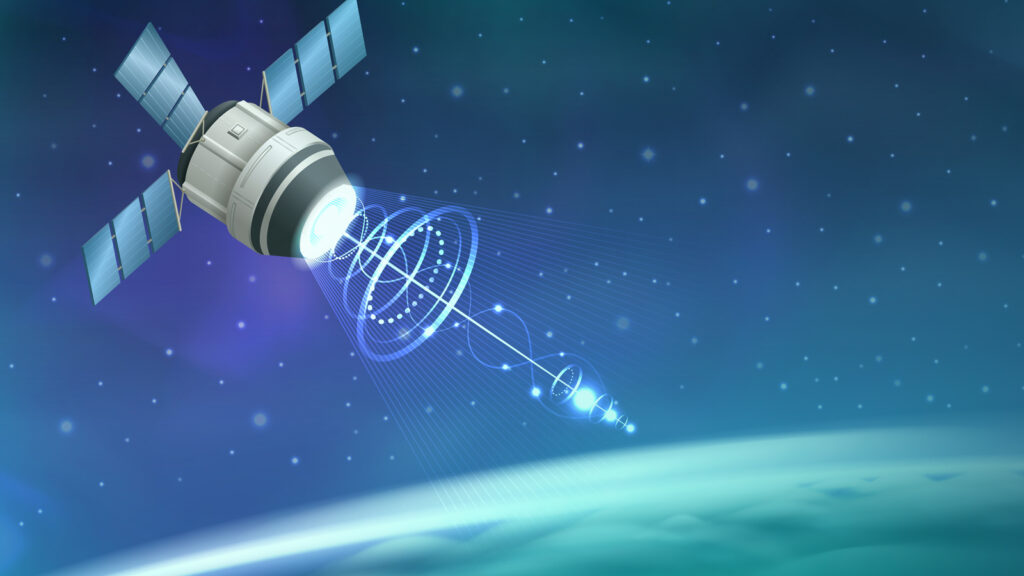 Centralized Control and Seamless Transitions: Unleashing the Power of Network Control Center
In AST SPACEMOBILE, the Network Control Center (NCC) plays a crucial role as the central command and control system responsible for managing and coordinating various systems within a gateway station, as well as facilitating communication between different gateway stations located on the ground. The NCC acts as a network orchestration system, ensuring seamless operations and optimal performance throughout the network.
The primary objective of our system is to efficiently and effectively orchestrate critical functions within the network. This includes satellite tracking and selection, where the NCC actively monitors and manages the positioning and trajectory of satellites to ensure optimal connectivity. Additionally, the NCC controls antenna pointing and satellite acquisition, ensuring that the antennas are accurately aligned with the designated satellites to establish reliable communication links.
The NCC also manages gateway handovers, which involve transferring control and communication responsibilities from one gateway station to another. This seamless handover process ensures uninterrupted connectivity as users move between different coverage areas. Furthermore, the NCC facilitates beam handovers to ground cells, efficiently routing and transferring data from satellite beams to specific ground cells for seamless transmission.
To maintain optimal network performance, the NCC continuously monitors key performance indicators, such as signal strength, data throughput, and network capacity. This monitoring allows for proactive identification and resolution of any performance issues or anomalies, ensuring a reliable and high-quality communication experience for users.
Overview of the Solution
Implemented NCC as 2 controllers
A Central Network Controller (CNC)
which responsible for interfacing with all Gateway Controllers and with Satellite operations Center (SOC)
A Gateway Controller (GC)
which is an earth downlink/uplink station that hosts antennas, BPMS systems, RFT equipment and eNodeB farms.
The SOCs, CNC & GCs
These communicate with each other, analyzes the data coming from different subsystems and intelligently orchestrate the beam handover process, which ensures cellular coverage to ground cells.