Digital transformation does not deal with a one time program.Its an ongoing process where the company evolves, rebuilds and reinvent itself.Technology plays an important role in digital transformation where it moves from business interactions to processes to build new models.New technologies have improved the data transformation by increasing the ROI, growth and efficiency.
One of the key steps in establishing data transformation is choosing the right tool or technology.Some of emerging technologies we are gonna discuss here include,
Mobile App

Cloud Computing

Internet Of Things
We are gonna see the role of these technologies in the digital transformation process.

MOBILE APP ADVANCES DIGITAL TRANSFORMATION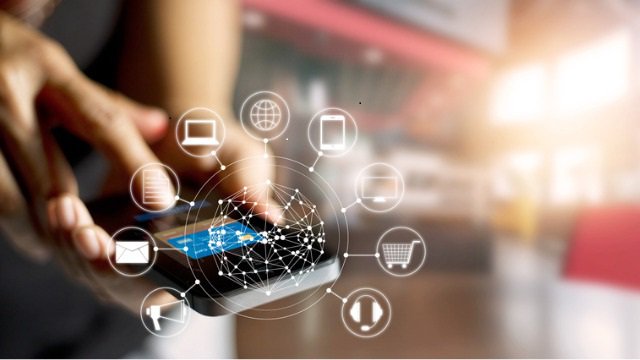 According to statista, there are 2.7 billion users of smartphones worldwide and it is forecast to further grow and reach 3.8 billion by 2022.From reading mails to paying bills,everything is done through phones and people spend more time on mobile apps rather than watching tv.Thus mobile apps can act as a bridge between your company and customers.
Key role of mobile app in data transformation include the following,
Companies could reach out to customers conveniently through these apps and thus they are key to marketing to your business.
Mobile apps help you to connect all elements of business on one platform- companies, customers, competitors, business and processes.
Mobile apps can take your organisation to another level in the world of competitors and could provide recognition and thus a brand name.
Mobile apps help you to boost the number of customers as you are being visible to customers via these apps.Thus its relevant to make your apps catchy through attractive and interactive user interface and thus providing the users better experience.
It provides better communication between customers and companies.Customers could send their queries and deal with issues more easily than before.
Digital transformation has no end.It involves continuous process of modernisation and changes in every level of business.Mobile apps lets you do it.Mobile apps have become a fundamental aspect for every business type from large corporations to small business and startups.They play a key role in taking your business and company to the next level.
CLOUD, AN INTEGRATED ELEMENT OF DATA TRANSFORMATION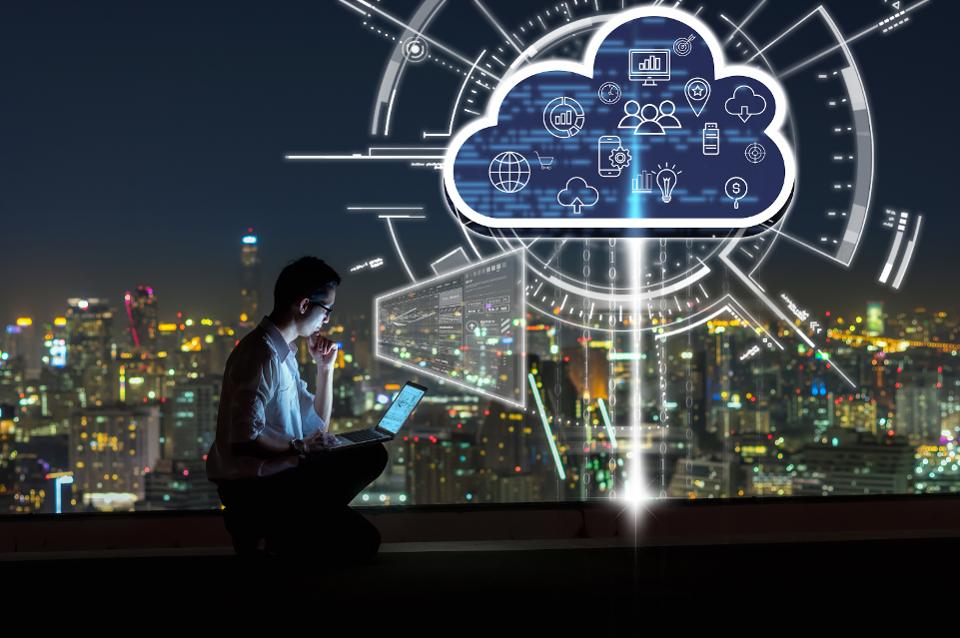 Cloud computing is the first step towards digital transformation.Digital transformation involves a lot of changing processes and we need a platform that can cope up with these changes.By using technologies such as cloud, we can make processes more efficient.This helps your business by improving its infrastructure and providing in-built security.Your business needs a platform which is secure and allows you to build new digital applications easily.It provides the available memory and the best backup protocol.
Cloud provides lots of features,
Cloud computing allows the company to be flexible and provides required resources, platform and infrastructure.
Cloud allows the company to be profitable ie cost efficient.Organisation need to pay only for the resources used.
Cloud provides protection from threats such as data breaches, disasters and system shutdown.Cloud provides an effective back up and thus data remains safe and secure.
Cloud provides a platform where they can build tests and deploy apps on different platforms.
Cloud will pave the way for success in digital transformation and has turned out to be a silver bullet in digital transformation.
IOT ACCELERATE DIGITAL TRANSFORMATION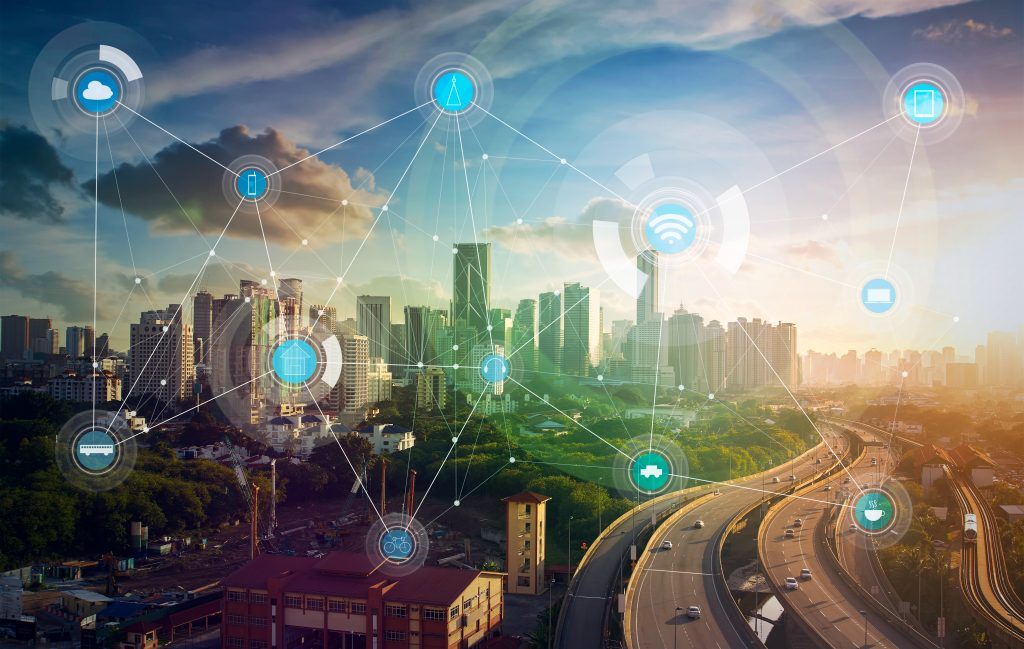 IOT is a series of technological components which is vast and accelerates digital transformation.It is built on cloud computing and other data collecting sensors and makes instant and effective decisions to improve quality and reduce time and cost.
IOT goes together with data analytics, where data provided is used to predict what happens in future.IOT is not only used to get machines connected up but it also enables things such as predictive maintenance and predictive scheduling.Smart connected products possess a lot of technological capabilities which can be an advantage for the organisation.These products communicate with the organisations everytime they are used and thus organisation gets an understanding of the product in live operation.
IOT is driving digital transformation in following ways
It opens up new business opportunities.According to data set generated by IOT devices companies can understand the customer preferences and accordingly from the previous insights introduce new products.
It increases efficiency and reduces cost.Combining the data insights and sensors, IOT can increase business efficiency through automation and this will allow you to cut off the cost and use your resources accordingly.
It improves employee productivity. IOT can empower your staff and it makes your system accessible anywhere,anytime.It keeps employees connected all the time.