Innovation is in our DNA
We believe all organisations have the potential to grow and become more impactful. We make brands work harder, craft intelligent experiences and unlock greater human potential. We think of the "Oneness" model as an innovation in the world of models of engagement between clients and vendors. Our engineers have as much ownership of our clients' companies as ours. Working as one team, powered by common values and goals, we use the Objectives and Key Results (OKRs) framework to align with our clients' goals.
Transforming the world's biggest companies
Engage a partner who is committed to the long game. We blend startup thinking and agile methods to help organisations increase their customer value, drive operational effectiveness and thrive in an evolving world. Simelabs works with leading organisations across the world to reinvent growth, unlock potential and make brands work harder.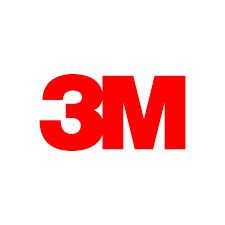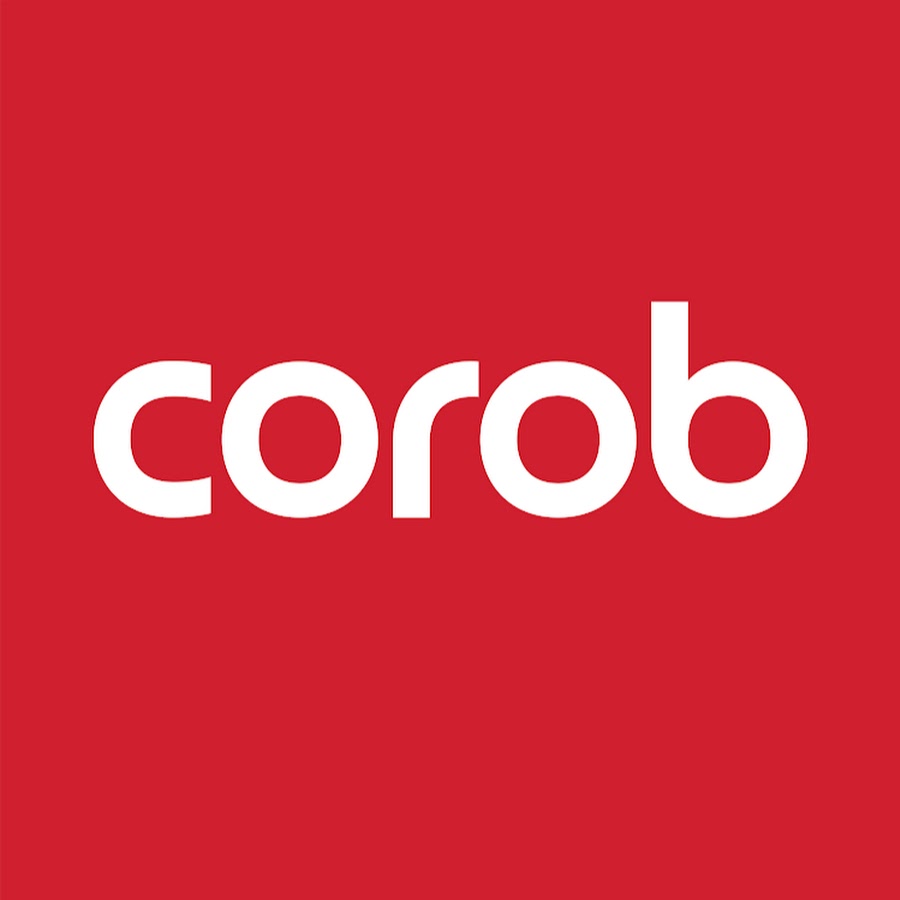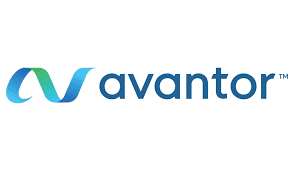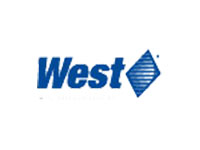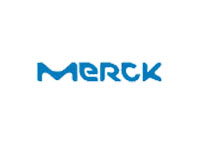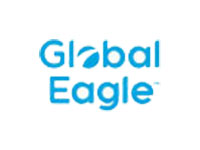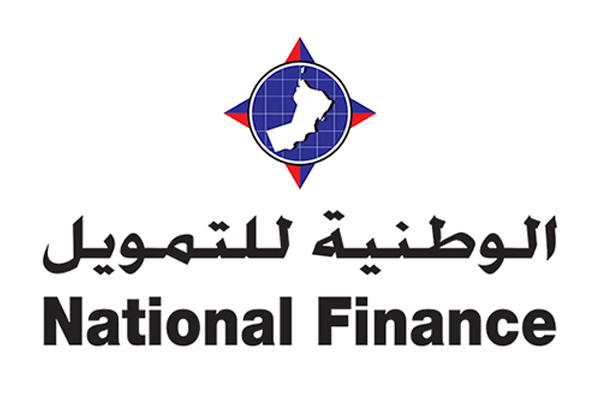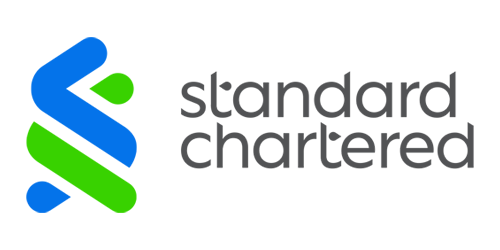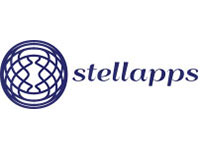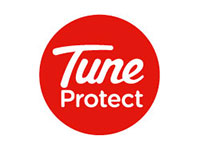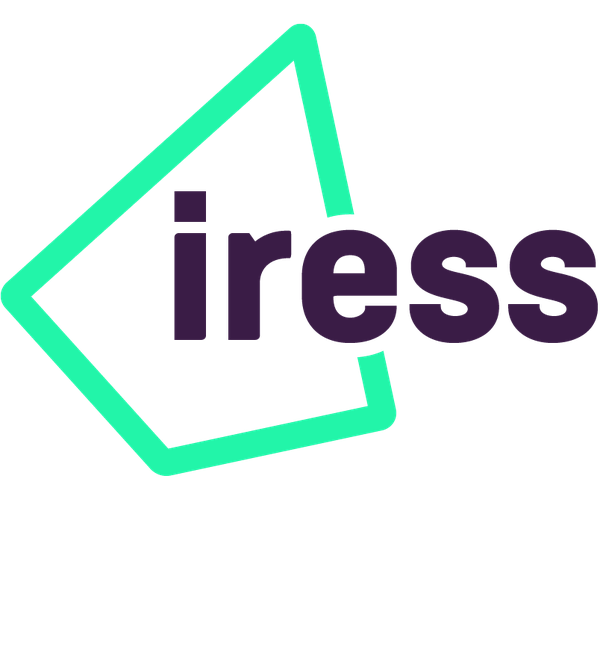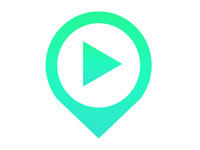 The team is doing great work. I am impressed with the quality of their work and, more importantly, their investment in our mutual success.

Adam Ridgway
CEO, Medicubed LLC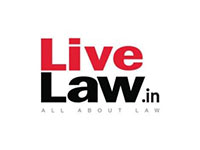 They are really customer oriented and have proven they have a wealth of expertise in the industry. We're lucky to have worked with such a skilled team.

Rashid M A
Founder, Live Law Media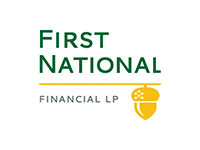 Simelabs team did an awesome job in not only developing a great UI, but also delivering a great UX experience. The team is down to earth, knowledgeable, passionate, and motivated.

Andrew Cowley
VP- Marketing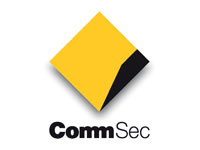 They're a modern, smart organization with employees that clearly know their stuff. I was impressed by how quickly they were able to come up to speed in understanding our business.

Jack Medland
Senior Project Manager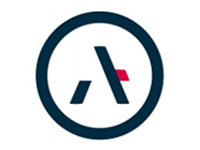 They were reactive when needed, and they were proactive when they saw a way to improve our product.

Ramshid Naushad
CIO, Arcus Hospitality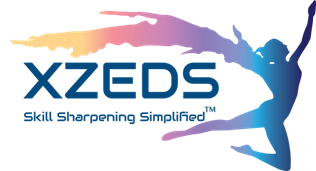 Simelabs was able to successfully deliver a fully-functional product within the agreed-upon timeline. The team's project management style was agile and kept the client in the loop with regular progress reports and updates.

Babuji Abraham
Founder, XZeds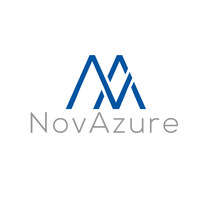 Simelabs was introduced by a partner, and we selected Simelabs based on the fact that they understood our requirements, ability to propose offering that matches our requirements. They were really customer-centric and flexible in ensuring our requirements are met.

Woon-Hui Oh

Associate Partner, Novazure

//php get_sidebar(); ?>