How we help businesses succeed
Strategic Planning, Implementation, and Operational Management
Starting from conceptualizing visionary strategies to establishing robust and resilient operations, our teams are adept at helping you achieve tangible value, capitalize on business growth opportunities, and execute with seamless ease
Designing Exceptional User Experiences
Utilizing design thinking with a focus on empathy, we help you revamp your digital customer experience, resulting in enhanced brand loyalty and business growth.
Digital Transformation
We empower you to leverage digital technologies to create a meaningful and sustainable transformation in your business, enabling you to achieve your objectives
Improve efficiency in the post-pandemic economy
Banks have a huge chance to save costs across their whole organisation by utilising AI and automation, which will also improve customer service, streamline business operations, and free up staff from routine, process-driven work so they can concentrate on more valuable activities.
Our Capabilities
Future-proof your financial operations and optimize outcomes by harnessing the power of digital transformation.
Agile transform of customer value chain We thrive on agility beyond abilities. By realizing the potential of lean agility, we reindustrialize your value chain, from customer engagement to business operations and regulatory and compliance risks.
Custom Applications and Data Engineering Solutions Analyzing the abundant data with BFSI organizations can generate business insights to boost organizational success and ensure risk management, profitable growth, and performance.
Intelligent Process Automation Intelligent Process Automation provides a unique opportunity to radically transform banking's administrative burdens for both customers and employees, as repetitive yet critical processes can now be conducted by a '24x7'' digital workforce at a fraction of the cost with superspeed and 100% accuracy.
Cyber Security & Risk Management We use various technologies and processes to manage and optimize security-related tasks and procedures. And it provides better protection against potential security threats and reduces the risks of data breaches or cyberattacks.
Corporate/ Retail Banking Transform your business to align to the future of the trade finance industry, by leveraging blockchain, cloud, automation, and analytics. And enable superior digital experiences, by modernizing legacy systems and leveraging APIs, DevOps, and FinTech partnership ecosystems.
Cards, Payments and Customer support Enable simple, frictionless, and compliant payments experience, by leveraging open API, digital payments, analytics and AI based banking voice/chat assistant.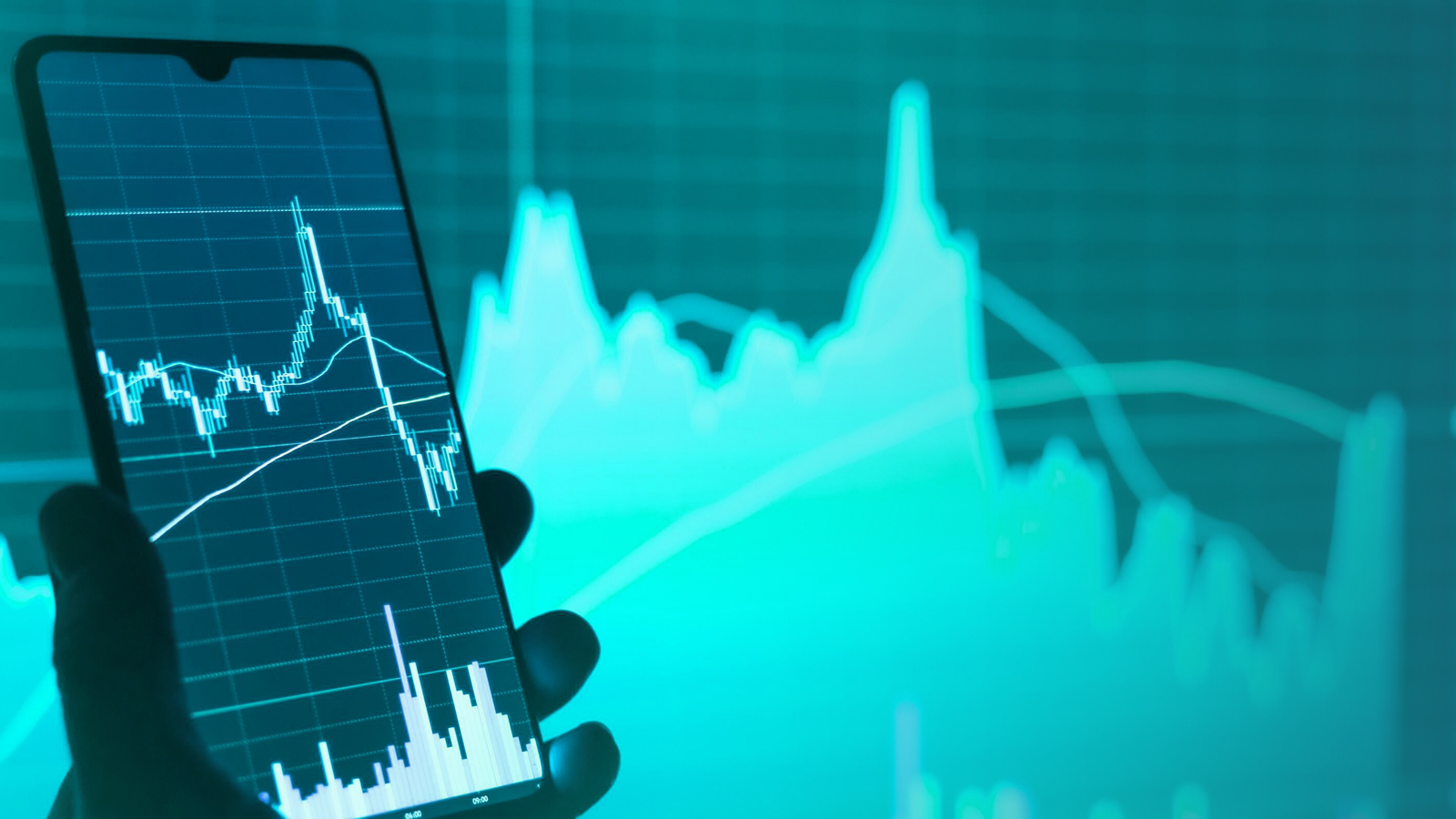 What's New in BFSI Industry
//php get_sidebar(); ?>