How we help businesses succeed
Strategic Planning, Implementation, and Operational Management
Starting from conceptualizing visionary strategies to establishing robust and resilient operations, our teams are adept at helping you achieve tangible value, capitalize on business growth opportunities, and execute with seamless ease. Our end-to-end approach ensures that we deliver tangible value and measurable results, while adapting to your specific needs and challenges. Whether you are looking to improve your operations, increase revenue, or expand your market share, our team can help you achieve your goals.
Designing Exceptional User Experiences
we employ design thinking methodologies with a strong emphasis on empathy to assist you in improving your digital customer experience. We consider your customers' perspectives, desires, and demands to create innovative solutions that address their unique needs. This approach results in an improved user experience, which increases customer satisfaction, brand loyalty, and business growth.
Digital Transformation
We empower you to leverage digital technologies to create a meaningful and sustainable transformation in your business, enabling you to achieve your objectives. By identifying key areas for improvement and implementing digital solutions, we help you stay ahead of the competition and unlock new growth opportunities. Our team works closely with you to ensure a seamless integration of digital solutions that align with your business goals and enhance your overall success.
Attaining contemporary, interconnected, and cohesive digital frameworks.
It has grown more difficult to stand apart from the competition as customer needs continue to change quickly. Providing flawless, streamlined, and optimized digital experiences is no longer an optional extra; it is an essential requirement. Therefore, it's critical to invest in creating a seamless and user-friendly digital interface that meets and exceeds customer expectations. By providing an exceptional digital experience, businesses can increase customer engagement, build brand loyalty, and stay ahead of the competition.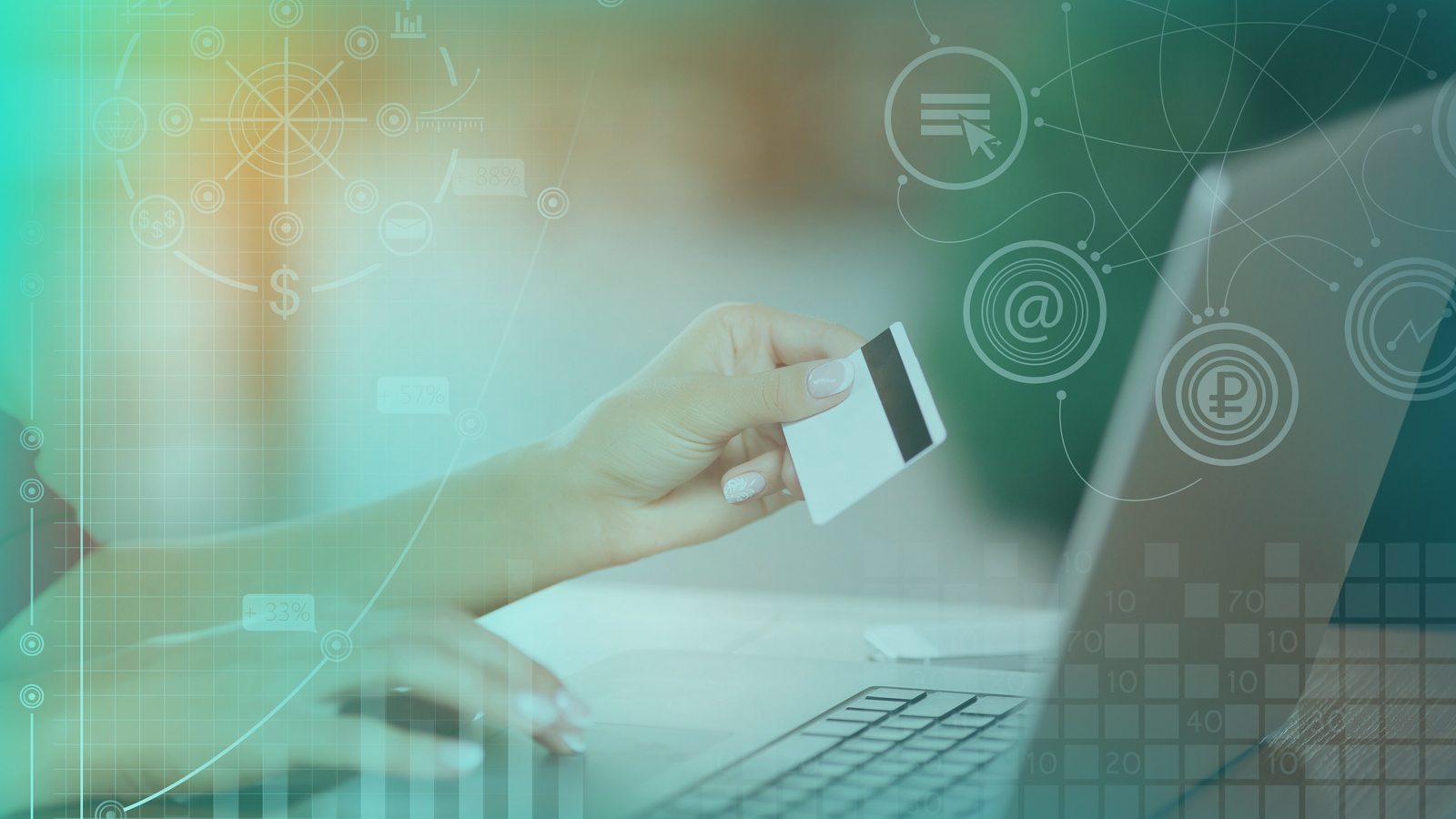 What's New in Fintech Industry
//php get_sidebar(); ?>