How we help businesses succeed
Verified Tools, Strategies, and Experts:
Our team of healthcare industry experts possesses extensive experience and technical knowledge to help you maximize the benefits of your transformation investments. Collaboratively, we develop a comprehensive digital strategy to cater to your ever-growing patient demands and streamline complex workflows
No one-size-fits-all solution
We believe in fostering a culture of trust and collaboration as we understand that there is no one-size-fits-all solution for digital transformation in healthcare. We invest time in understanding your organizational culture, values, and goals to establish a partnership based on trust
Ensuring Data Security
At Simelabs, we prioritize the security and compliance of our cloud-enabled platforms. Our platforms are designed and built with world-leading cybersecurity measures to ensure that your data is always secure, and all processes are fully compliant with industry regulations.
Harness the power of Big Data
Empower yourself with a comprehensive suite of data analytics solutions, enabling you to unlock the full potential of your electronic health records systems and health data. With real-time analytics, gain valuable insights to facilitate earlier interventions and make informed decisions
Our Capabilities
Leading the Future of Healthcare: Unleashing Cutting-Edge IT Solutions for Enhanced Patient Care and Operational Excellence
Custom healthcare software/Apps At Simelabs, we partner with medtech providers to accelerate their product development and maintain their competitive edge. With 8+ years of experience in building distributed teams, we help clients overcome common challenges such as resource, time, and expertise constraints
Remote Patient Monitoring Continuous monitoring of in-patients and remote patients through connected devices with AI based clinical decision support and it can be accessed from anywhere and supports a wide range of devices.
Patient Data Management Blockchain based decentralized platform for storage, retrieval and exchange of data in a fast secure way.
Virtual reality training / simulation AR / VR based simulation models for medical education- like understanding complex surgery procedures.
Voice/chat assistant for hospital appointment system By using AI assistants, healthcare providers can easily manage the booking and rescheduling of appointments across multiple providers, reducing the burden on administrators while enhancing the patient experience
FHIR Competence Simelabs offers a unique approach to help healthcare companies quickly comply with new regulations. We extend existing EHR solutions with our FHIR capabilities and FHIR API, allowing for seamless integration.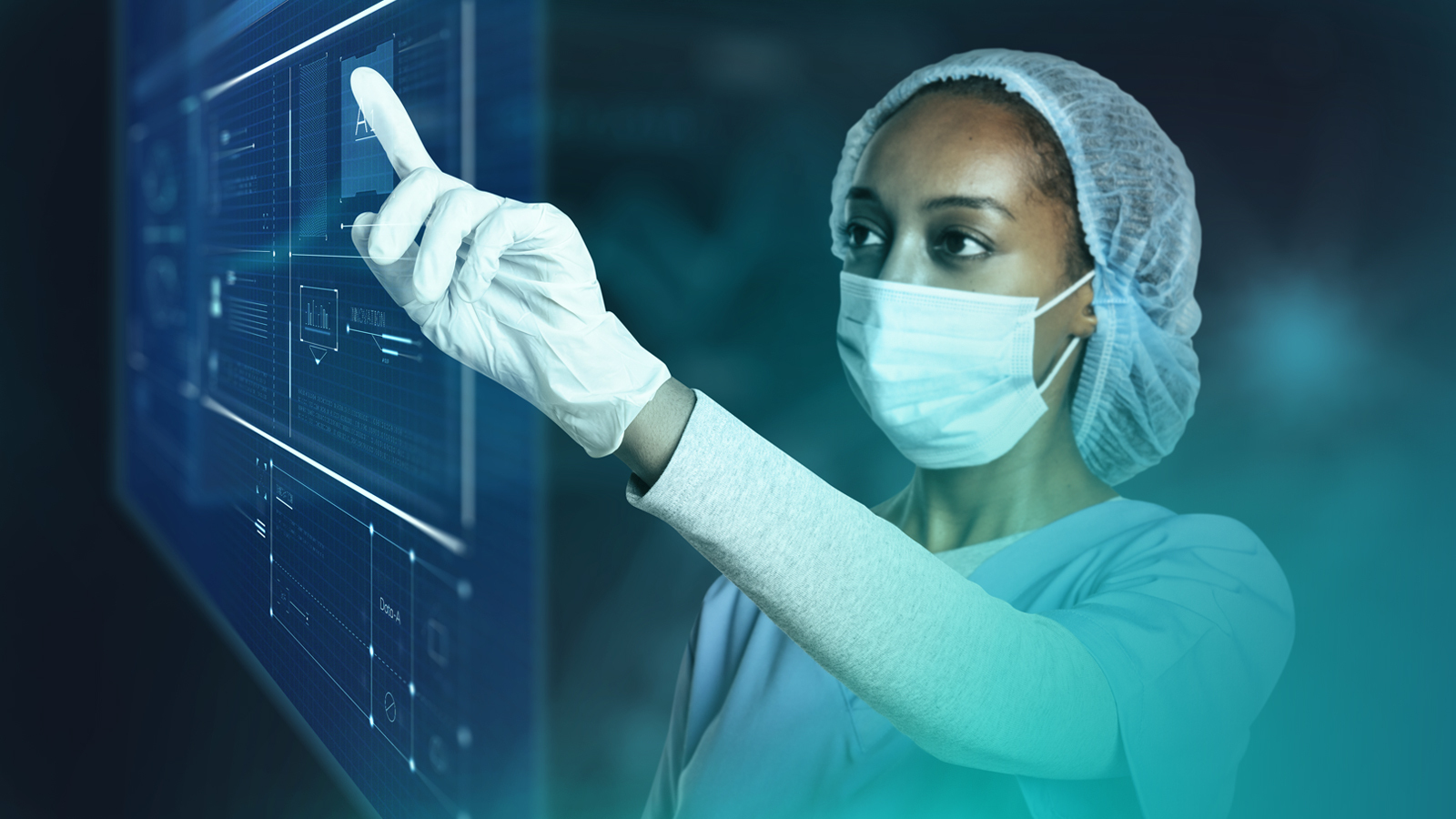 What's New in Healthcare Industry
//php get_sidebar(); ?>