How we help businesses succeed
Streamlining Operations
In the life science industry, it's critical to have efficient and effective operations. By providing IT services that help businesses automate tasks, manage workflows, and optimize processes, you can help life science companies streamline their operations, reduce errors, and increase productivity.
Enhancing Data Management
Data management is essential in the life science industry, as companies need to track and analyze vast amounts of data to make informed decisions. By providing IT services that help businesses manage their data more effectively, you can help them make better decisions, improve research and development efforts, and stay ahead of the competition.
Ensuring Data Security
In the life science industry, data security is a top priority. With sensitive patient information, proprietary research, and valuable intellectual property at stake, businesses in this industry must take every precaution to protect their data. By providing IT services that ensure data security, you can help life science companies protect their assets, reduce the risk of data breaches, and maintain compliance with regulatory requirements.
Supporting Collaboration
Collaboration is critical in the life science industry, as teams of researchers, clinicians, and other stakeholders must work together to develop new treatments and therapies. By providing IT services that support collaboration, such as video conferencing, project management tools, and document sharing platforms, you can help life science companies enhance communication, boost teamwork, and accelerate innovation
Our Capabilities
All around the world, from startups to Fortune 500 companies, we have delivered smart solutions for customers in the life science industries by building advanced technology systems tailored to their specific demands.
Converging AI & Big Data In life sciences for companies to reshape business models, streamline pharma manufacturing, and enhance everything from cognitive molecule research and clinical trial data flow to self-healing supply chain applications and product intelligence.
Intelligent Automation of clinical trials document processing and storage, adverse events reports, back office function and regulatory reports, with supporting technologies such as RPA, AI and natural language processing.
Helping speed and improve R&D by applying data science and machine learning to massive data sets enables the rapid discovery of new molecules and better outcomes.
Industrial Internet of Things to remotely manage, control and track the production processes to enhance productivity and minimize errors as well as providing real-time information quality of products can be improved and helps to reduce the cost of production as well
Metaverse's immersive experience Digital twin of factory/machines, 3D visuals, 360 videos, haptics—allow cost-effective, real-time monitoring, simultaneous medical staff onboarding, training, and upskilling with higher efficiencies on a larger scale at anytime and anywhere.
AI and automation We help life science organizations to continuously prove business value realisation and architectural considerations for a sustainable technology stack to support automation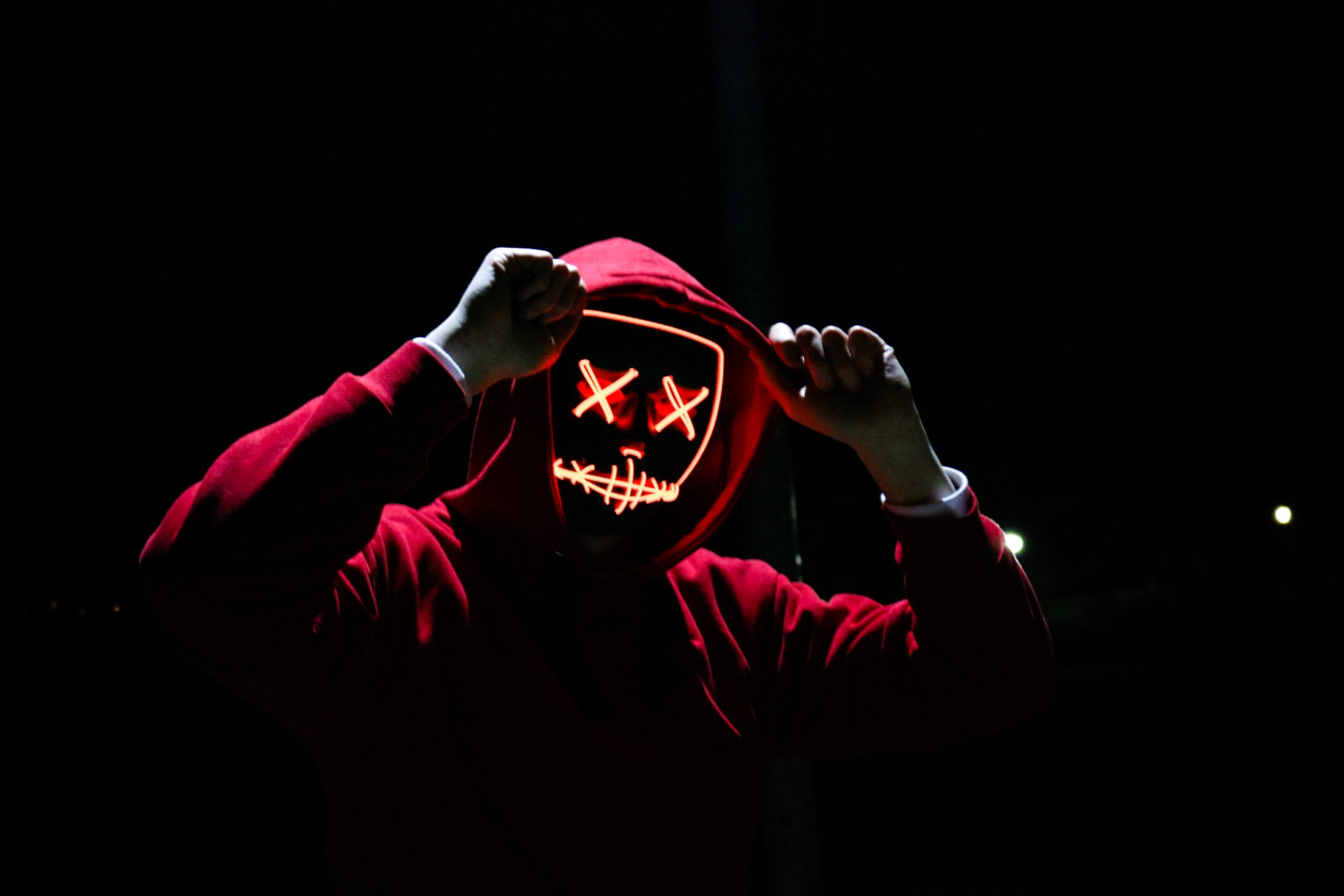 What's New in Life Science Industry
//php get_sidebar(); ?>