How we help businesses succeed
Top-notch satellite communications specialists
Simelabs specializes in solving complex connectivity challenges for clients, ranging from private organizations operating in remote and hostile environments to governments requiring mission-critical military satellite communications. We provide advanced satellite solutions and our expertise in the field allows us to find innovative solutions for our clients' unique needs.
Innovative solutions
As a leading provider of satellite, terrestrial, and ground communication network services, offering consulting, design, installation, commissioning, and maintenance of complex networks. With expertise in satellite and digital communications and turnkey solutions, Simelabs provides equipment and services to meet the communication needs of private organisations, governments, and other clients in remote and hostile environments.
Minimal Latency Infrastructure
With planned satellites, a vast array of phased-array antennas work in unison to electronically create, steer, and optimise wireless communication beams, resembling the coverage cells provided by conventional cell towers and other sites.
Engineered for direct mobile phone connectivity.
Our mission is to provide widespread cellular broadband accessibility, ensuring connectivity with the global community regardless of geographic location. By extending coverage to areas with limited telecom infrastructure or during network failures, we aim to enable people to stay connected. Our vision is to empower underserved populations by granting them access to the global digital economy and unlocking opportunities for work, education, social networking, healthcare, and beyond.
Our Capabilities
Specialized in system design, architecture planning, technology selection, project management, and regulatory compliance expertise.
System Integration & interoperability: Simelabs has expertise in integrating various components of satellite communication systems, including hardware, software, and network infrastructure. This involves ensuring interoperability with terrestrial networks, integrating with existing infrastructure, and supporting standard protocols and interfaces.
Mobile Apps & Custom Software Development: Simelabs is specialised in developing mobile apps as well as customised software solutions tailored to the specific needs of the Satcom industry. These include network management systems, satellite tracking software, data analytics platforms, customer management systems, and billing systems.
Cloud Computing: Simelabs leverages cloud computing technologies to provide scalable and flexible solutions for the Satcom industry. We develop cloud-based platforms for data storage, processing, and analysis, allowing Satcom companies to efficiently manage large volumes of data
Data Analytics and AI: Simelabs utilizes data analytics and artificial intelligence (AI) techniques to derive insights from the vast amounts of data generated by Satcom systems. We develop analytics platforms to optimize network performance, predict maintenance needs, and improve operational efficiency.
IIoT Integration: Simelabs help Satcom companies leverage the potential of the Industrial Internet of Things (IIoT) by integrating satellite connectivity with IoT devices and platforms. We develop IoT gateways, data aggregation solutions, and remote monitoring systems for various industries relying on Satcom.
Network Monitoring and Management: Simelabs provides tools and solutions for monitoring and managing Satcom networks. This includes network performance monitoring, fault detection and analysis, capacity planning, and traffic management.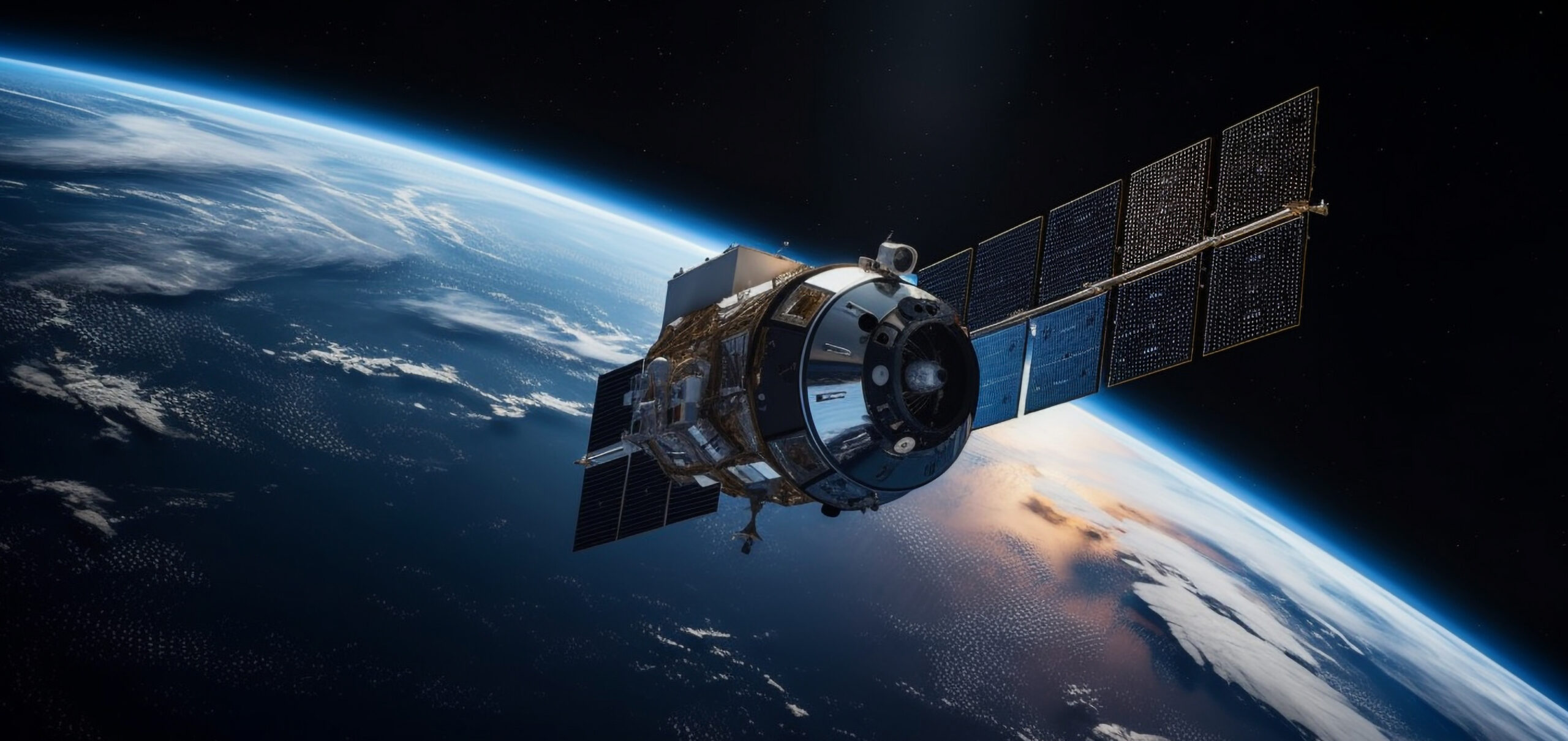 What's New in Satcom Industry
//php get_sidebar(); ?>