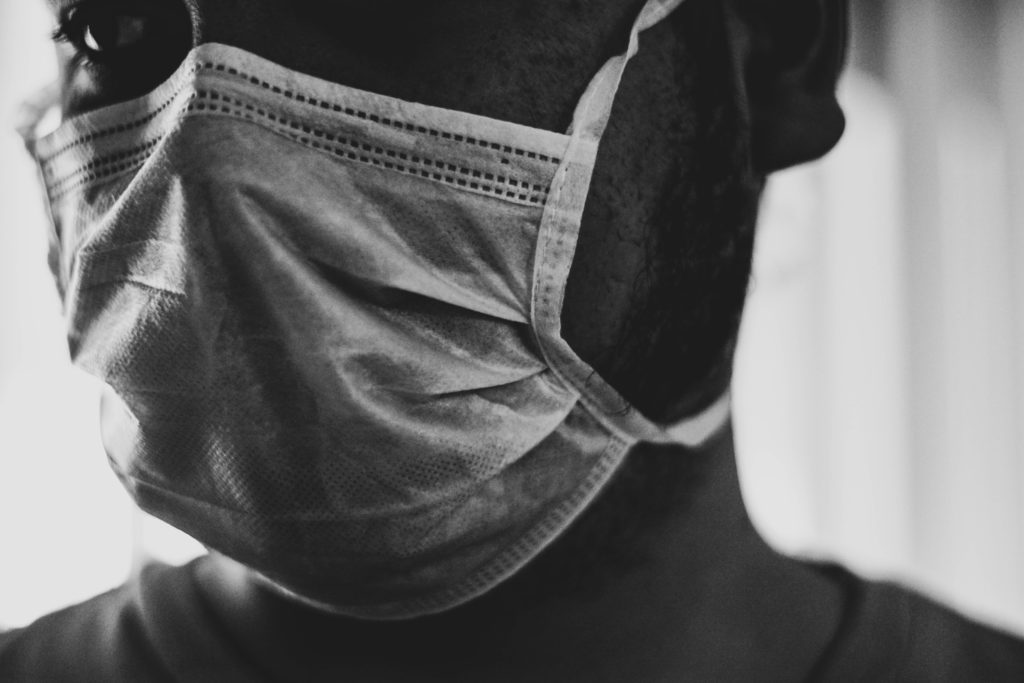 Covid-19, the infectious disease caused by the deadly virus named coronavirus is spreading at its fastest pace in India. This pandemic is an ongoing threat to all the lives of people. While several drug trials are ongoing, there is currently no medication proven to cure the Covid-19. Our mission is to save lives in covid-19 pandemic.
In this situation, ventilators offer aid and are considered as a very important tool in the hospital to keep the patients in the critical condition alive. Simelabs had developed a project to provide intensive care to the patients by providing them with emergency care ventilators.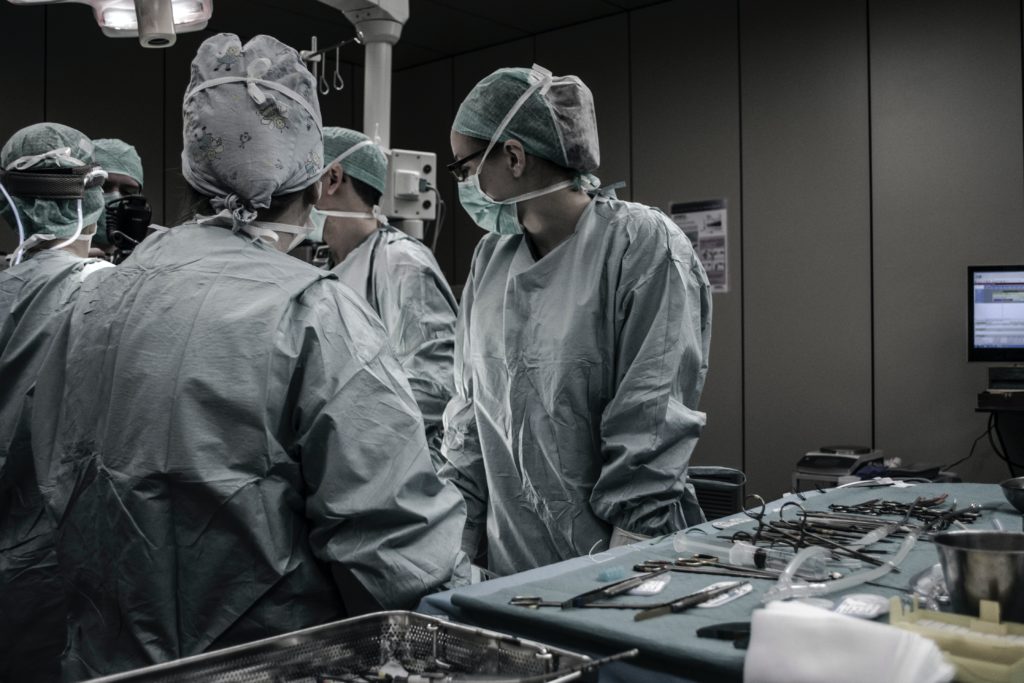 How Indventr can be helpful during the pandemic?
Indventr has been developed with a motive to solve these problems. Indventr has come up with more practical solutions: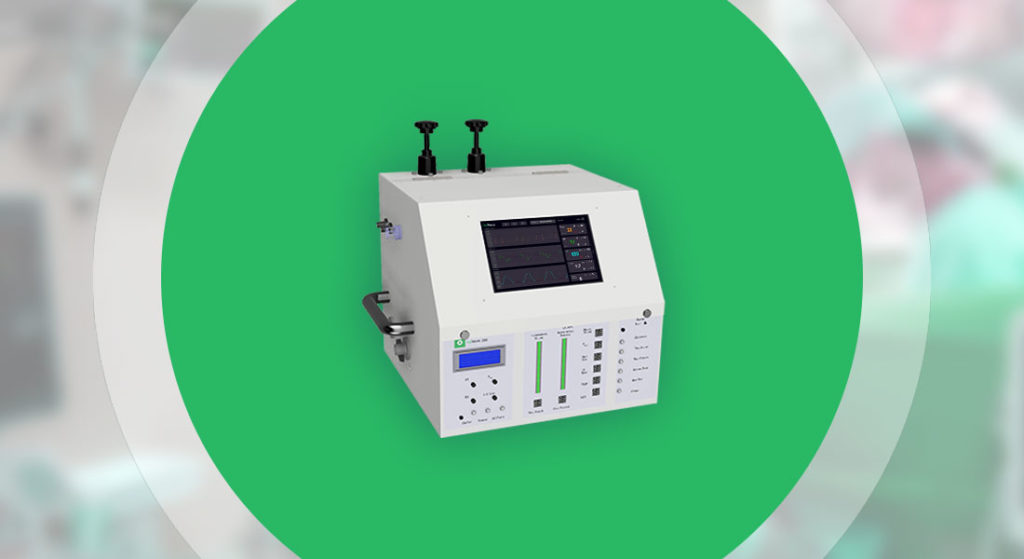 | INDVENTR-100 | INDVENTR-200 | VENTSHARE |
| --- | --- | --- |
| Bag Valve Mask based low-cost ventilator which is the standard method of providing rescue ventilation to patients. | Integrated powerful blower based ventilator which guarantees optimal performance. | A solution to avoid unwanted expenses by introducing this feature which enables sharing of the ventilators among multiple patients |
| Sophisticated design which equips a wide range of respiration rates and tidal volume | Rich and well-refined design which extends the modes and enhances the proficiency of Indventr-100 design. | Well-thought-out design |
| It could benefit an immense number of people based on their condition and ventilation requirements. | This can be used as a simple CPAP or BPAP device where CPAP devices can be set only to a single pressure whereas BPAP devices can be set to multiple pressures for inhalation and exhalation. It acts as an emergency care instrument which supports a wide range of modes with pressure and volume control for different medical conditions. | It ensures there is no risk as there are solutions to monitor the condition of individual patients. |
Ventilators are being developed for an immediate purpose to save lives in a COVID-19 pandemic but it could be of great use in the future also. It could build an appropriate medical support system for our country so that we are ready to face any pandemic with full equipment.
Building a strategy and work: How do apps play an important role?
Technology has played a major role in changing our lives so do apps which have changed the world and indeed changing the face of healthcare.
Indventr can be connected to mobile devices or the cloud via wifi or Bluetooth and it has used the maximal benefit of apps to enhance the project
These applications let us control, monitor and analyze patients avoiding spot check every few hours by the nurses or doctors.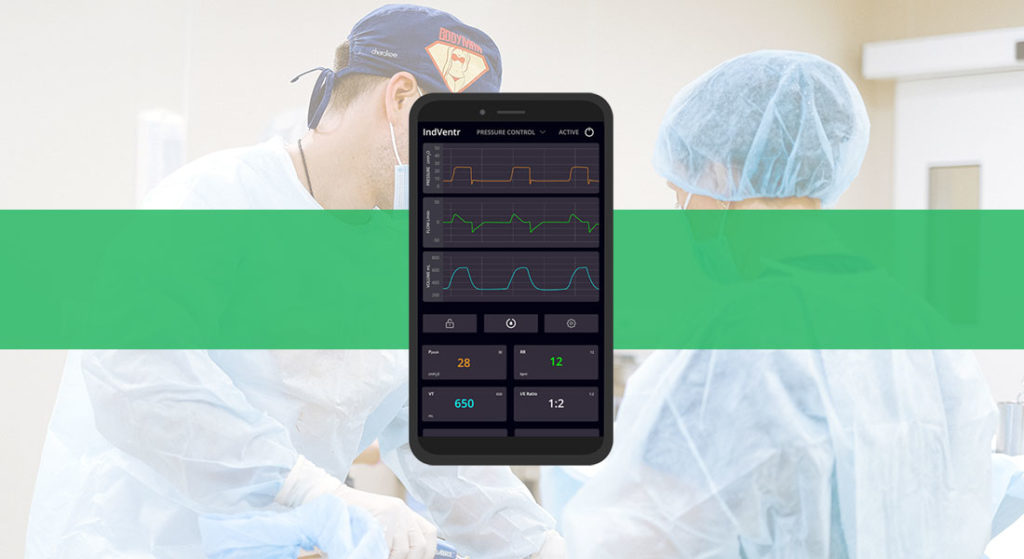 Since Indventr provides different modes, apps are a way of switching the modes, controlling the pressure and volume of ventilation.
Apps can help you control Respiratory Rate(RR), Tidal Volume(TV), Inspiratory: Expiratory time ratio(I/E), Inspiratory Hold which ensures ventilators are accessible for all the patients, irrespective of their ventilation requirements.
It allows to analyze the respiration rate and if it falls down, doctors or those monitoring the patients are notified of the situation.
With the help of data visualisation, the app provides a graphical view of the pressure, flow and volume of air that is rushed into the patients.
Since it monitors airway pressure, it also aids to monitor the components like Peak Inspiratory Pressure(PIP), Plateau Pressure, Peak End Expiratory Pressure(PEEP) through a mobile device
This app is a continuous patient monitoring system. These synchronized ventilators with volume control, with advanced graphics and app-based technology which can display the values from multiple devices in the hospital, have made the Indvntr, even more, doctor and patient-friendly.
Outcomes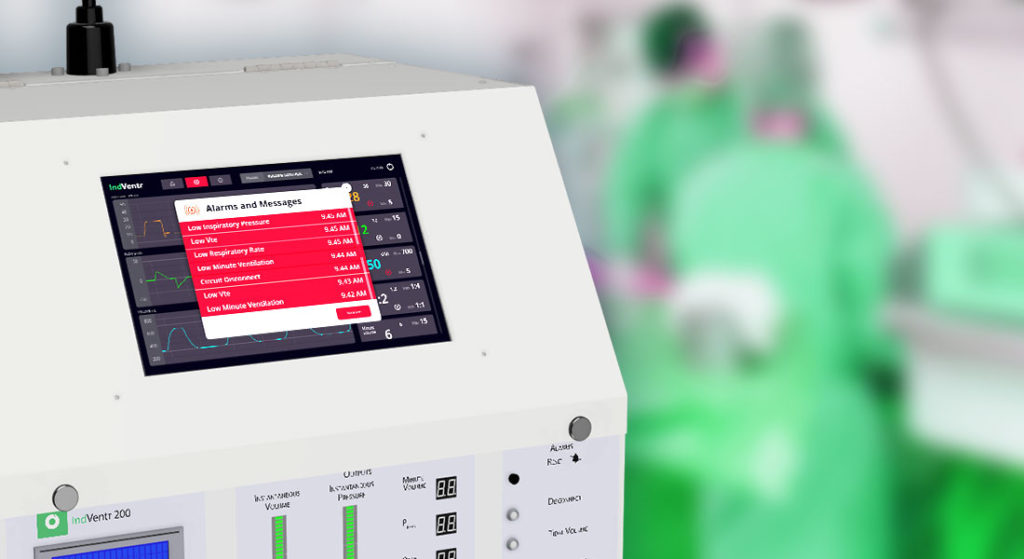 Simelabs is a part of Indventr whose aim is to bring up a new venture which could be life-saving and beneficial for future generations. This project is an effort put forward by a multidisciplinary team with experience in health and engineering which includes robotics, IoT, Artificial Intelligence and much more. The team is working hard to make the project successful in achieving the goal of serving the society with an innovative, efficient and affordable ventilation system.
We have joined hands with Share Your Fortune to raise funds for this noble cause. You can make a difference by donating for this noble cause.