Reduce human intervention in handling fund data emails
An AI-ML-powered web application that efficiently reads the contents of email inboxes, retrieves attachments, and scans them for any potential errors. Leveraging trained ML models, the application screens the attachments and forwards the error-free ones to the client's Blockchain for publication. Meanwhile, the erroneous files are categorized and tagged with error codes based on predefined rules and validations.
At Iress, we have taken the integration of Blockchain and Automated Intelligence (AI) to the next level with our cutting-edge platform for fund data collection and distribution in the local marketplace. Our innovative approach utilizes AI models to streamline the process of distributing fund data, transforming how publishers, subscribers, and other users handle their data processes and workflows. Through the use of AI models, the platform effectively processes and filters the data contained in each fund data file, ultimately publishing accurate price values to the blockchain.
Blockchain for immutable data storage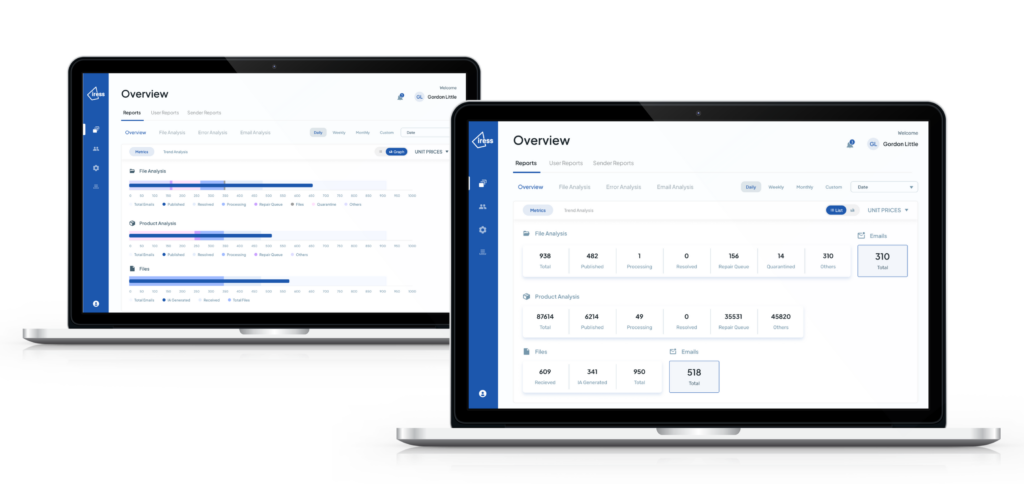 Problem Statement
The Fund Data team is responsible for managing a high volume of approximately 600 emails on a daily basis. Their task involves validating and publishing the necessary data contained within these emails. The objective is to streamline and automate this process, eliminating the possibility of human errors and enhancing the overall efficiency and accuracy of the data handling.

In addition, the team encounters various document types, each with its own unique template structure for data extraction. This requires meticulous attention to detail to ensure that the data is accurately captured and processed.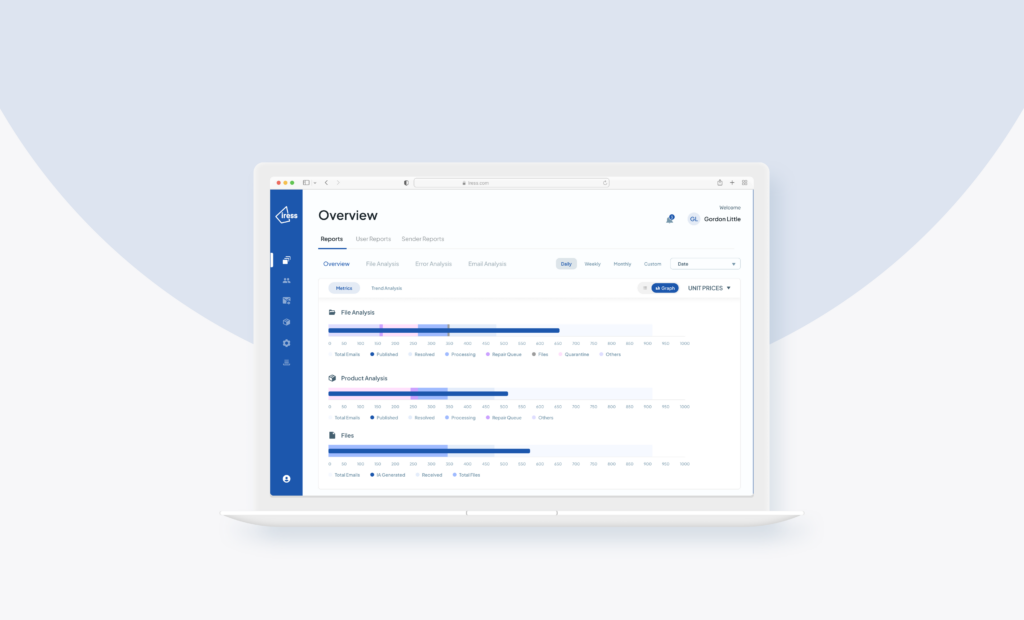 Solution Overview
Automating 70% of NAV Data.
Single Window Processing of Unit Price
Insightful reporting
An automation framework that process emails arriving in IA inbox
An AI models to classify the documents to the actuals document types accurately.
AI models to extract data from different templates
A framework to create new models on the fly
Blockchain for immutable data storage
AI bases validations and data explorations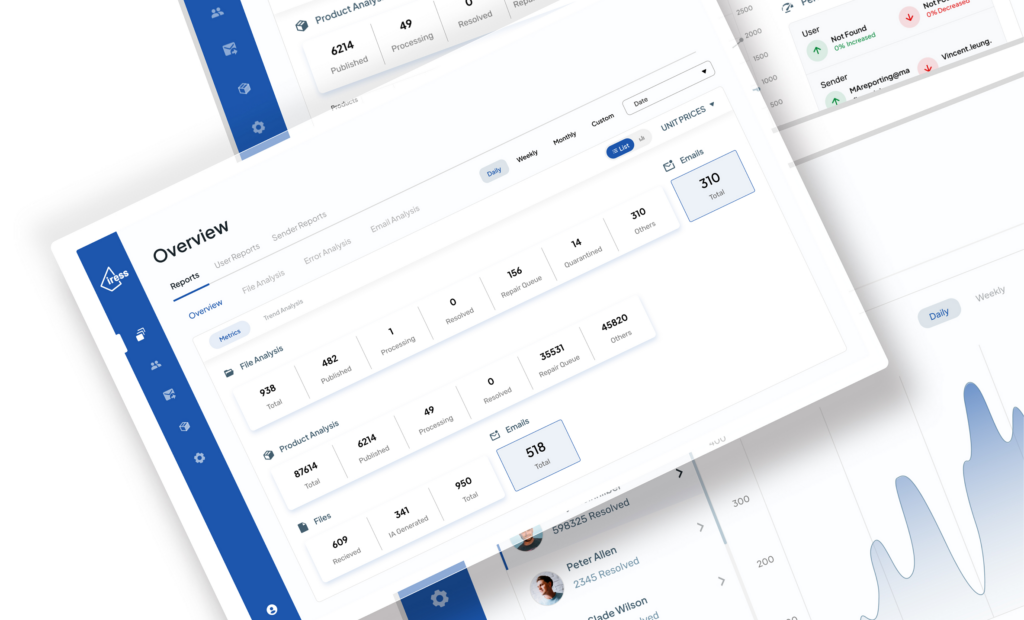 Intelligent Automation & Processing
Process emails & attachments faster using IA and complex ML models.
Built using Supervised Deep
Learning
Emails & files are categorised & Data is extracted using supervised Deep Learning Techniques. Transfer learning approach was adopted and BERT was the chosen model.
Visualization & Real-Time
Analysis
Analyse, visualize and take actions on complex data in real-time