With huge developments in Artificial Intelligence and Machine Learning, we will be able to see all kinds of robots soon. The most popular one is the social robots that are made to interact with humans. What if you need a social robot for your kid? Misa is a social robot which is designed to interact with humans mostly kids and become functional enough to serve as a family member and a best friend for your kids. Misa could be the best companion, tutor, friend and even an entertainer in your family.
Why do kids love MISA?
As you can see Misa, itself being a cute robot, can work with children in a more easy manner. Kids consider Misa to be one of them and loves her for her unique personality and playful nature. She could interact with kids, teach, sing, hear and become their best pal as it is really fun to spend time with her and she also makes many of the tasks easier.
Communication
Come, let's have a talk with Misa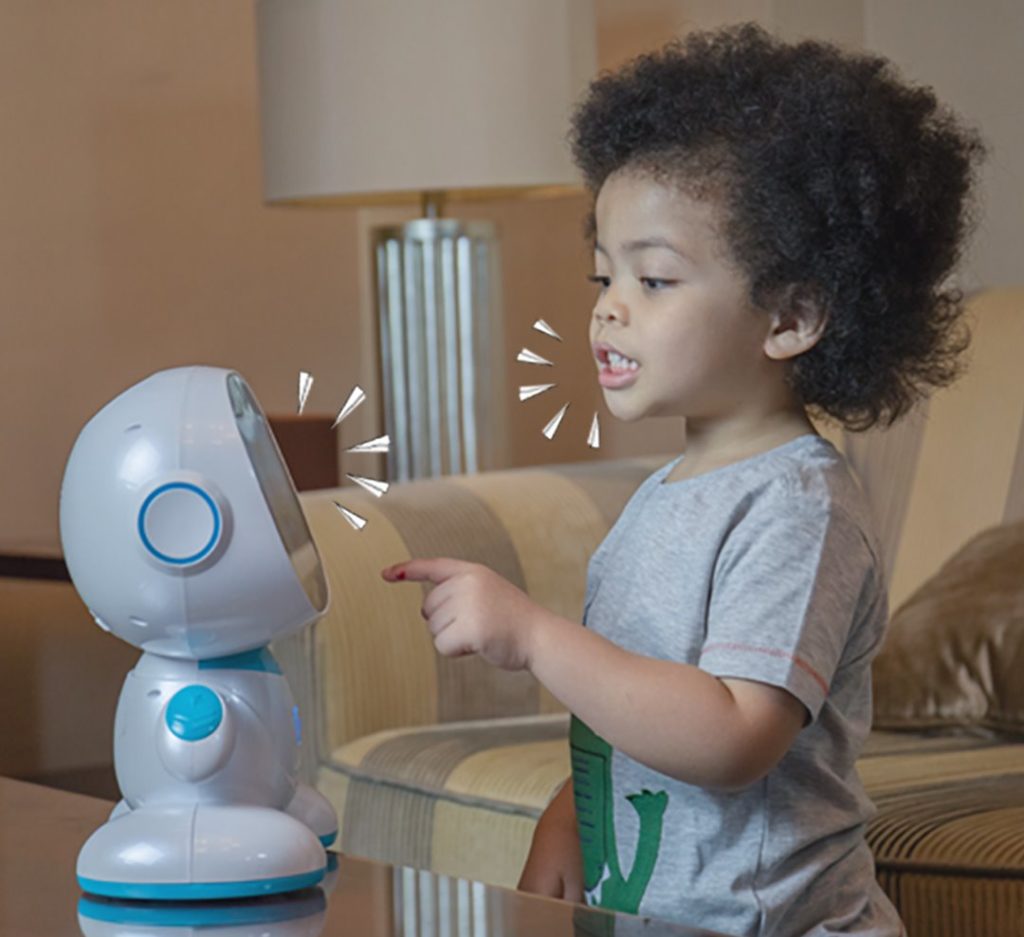 Misa could understand and interact with the humans around with the help of Natural Language Processing capabilities which helps her to develop deep relationships with the people around. Misa could be a perfect assistant who reads bedtime stories, who can deal with emotions and who lets you know how she is feeling today. She could even crack a joke or pull up a riddle or a tongue twister for you. She could even talk about random pieces of stuff like animals, birds, poems and could turn into a friendly tutor.
Tasks
Misa helps to control without lifting a finger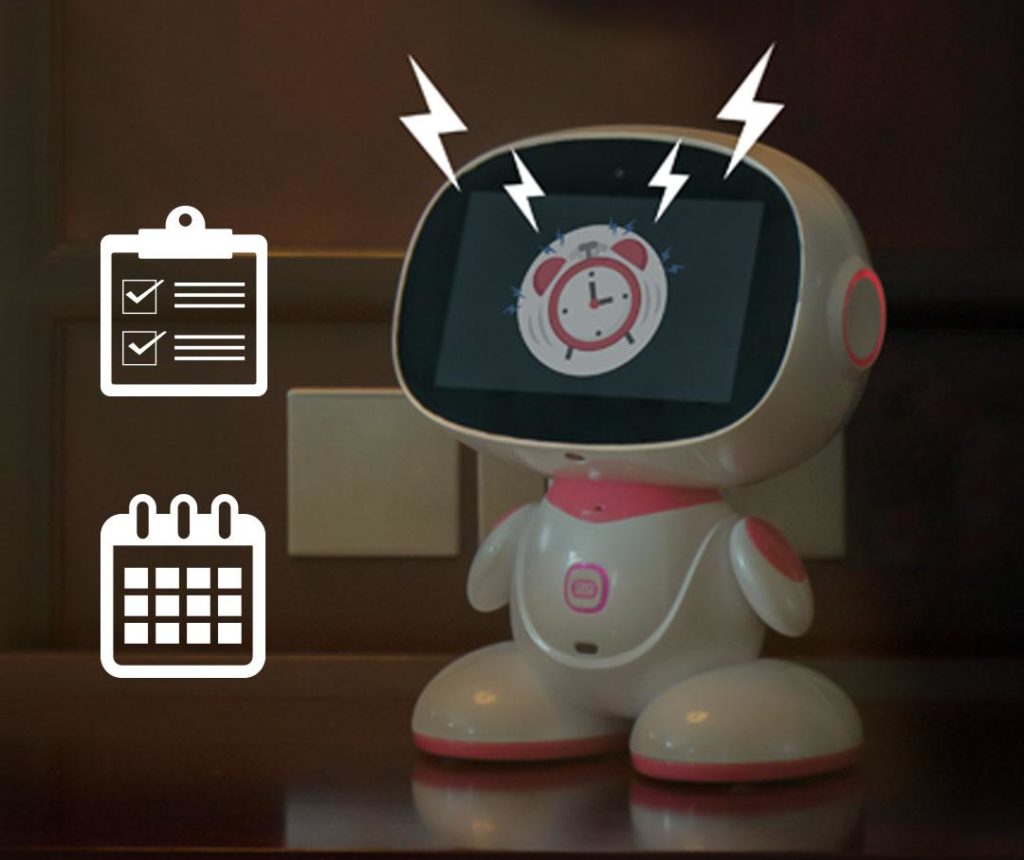 What if you wanna click a photo?What if you need to increase or decrease the brightness? You could either manually go to the camera and click a photo and go to settings to increase or decrease brightness. But misa lets you do these with a single command in the form of speech.Set alarms, reminders, preview a calendar or open up an application. Misa can do it all for you without touching your device. Hence misa provides an easier and faster way to do all kinds of useful things.
Music
Just ask her to play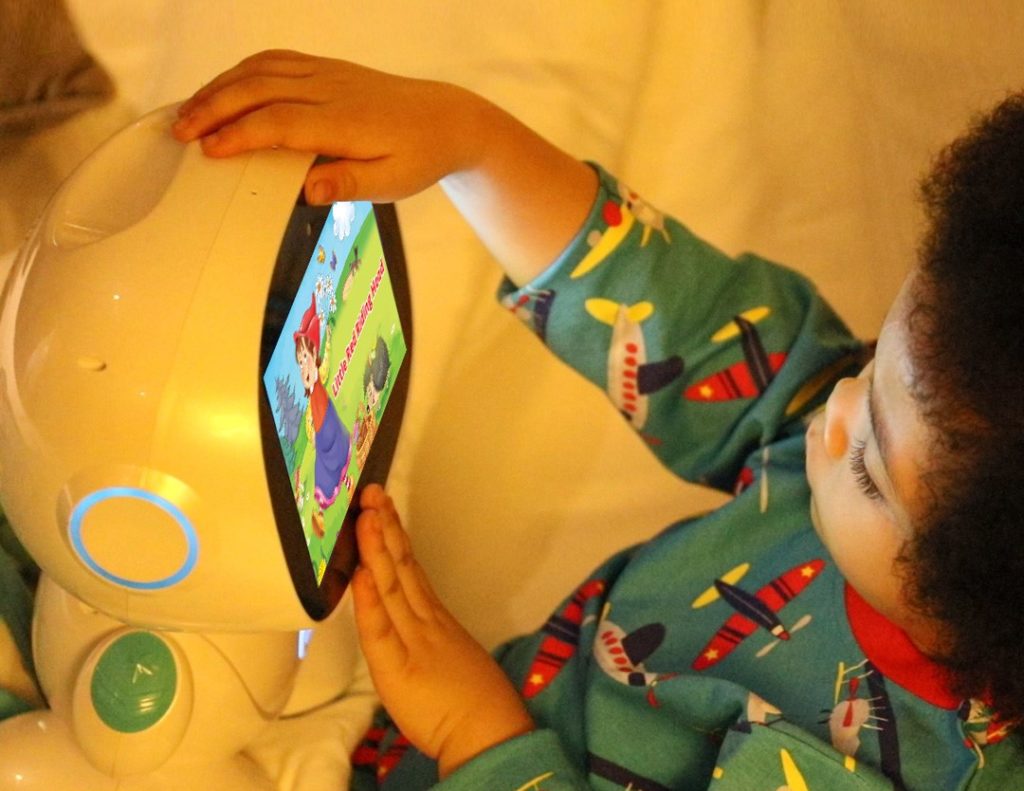 Misa could play your favourite album or playlist you have downloaded.She could even sing rhymes for you babies.All you have to do is, to ask her and she plays it for you.
Knowledge
Misa has answer to all your questions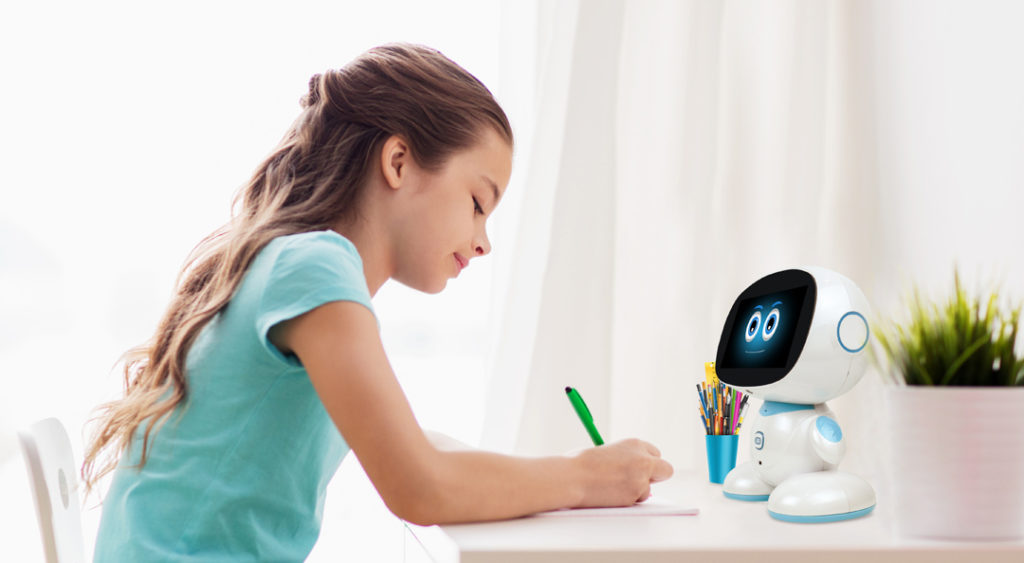 If you have got any queries or need any information you could approach Misa for help. She could quickly check the facts and help to solve your queries and find the best information on any topic available on the internet.
Navigation
Well, Misa can move around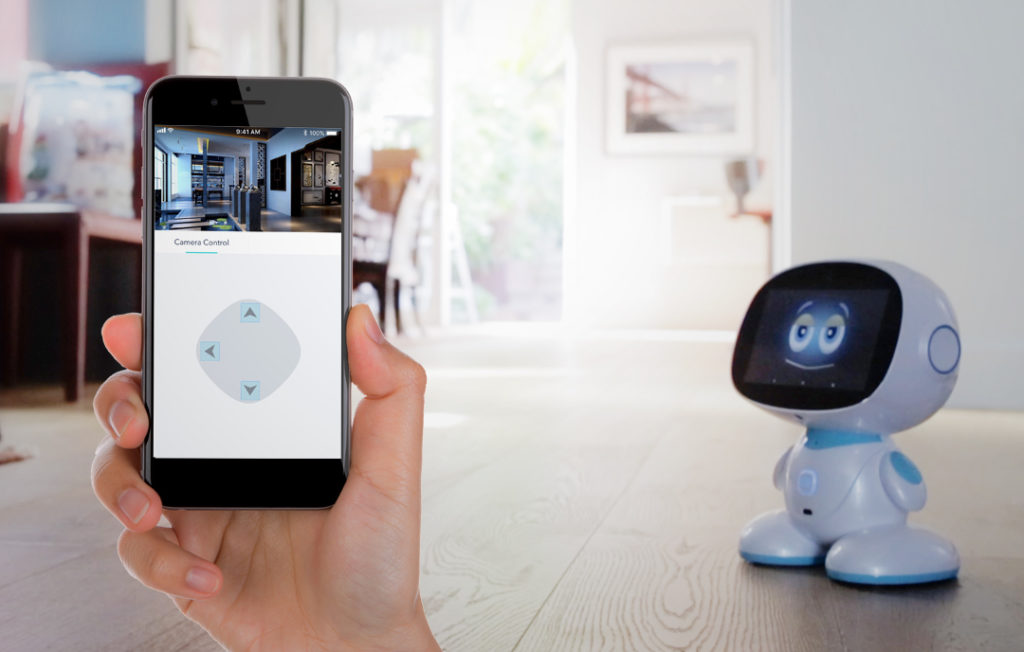 Misa is smart, interactive and irrespective of other personal assistants available on the market, she could even move around. She has got four wheels and sensors which allows her to move to that particular direction on our command. She could play with the kids, move around, learn, sense obstacles on her path and interact with the people around. Her wheels are large enough which help her to walk on a wide range of floors.
Hello Misa!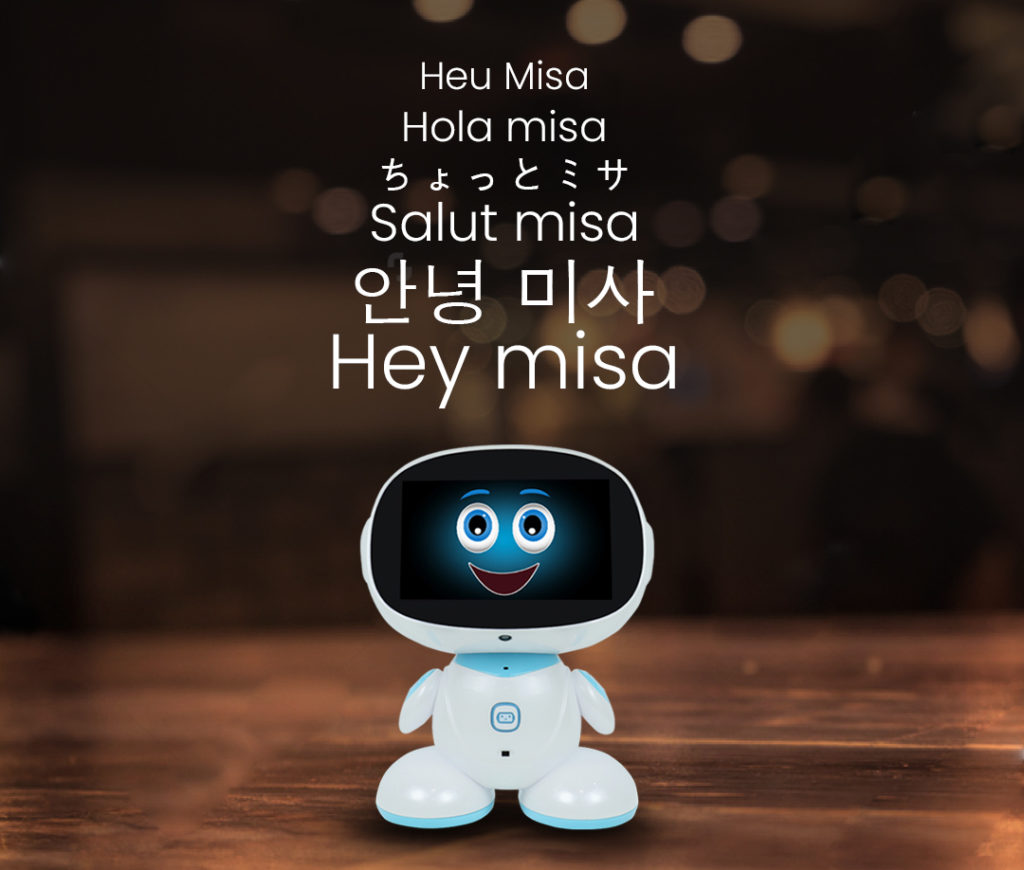 Misa could respond to your voices, questions or your command. Just wake her up saying "hello misa" or "hey misa" and then she gets activated. Now you can put up with your commands or questions and she will delicately provide you with the best response. This wake engine helps to remove other noises being captured and hence misa now replies only to those queries asked to her. Misa could work both offline and online. The application has some predetermined question set stored and she could reply to these even when she is offline. If questions other than the ones stored is asked, the application finds the answer online and provides you with the response.
Misa is learning fast!
Misa is a social robot who is constantly learning and is becoming smarter day by day. She is on her developing stage where simelabs is trying to teach her new things on the go. Now with future developments, she could speak in different languages and interact with people more efficiently. With the complete evolution of misa, it becomes a platform for kids to have fun, to fuel their creativity and to spend their time more efficiently.
You can discover more about misa by clicking on Hey Misa!