Businesses have always resorted to technology for new ideas and breakthroughs. As a result, marketers have had to maintain pace with technological advancements to satisfy client expectations and provide the best possible experiences. This is where virtual reality (VR) and augmented reality (AR) come into a place where they merge physical and digital worlds in the process of digital twinning. This has led to customer experiences changing away from just what they see and more into immersing them in the brand experience itself as technology develops. When AR enhances your digital experience while you do your daily tasks on any device, VR takes you right amidst there, from the front row of a concert to a faraway planet in space. Web 3.0 powers this transition and opens the door to possibilities of Metaverse.
We help you reach your ideal customers faster and let them see the world you build.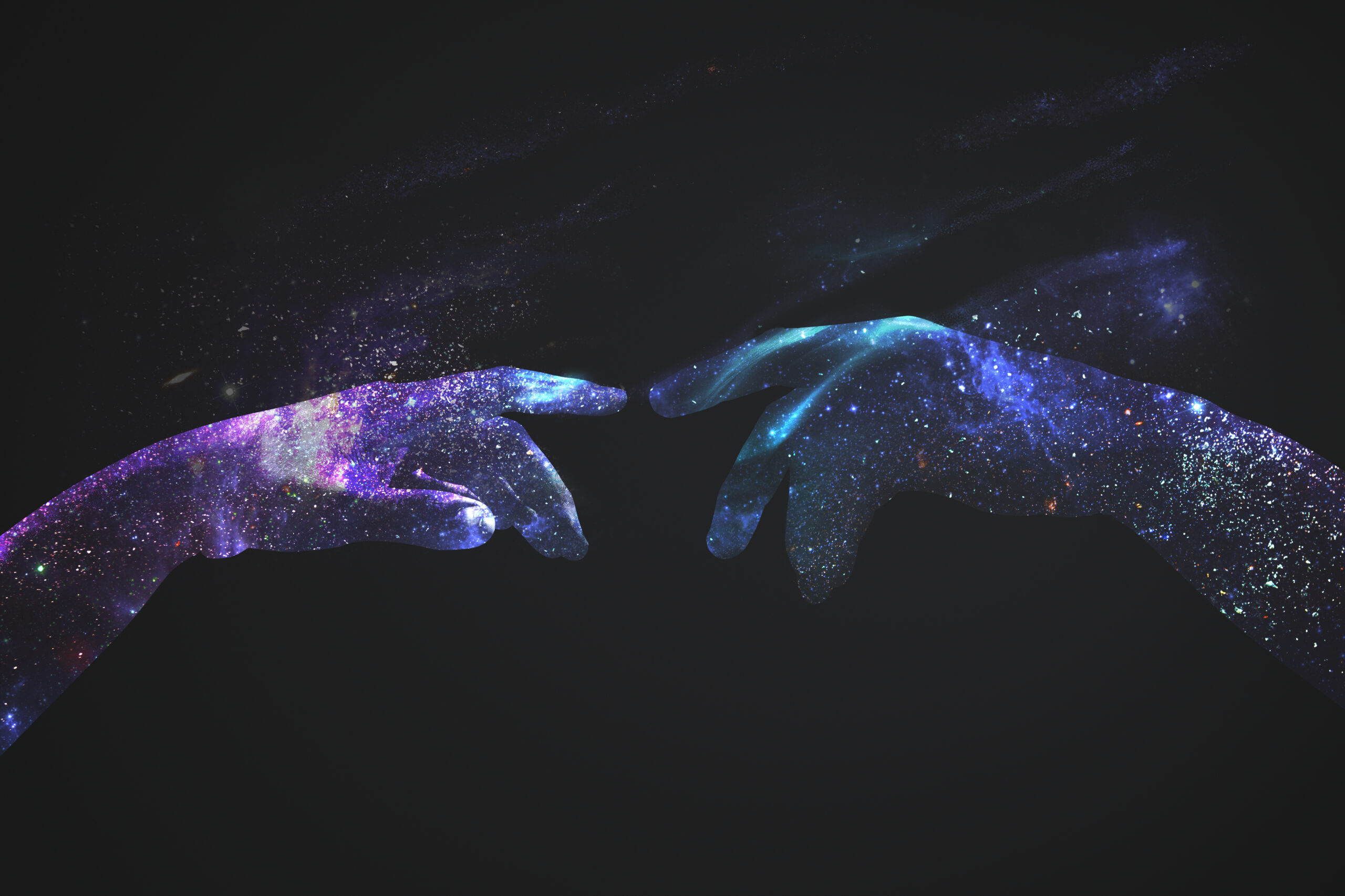 Merging realities
Experience the best of both the physical and digital worlds for your enterprise with digital twinning.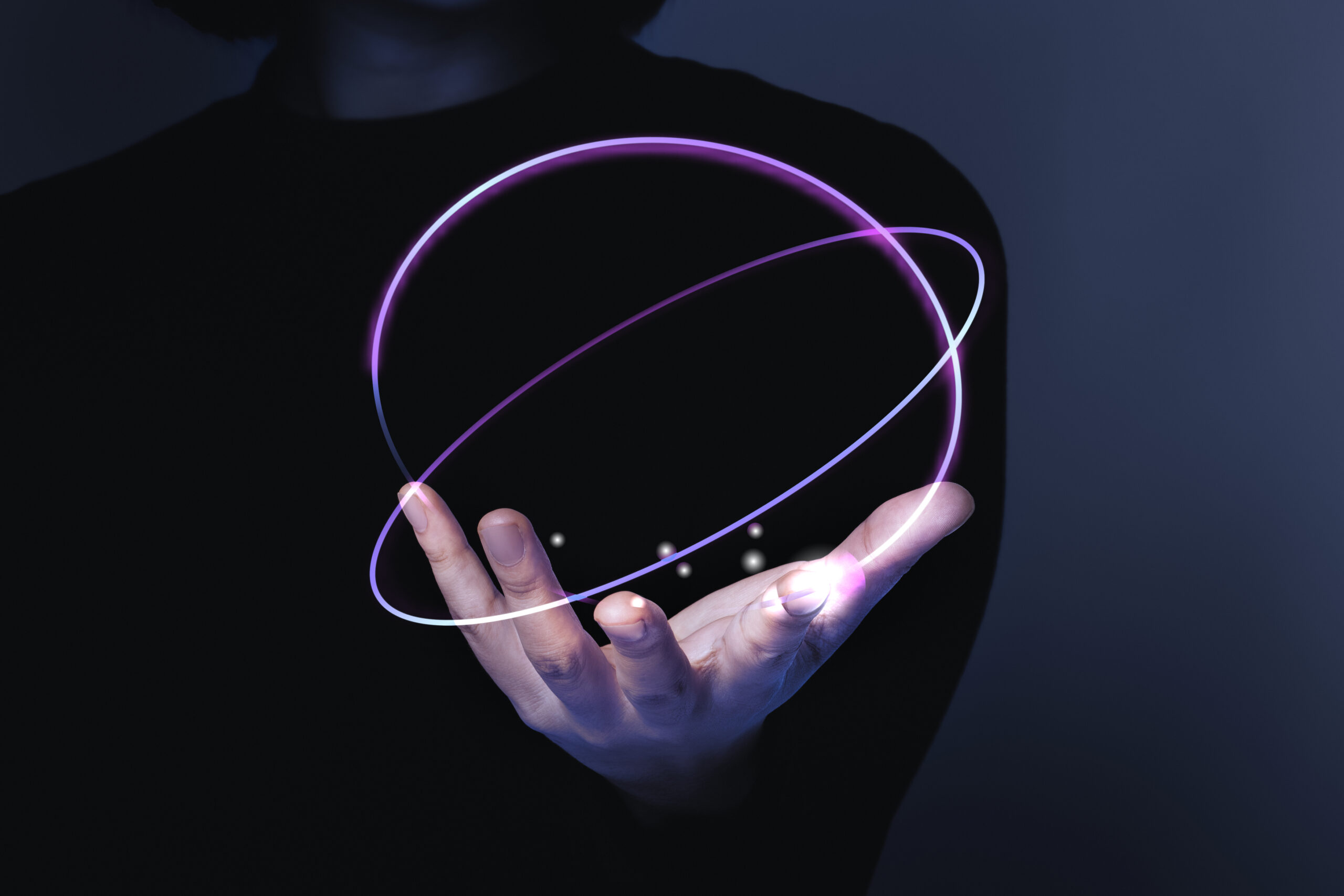 Accelerate your training process
Make sure to get the best out of the latest innovation in extended reality.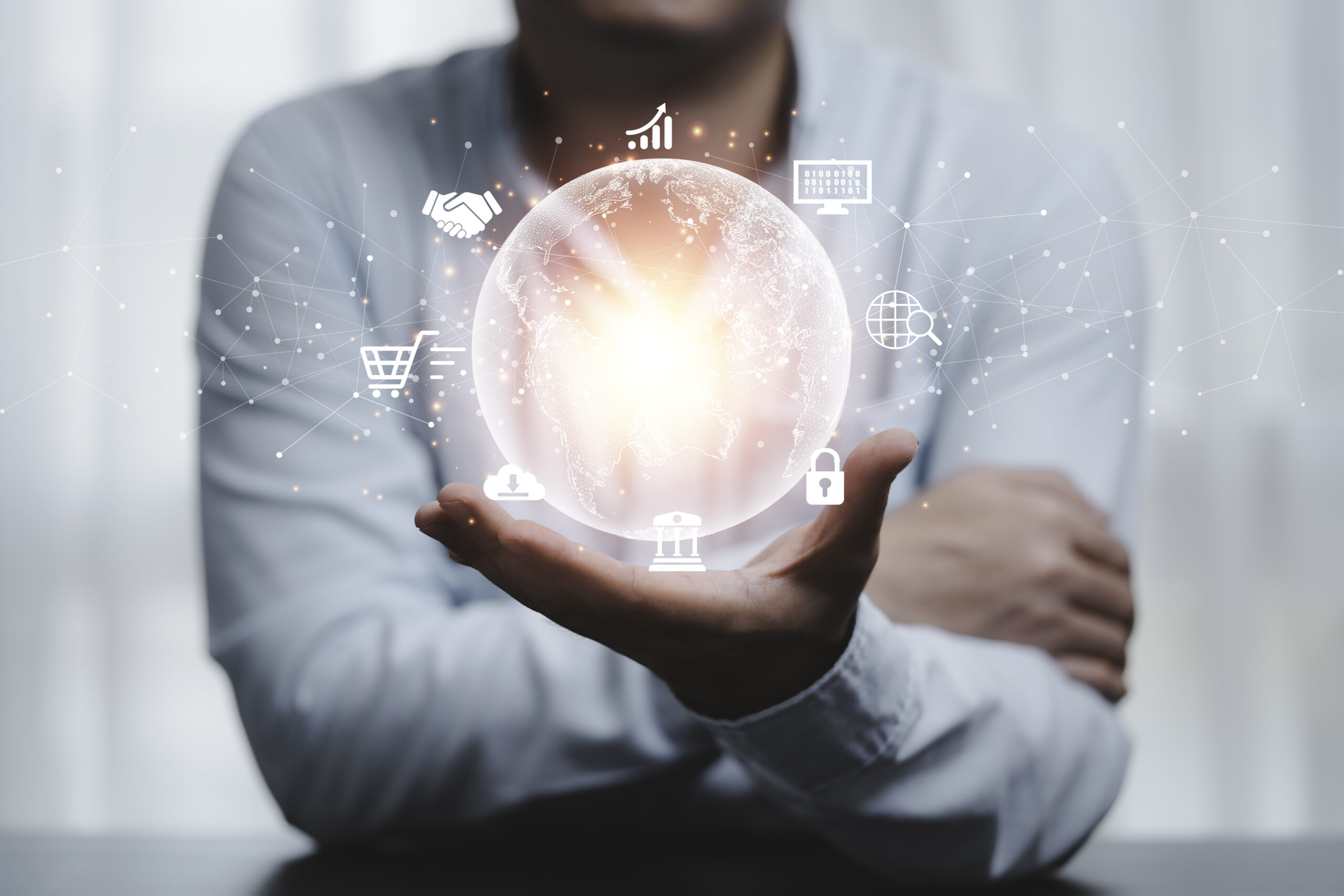 Make your business more visible
Attract a broader audience to your business innovatively and interactively.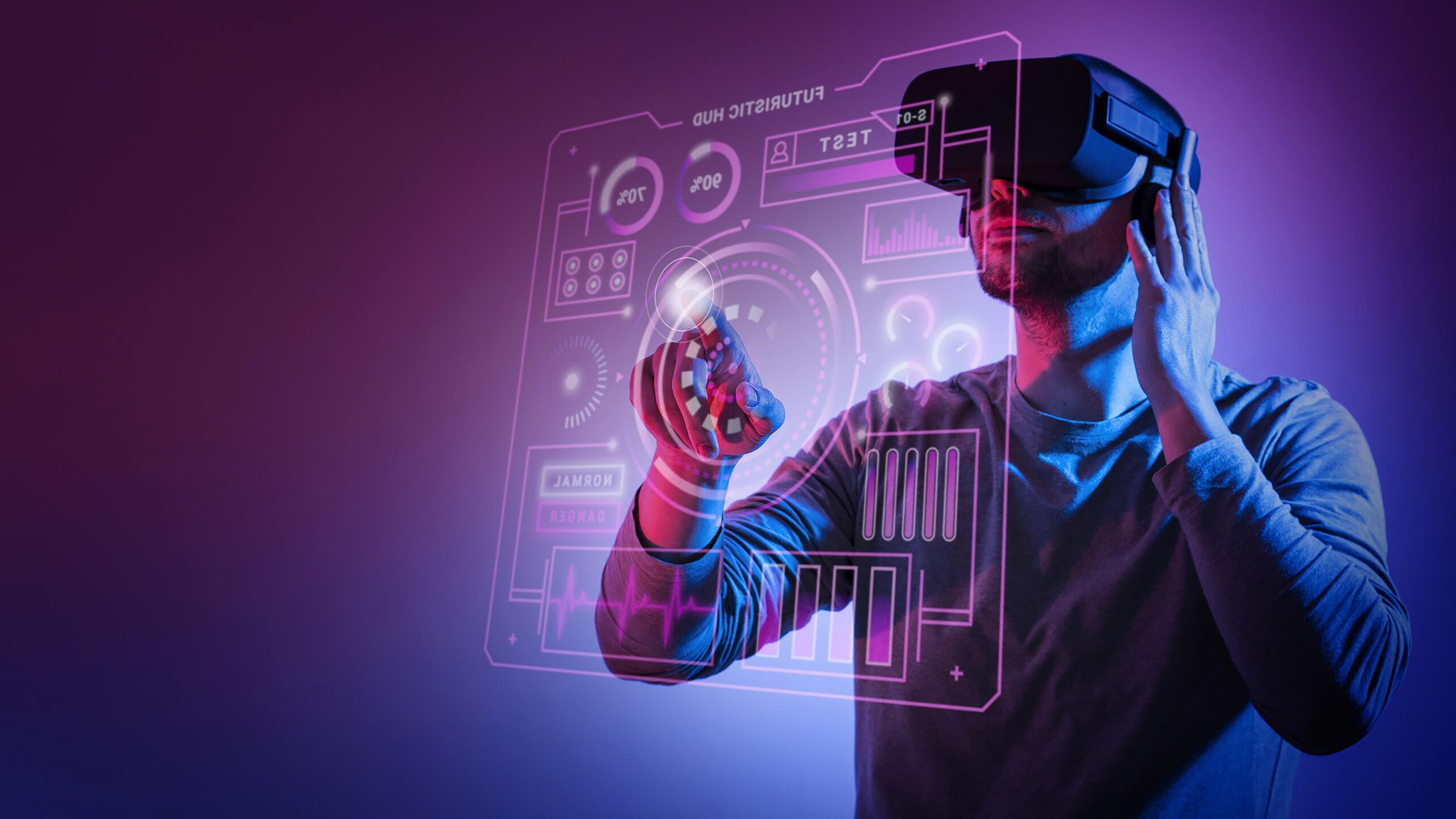 Create a better user experience every day
Make your customer's journey easier using extended reality and 3D experiences.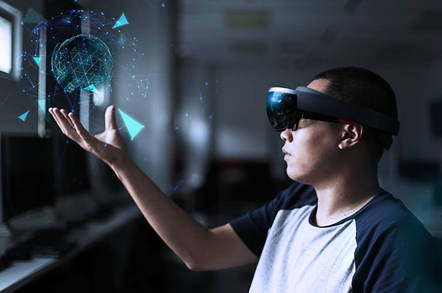 Enhance human focus to reap maximum benefits
Visualise your data through virtual reality, augmented reality and mixed reality and gain more focus.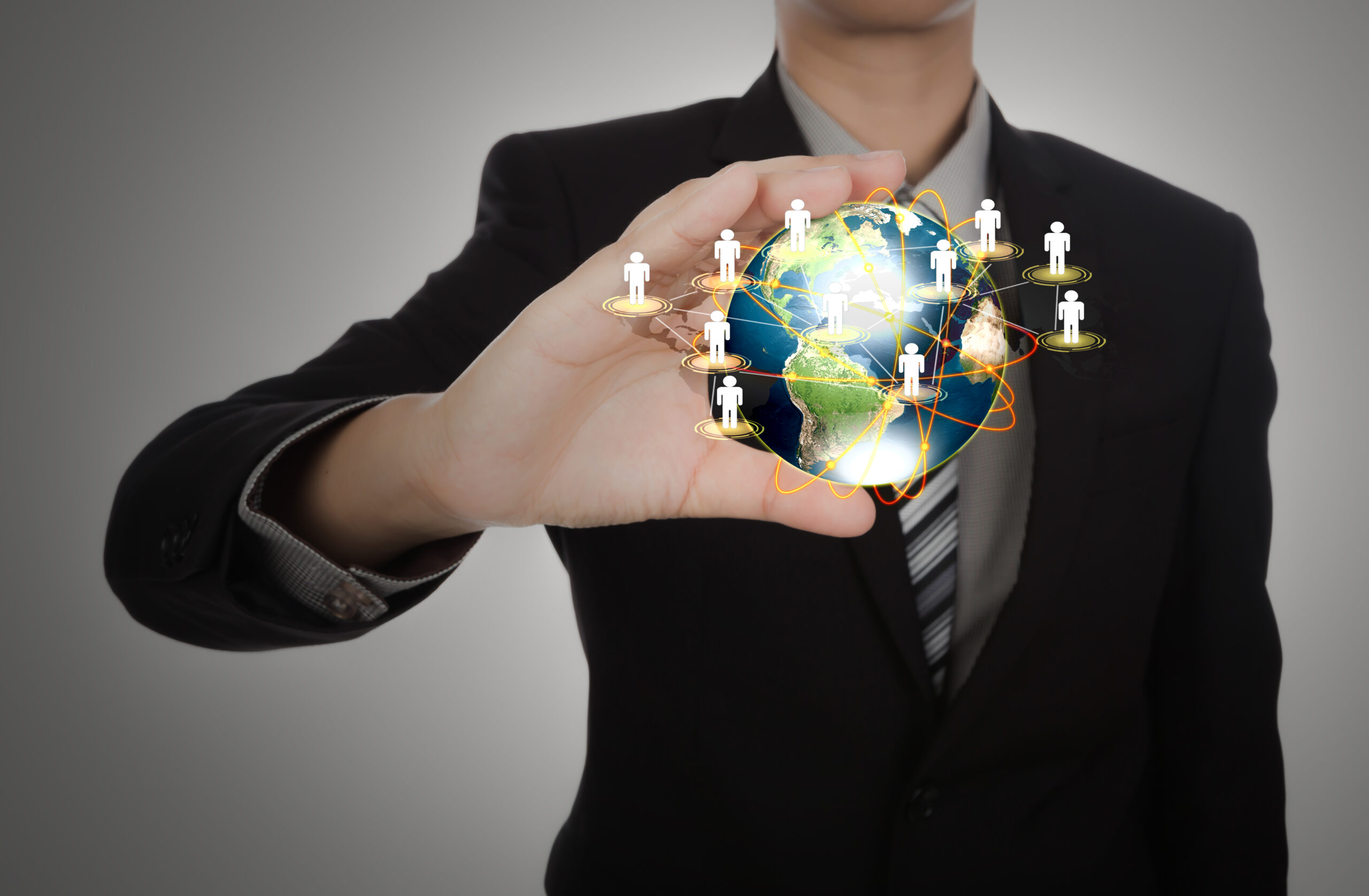 Increase customer retention
Target the latest innovations in metaverse to retain more customers.
Technologies and Tools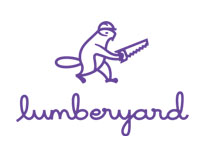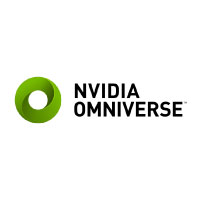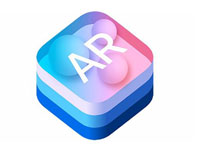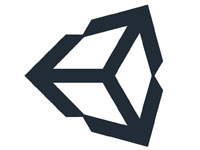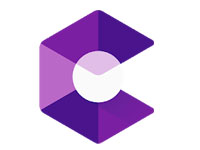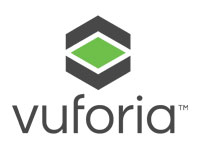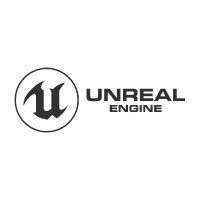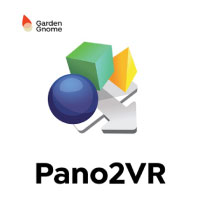 Solutions
Imagine a business that always stays ahead of market changes, anticipates customer desires, and forecasts faster and more accurately than competitors.
Logistics

Drive along the new era of logistics & warehouse management using our Extended Reality(XR) solutions for freight picking, packing and loading, and more.

Education and training

Prepare a better world for your students and employees with enhanced methods of teaching and training that make use of our XR solutions.

Utilities

We help businesses optimize their processes, reduce mistakes, shorten training times, and maximise their efficiency with our digital twin solutions.

Real Estate

Transform the way you design, buy and sell, and maintain real estate. Inspire your buyers with an interactive virtual tour of the property. We build cutting-edge, immersive experiences for you.

Tourism

Attract people to you by giving them a close to heart virtual experience and navigate them around with a whole new feel.

Healthcare and Medicine

From skill training by means of simulated surgeries to robotic surgery, AR/VR is everywhere in healthcare. Join hands with us.

Retail

Preview on you, among you before you buy. VR is the next big thing in retail, we are here to take you there.

Entertainment

We can take you to a new fantasy world and can give you a 360 degree experience by allowing you to be in the centre.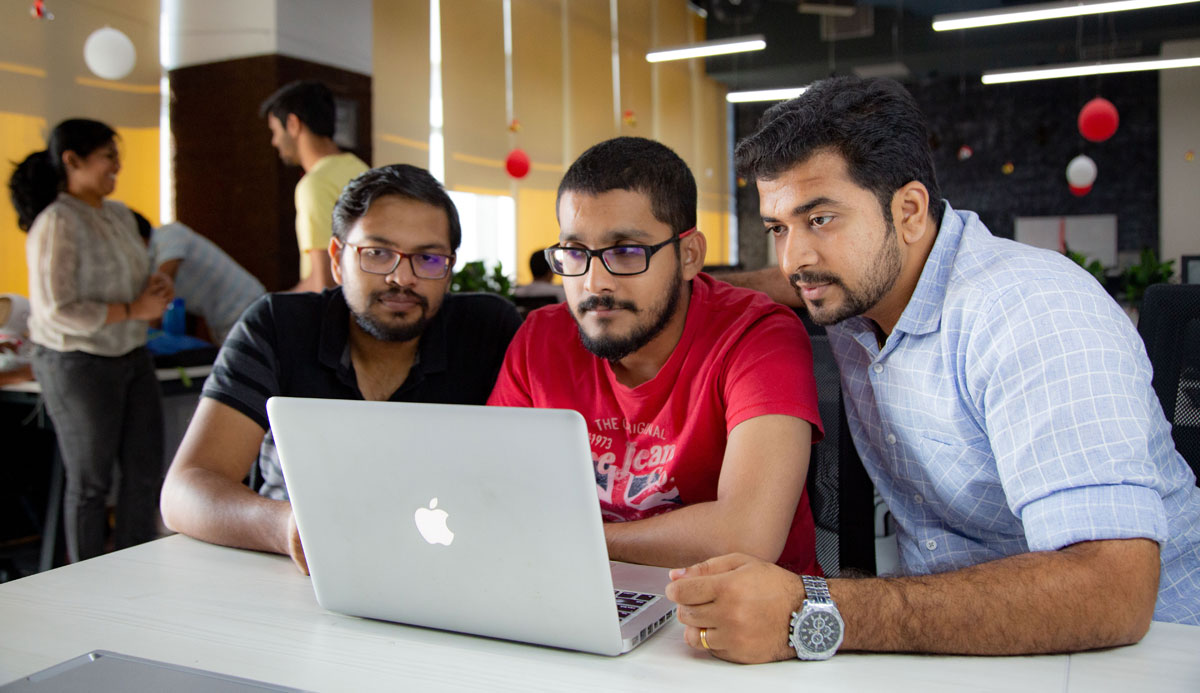 //php get_sidebar(); ?>