Augmented reality (AR) and Virtual Reality (VR) bridge the digital and physical worlds. They allow you to take in information and content visually, in the same way you take in the world. AR dramatically expands the ways our devices can help with everyday activities like searching for information, shopping, and expressing yourself. VR lets you experience what it's like to go anywhere — from the front row of a concert to distant planets in outer space.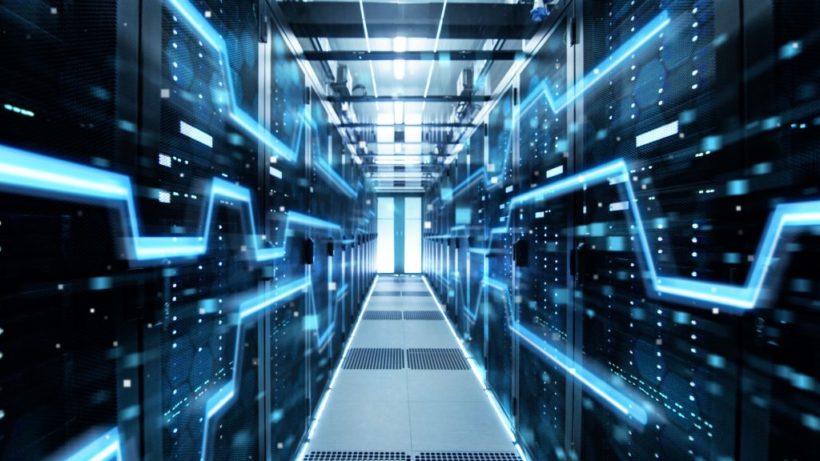 Transform data into real inteligence
Advanced analytics can get you there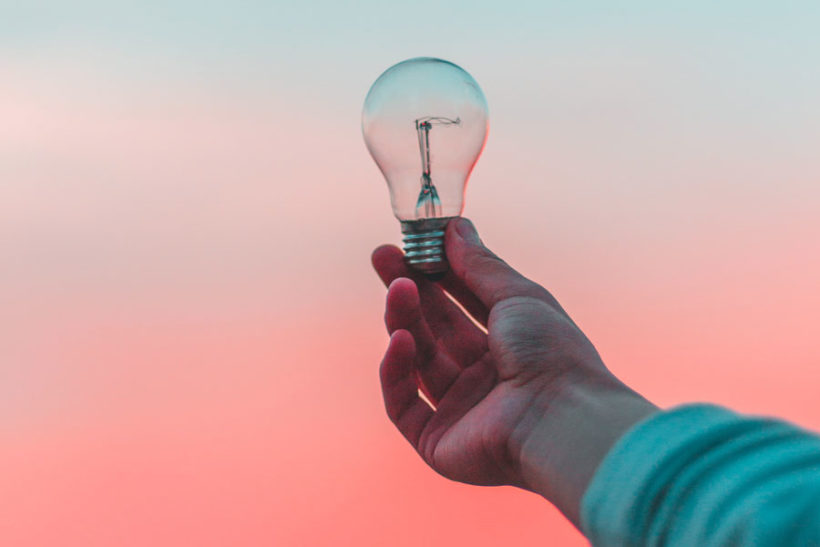 Create new value for my business
Mine greater insights from the internet of things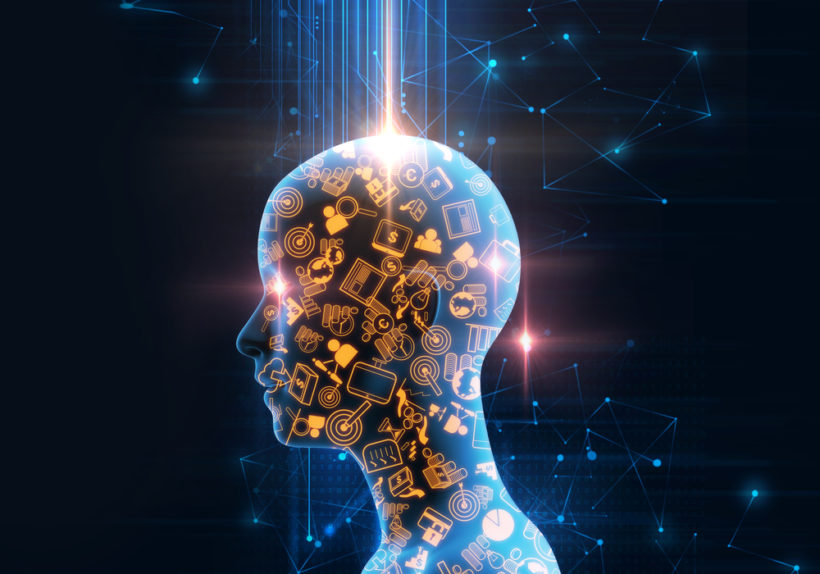 Realize benefits from artificial intelligence
Increase the value of AI by focusing on humans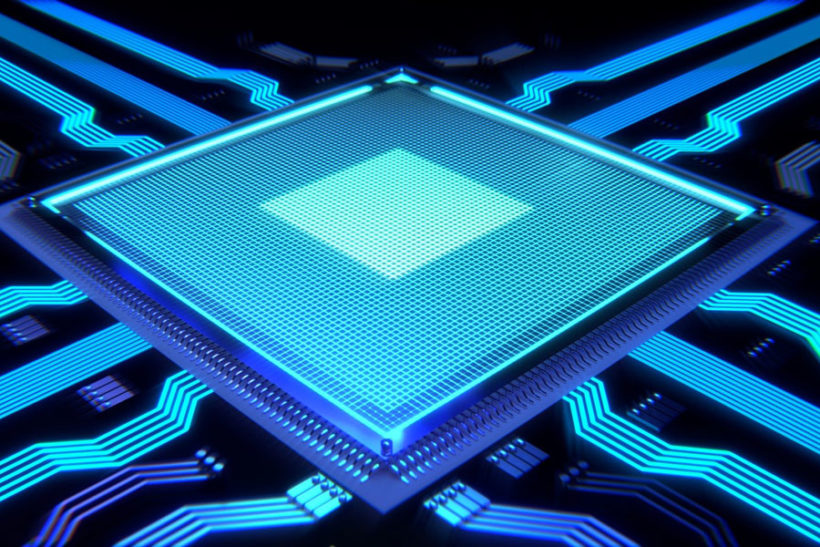 Supercharge my business analytics
Create a lifecycle of analytics to support your business culture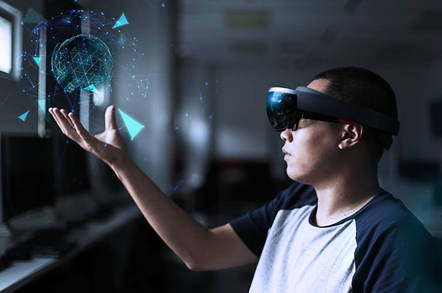 Add intelligence to process
Turn to intelligent automation to innovate better and increase revenues and profits.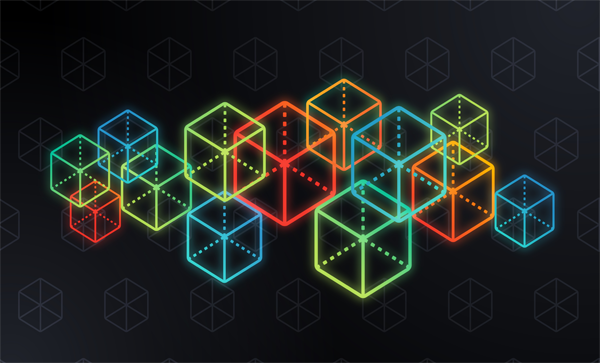 Organize and manage data for durability
Create data management, governance and quality processes to support the long game
Technologies and Tools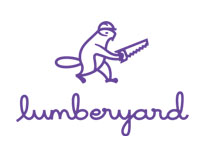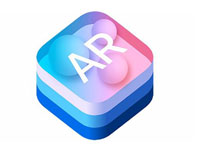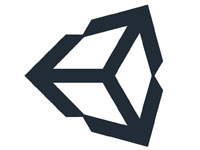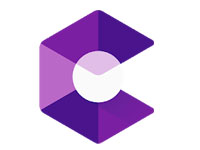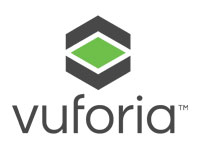 Case Studies
Exhibition Hall
Office lobby
Office
Solutions
Imagine a business that always stays ahead of market changes, anticipates customer desires, and forecasts faster and more accurately than competitors.
Virtual Exhibition Halls

AR/VR enables virtual exhibition halls with real world experience delivered to the customers.

Product Showcase

AR tech holds the potential to boost the depth and effectiveness of medical training in many areas.

Medical Training

AR tech holds the potential to boost the depth and effectiveness of medical training in many areas.

Retail

In today's physical retail environment, shoppers are using their smartphones more than ever to compare prices or look up additional information on products they're browsing.

Repair & Maintenance

One of the biggest industrial use cases of AR is for repair and maintenance of complex equipment.

Healthcare

Healthcare in an important application where VR can have a significant impact. Healthcare professionals now use virtual models to prepare themselves for working on real scenarios.

Entertainment

VR is being used in the entertainment industry to heighten experiences with 360 films and increase your emotional connection with them and/or the characters.

Art and design

With VR, you don't just create life-size artwork - you can be in it. You can actually step into your image and come out the other side.