Artificial intelligence (AI) is rapidly progressing from analytics dashboards to autonomous driving.

While AI is frequently depicted in science fiction as humanoid robots, it can be much more - it is powering Google's search engine, Amazon Alexa and the advances in the healthcare domain.
ML and AI are not just enhancing our ability to do things efficiently but also are helping us to solve challenging problems. From natural language understanding to facial recognition, it has laid a solid foundation for us to take off.

Reach out to us, to take you to the next level, through pattern mining, machine learning and deep learning.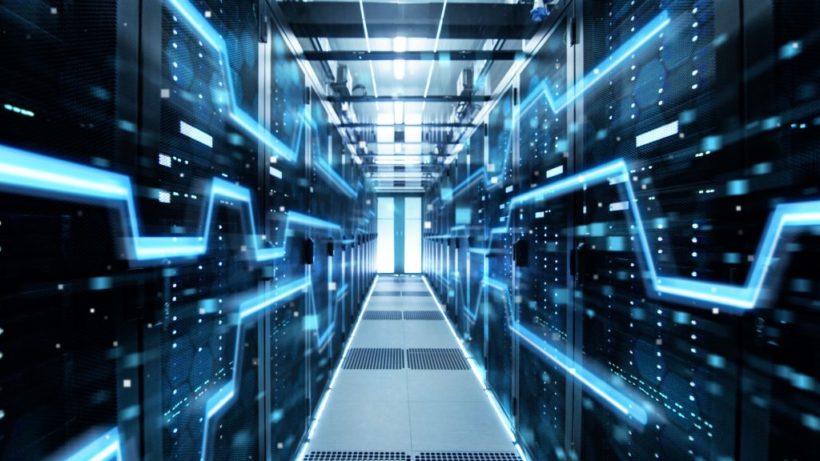 Transform data into information
Organize and transform your data for your data scientists to mine knowledge.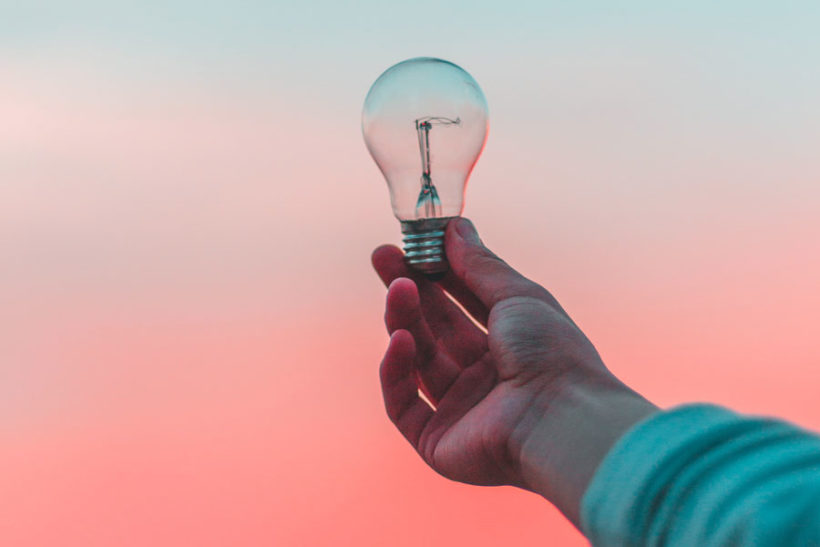 Create new value for your customers
Deep dive into the customer
trends and generate recommendations.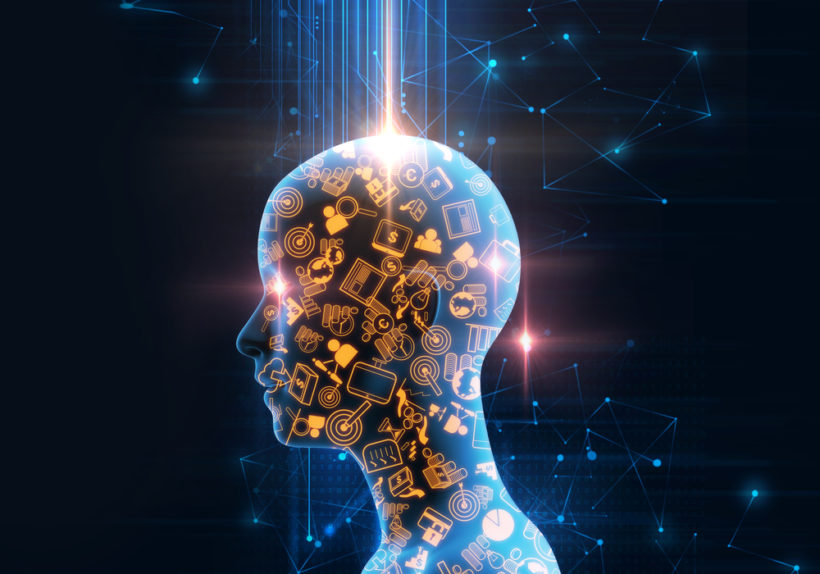 Realize the benefits yourself
Enhance the productivity of your workforce by automating repetitive and mundane tasks.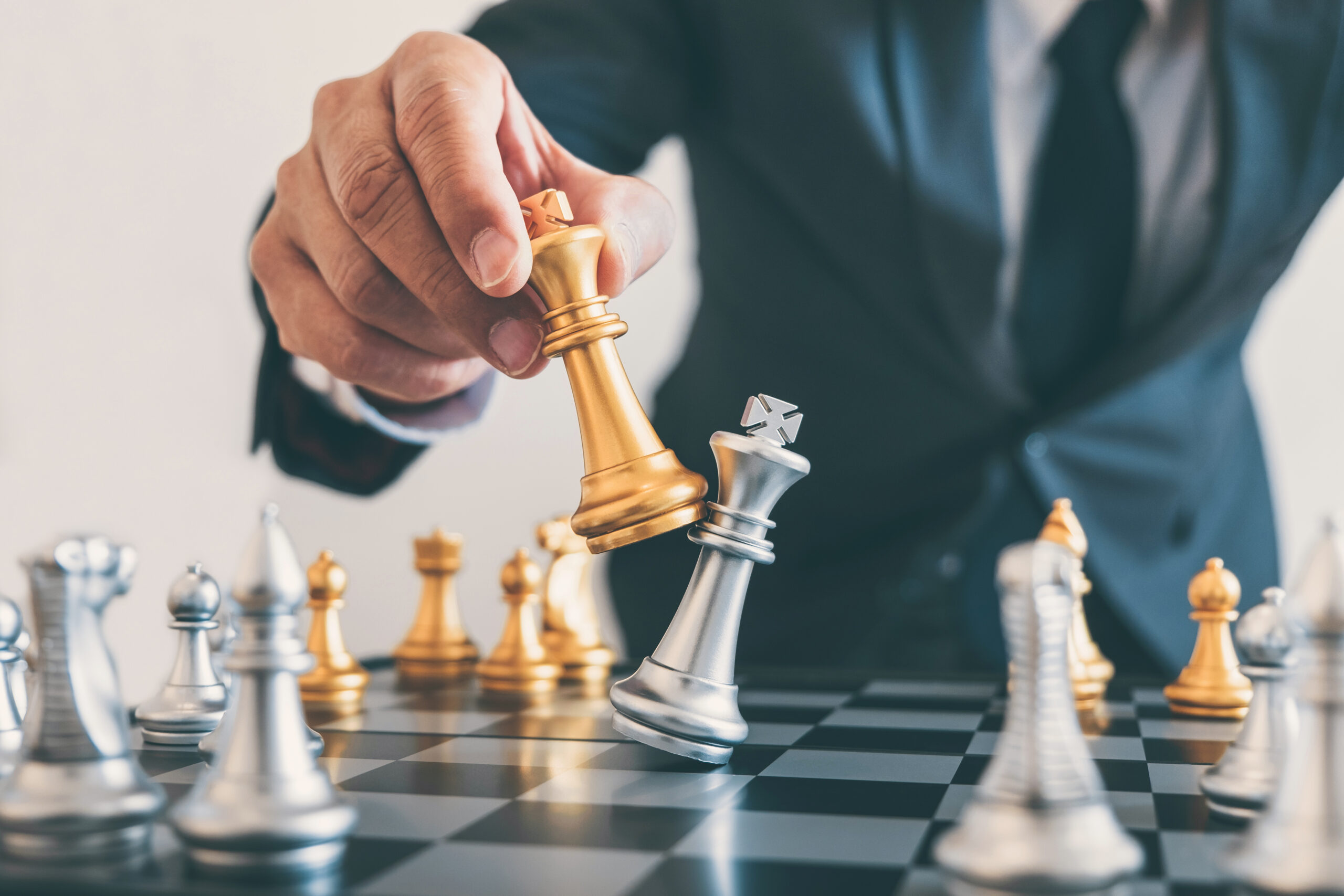 Make knowledge driven business decisions
Make the right decisions at the right time by looking at the trends.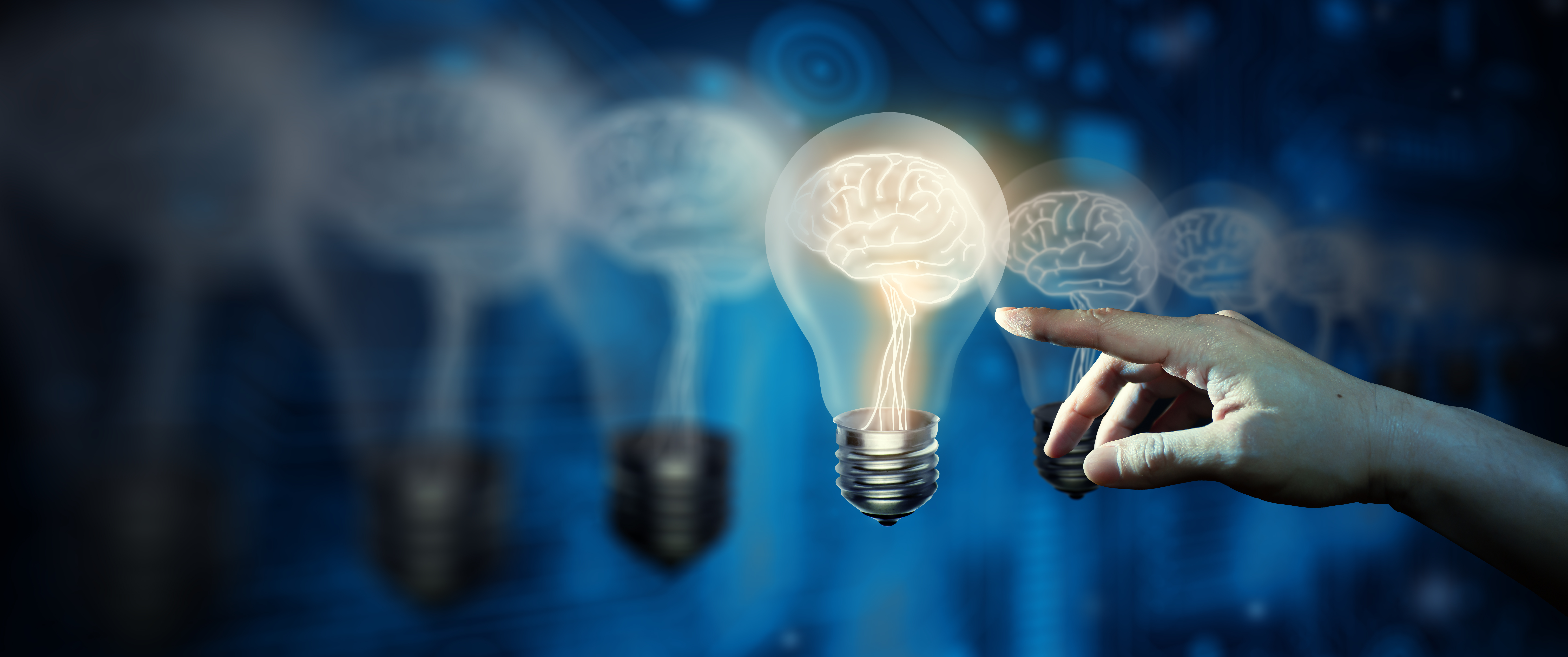 Add intelligence to the process
Fine-tune your batch process by deploying models at the edge.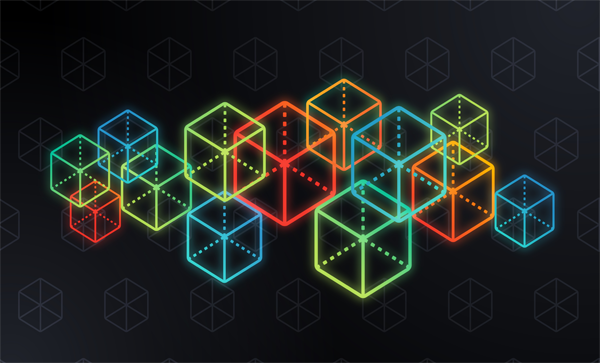 Protect your
data
Store data appropriately and share them with the right people.
Technologies and Tools
Our strong partnerships with leading companies, research labs, AI pioneers and universities give us insight about what's next.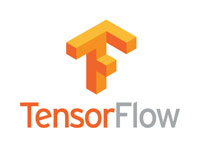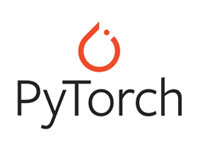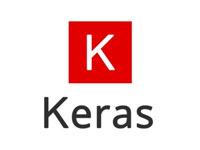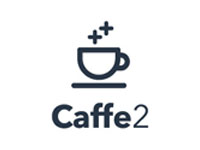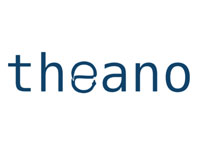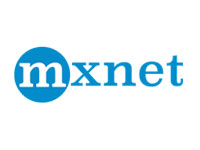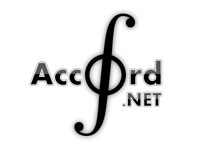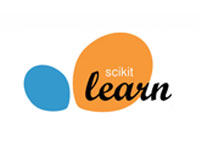 Solutions
Imagine a business that always stays ahead of market changes, anticipates customer desires, and forecasts faster and more accurately than competitors.
Medicine & Healthcare

Right from optimizing medical devices to building digital twins for knowledge mining, we are up for the challenge. Harness the power of machine learning on electronic health records, clinical trials data and much more.

Security

Deep learning is the key for hard-to-crack problems in security. From object detection to face ID-ing, lots of research has already been put in. Work with us to pick the right solution for you.

Education & Training

Through a complete makeover, ML and AI along with AR/VR is redefining this space. We have tried our hands at image recognition (IR) for proctoring to natural language processing (NLP) for knowledge mining. Leave the AI challenges to us.

Entertainment

This is where most of the data lies and we are up for the challenge. Content recommendations, trend analysis, analytic dashboards, sentiment analysis: name it, and we will build it for you.

Manufacturing

Transform your labs and manufacturing plants into smart hubs. Deploy IoT hubs to grab data from every unit and use edge analytics to make them smarter. We can help you in your journey towards Industry 4.0

Retail

ML is everywhere in retail. Personalized solutions and recommendations are the key to sustained growth. We can deploy and enhance AI models, to bring you and your customers the real value.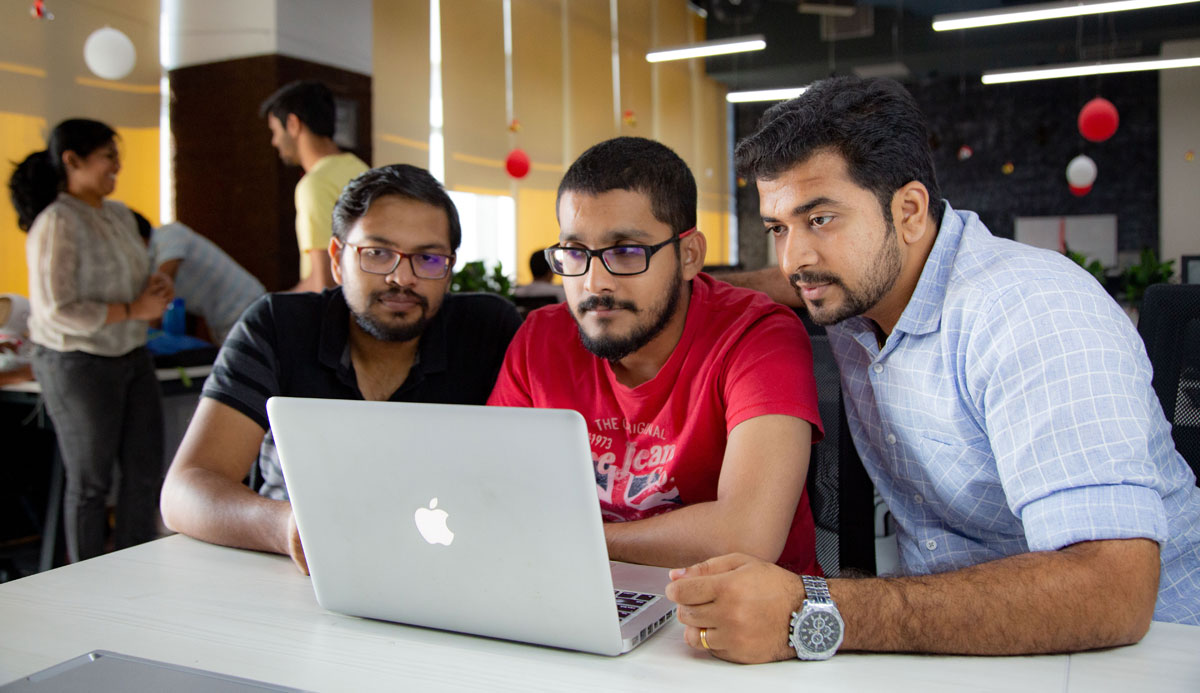 //php get_sidebar(); ?>