Simelabs research shows that 84% of global decision-makers believe companies adopt artificial intelligence because it's trendy – but don't know how to use it. They're missing out on a major competitive advantage. Capabilities including AI, predictive analytics and cognitive analytics connect the dots between your data. And by bringing unprecedented insight to life, they maximize the value of that data. We can help you get your data in order. We'll keep your business up to speed with the latest innovations and bring the future to you – now.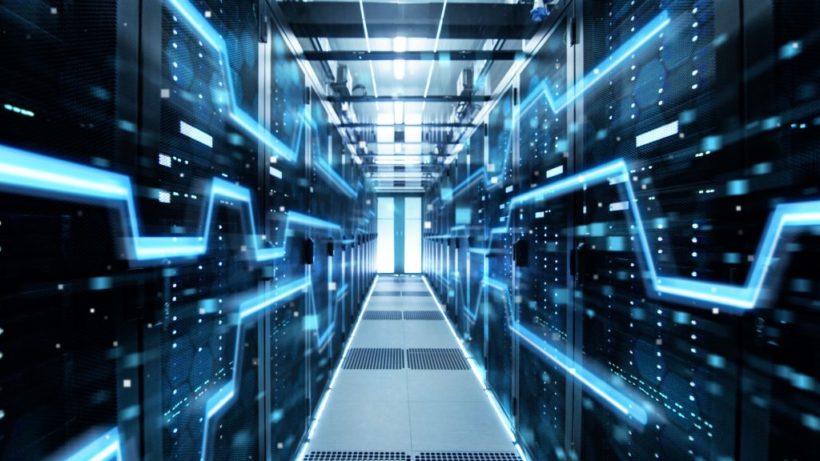 Transform data into real inteligence
Advanced analytics can get you there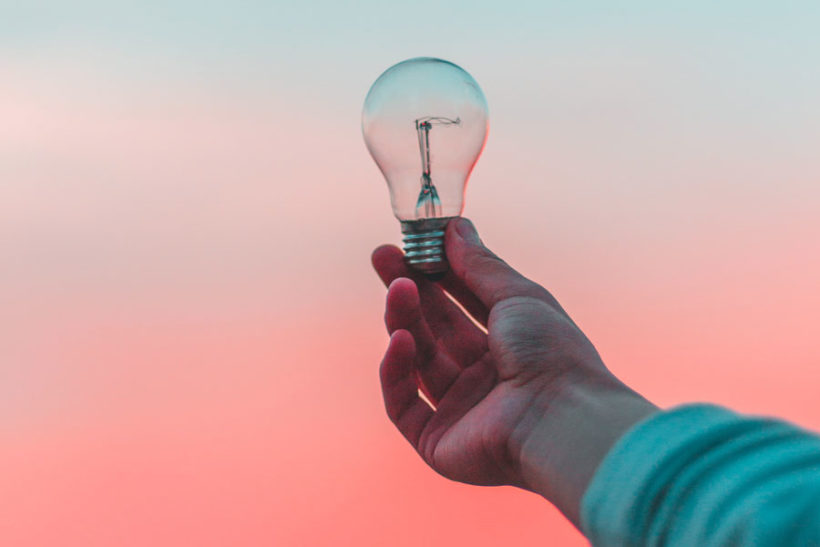 Create new value for my business
Mine greater insights from the internet of things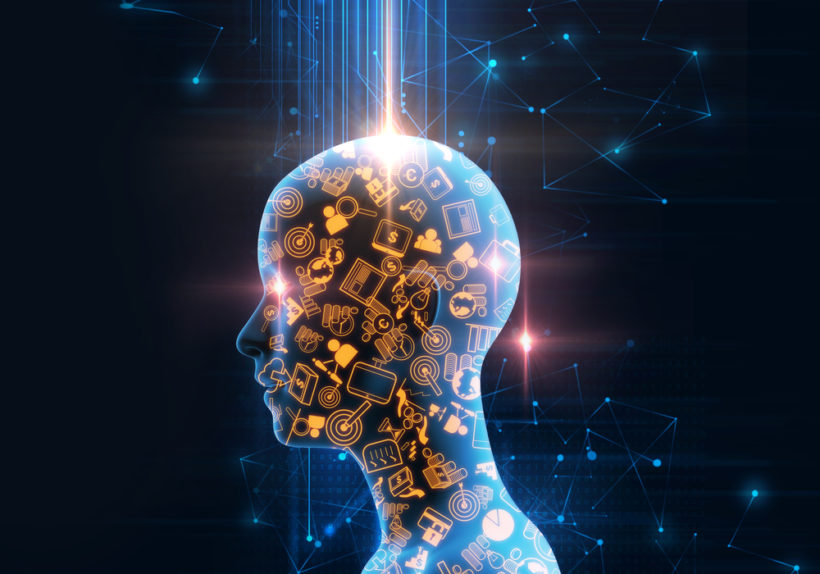 Realize benefits from artificial intelligence
Increase the value of AI by focusing on humans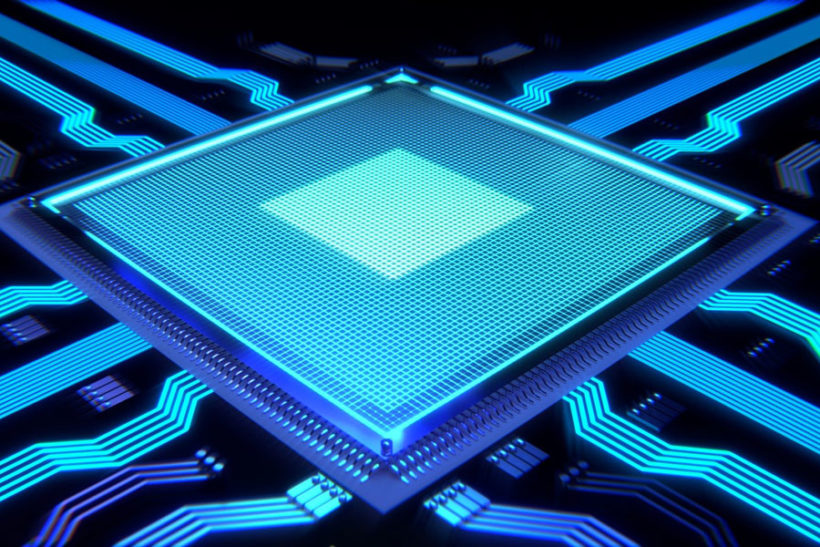 Supercharge my business analytics
Create a lifecycle of analytics to support your business culture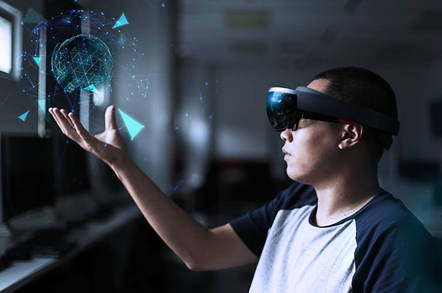 Add intelligence to process
Turn to intelligent automation to innovate better and increase revenues and profits.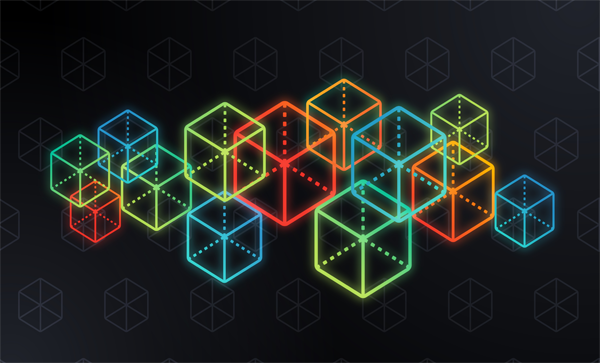 Organize and manage data for durability
Create data management, governance and quality processes to support the long game
Technologies and Tools
Our strong partnerships with leading companies, research labs, AI pioneers and universities give us insight about what's next.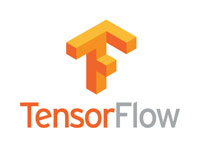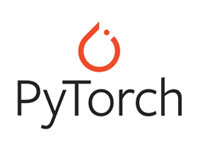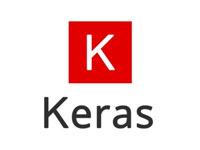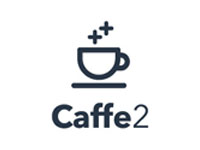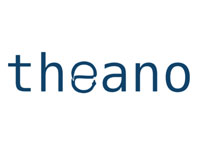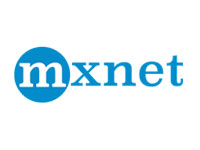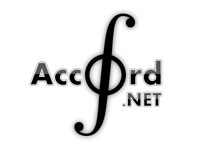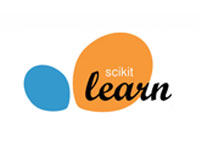 Solutions
Imagine a business that always stays ahead of market changes, anticipates customer desires, and forecasts faster and more accurately than competitors.
Internet of Things

Take advantage of IoT's next evolution to create new business opportunities.

Intelligent Automation

Power up your process automation with intelligence and AI.

Data Management and Governance

Deliver high-quality data to set the foundation for AI and other emerging technologies.

Robotic Process Automation

Convert manual, paper processes for greater efficiencies.

Customer Analytics

Connect and personalise customer experiences with analytics capabilities.

Business Analytics

Build better analytics – build better outcomes

Artificial Intelligence (AI)

Achieve more with human-centered AI

Advanced Analytics

Predict what happens next.