Blockchain applications span far beyond cryptocurrencies such as bitcoin. With its ability to increase openness and fairness while also saving businesses time and money, the technology is having an impact on a wide range of areas, from contract enforcement to making government run more efficiently.
Home assistants, parking sensors, wearables, and smart plugs are all connected to the internet of things (IoT). From smart cities to self-driving automobiles, connected gadgets are an essential component of large-scale connectivity networks.
Utilize the combination of Blockchain and IoT to solve the fundamental security architecture challenge by decentralizing decision-making to a consensus-based shared network of devices.

Identity Validation
Device identity is recorded and validated on an immutable ledger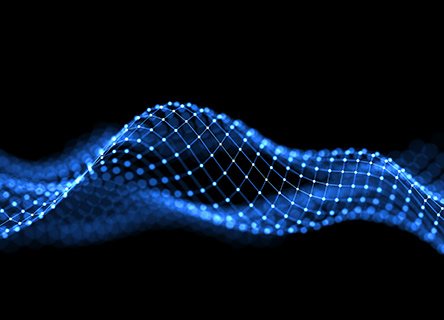 Build Trust
Build trust between parties and devices, stronger working relationship with your partner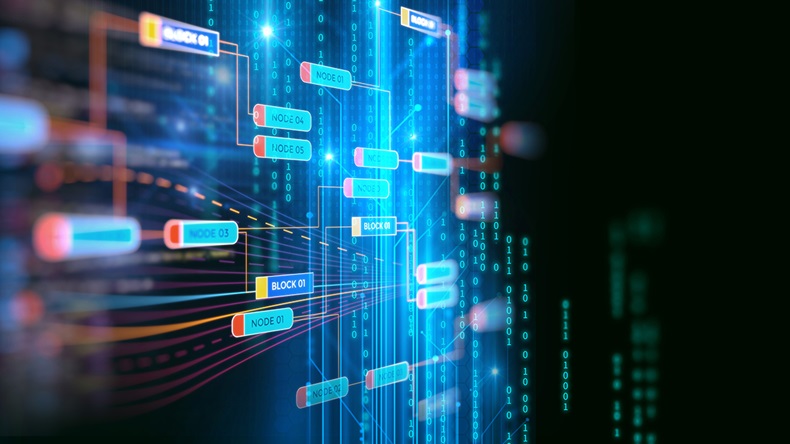 Device Reputation
Reputation is calculated and reorded based on monitored transactions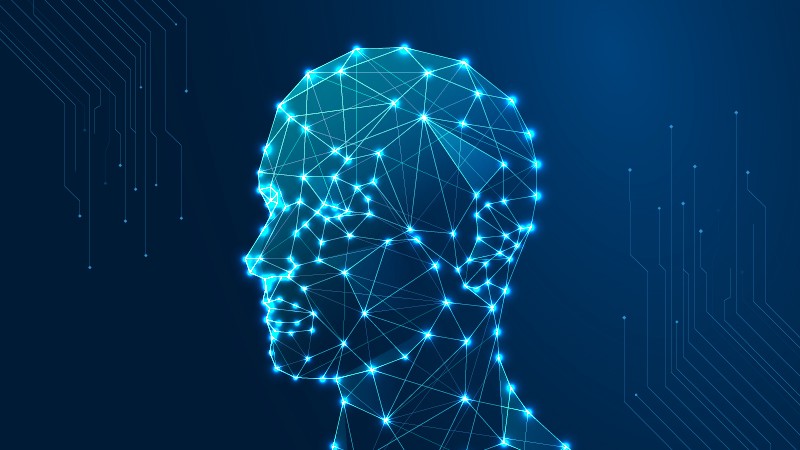 Data protection
Reduce risk of collusion and tampering.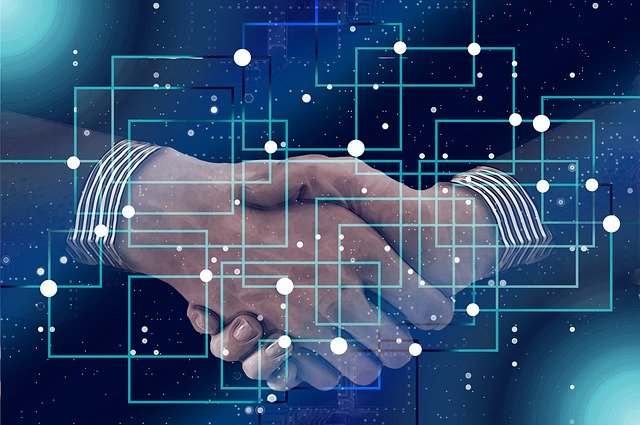 Interoperability
Enables transactions between validated devices, regardless of manufacturer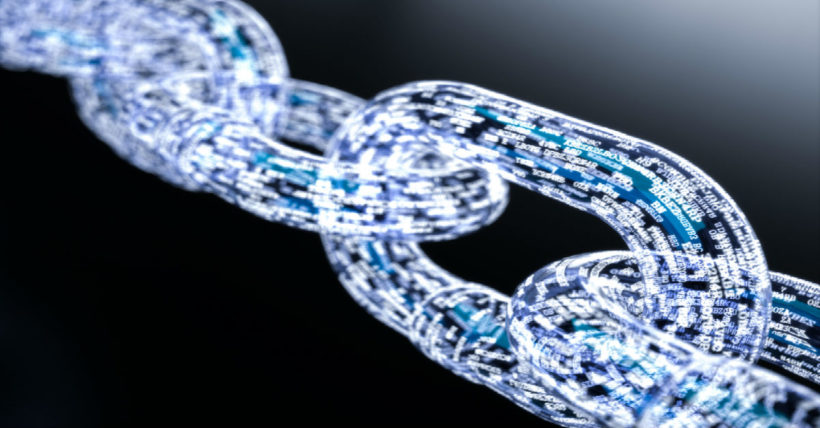 Accelerate
Transaction Reduce settlement time from days to near instantaneous
Technologies and Tools
Our comprehensive suite of end-to-end market relevant blockchain technologies and tools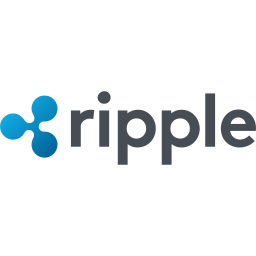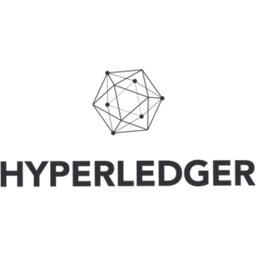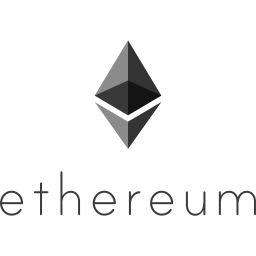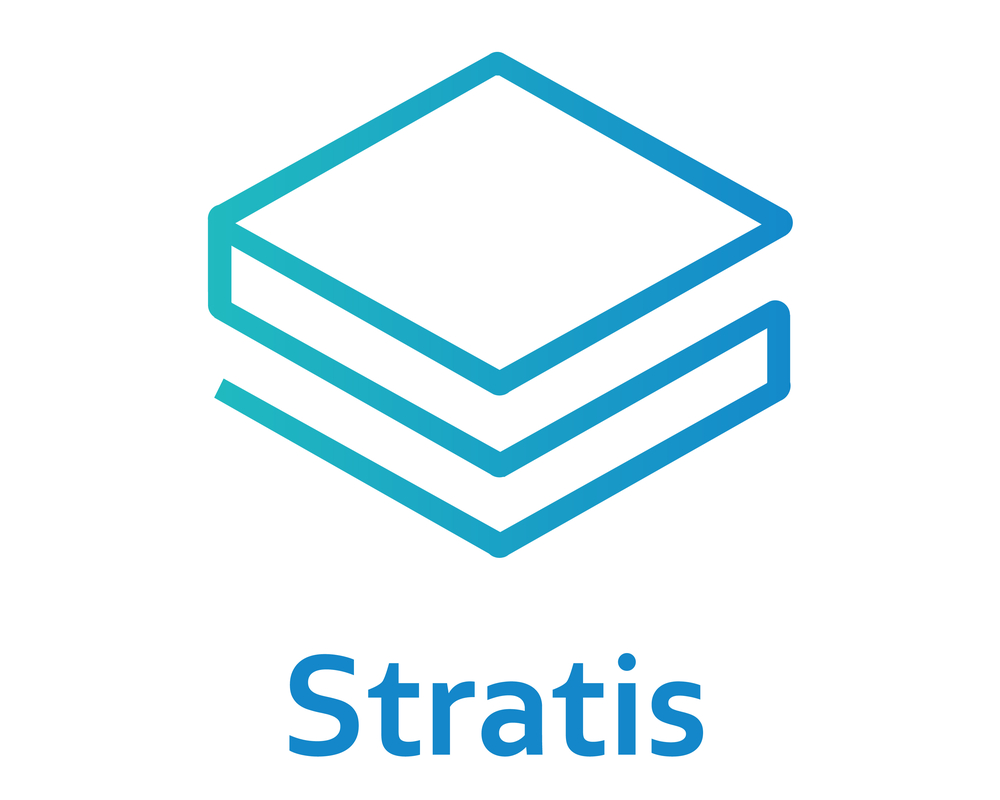 Solutions
Leveraging blockchain for your IoT data offers new ways to automate the business processes among your partners without setting up complex infrastructure.
Blockchain for digital identity

Secure your confidential data using the cryptography method & algorithms.

Blockchain Security

Integrate your existing infrastructure with any blockchain platform to generate and protect the digital keys.

True supplier marketplace

Provide consent for a buyer in the marketplace to access applicable data with permissions managed and securely recorded on the blockchain.

IoT and Blockchain

Secure your data with complete anonymity through blockchain audits and IoT devices

Blockchain for manufacturers

Leveraging Blockchain Technology into manufacturing offers a new model of product traceability, supply chain transparency, compliance monitoring, and auditability which enhances its security and reduces the rates of systematic failures.

Blockchain for SCM

Streamline your supply chain by moving products to the consumers with security and Transparency

Blockchain for Financial services

Optimize your business processes by effectively sharing data more transparently and securely giving your business speed and efficiency.

Blockchain for B2B payments

Digitizes the end-to-end trade process and unites all involved parties on a single network to drastically cut down the processing time.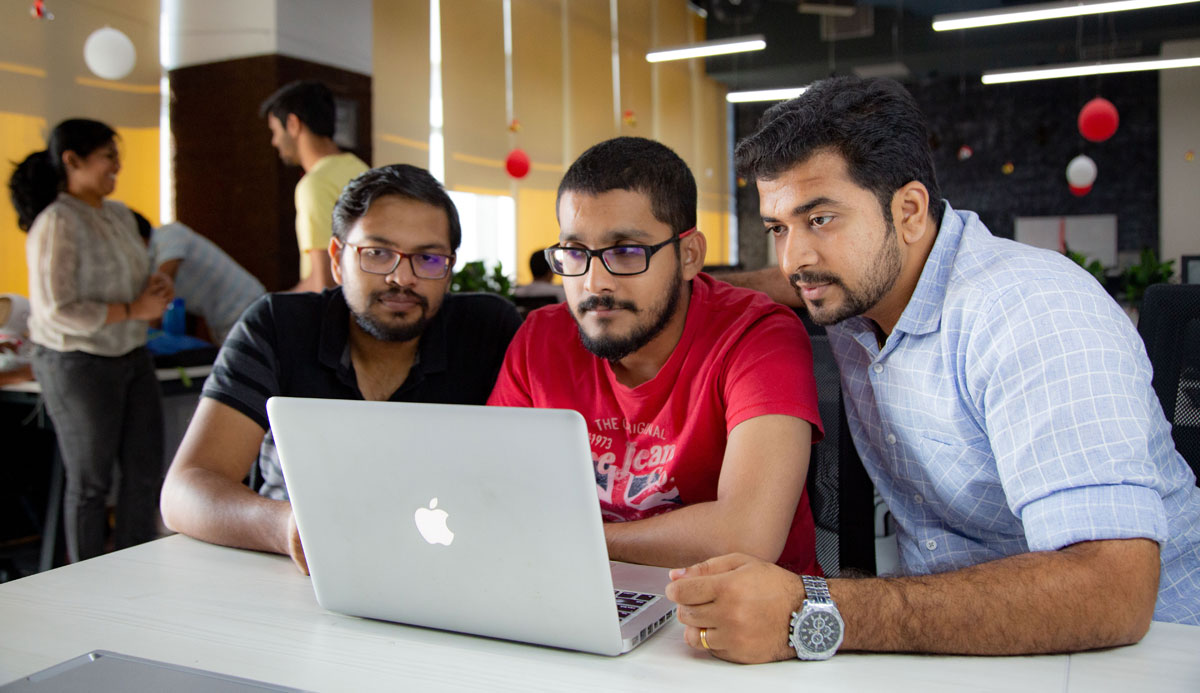 //php get_sidebar(); ?>