Disruptive technologies like the Internet of Things (IoT), big data, cloud, artificial intelligence (AI), machine learning and automation are impacting both IT landscapes and enterprise business models. And companies are under pressure to drive competitive advantage and growth by leveraging these innovations. Simelabs IT consulting services help organisations better understand emerging technologies, implement Agile design principles and take a strategic approach to adopting tools and methodologies. Using a holistic approach, we help you define, design and execute strategies that optimise costs and quality while creating new revenue streams.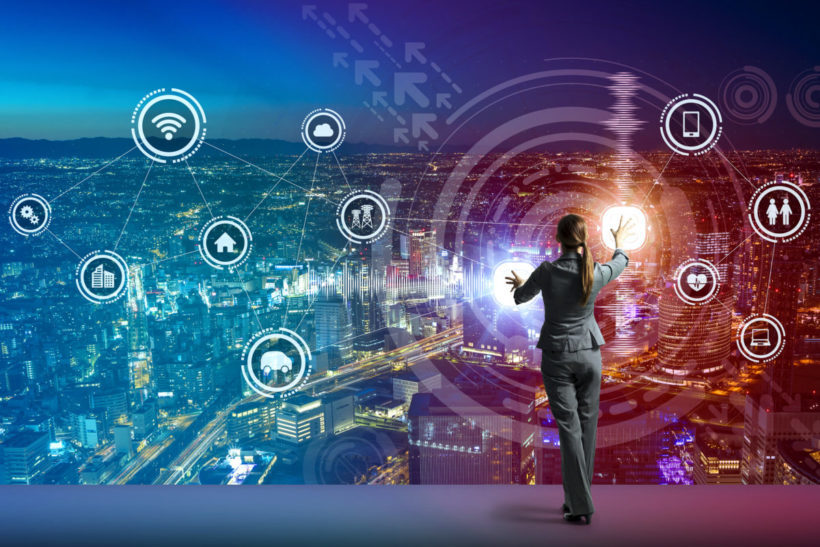 Am I digitized enough?
Get guidance on how to transform the fundamentals of your business with digital technologies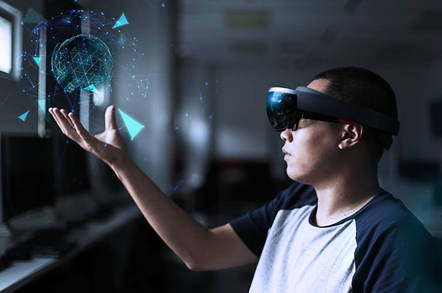 How can my organisation become future ready?
Work with a partner who is part of the new tech ecosystem, and shaping it through innovation architecture and powerful R&D engine.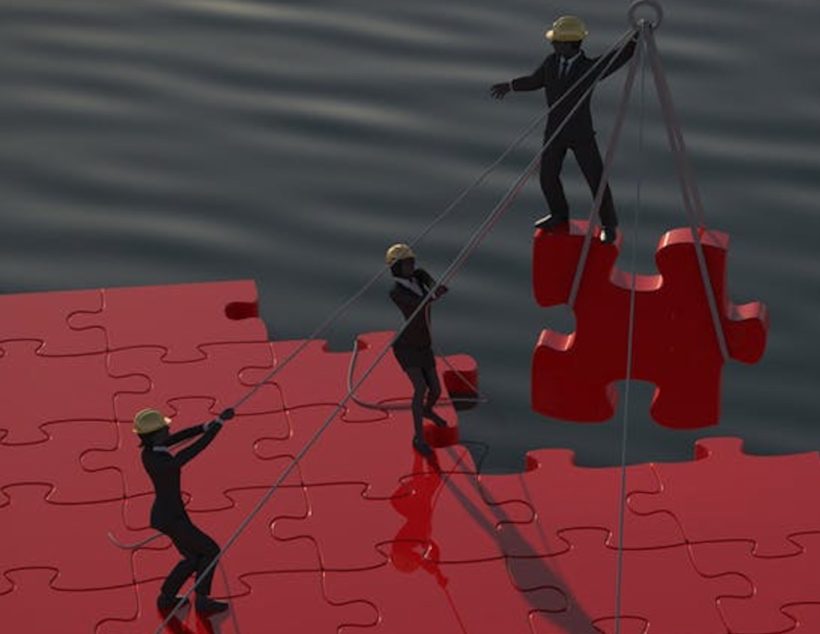 Build fruitful ecosystem partnerships
We bring together the right mix of software, services, capabilities and professionals utilizing a tech-agnostic approach to solve your business needs.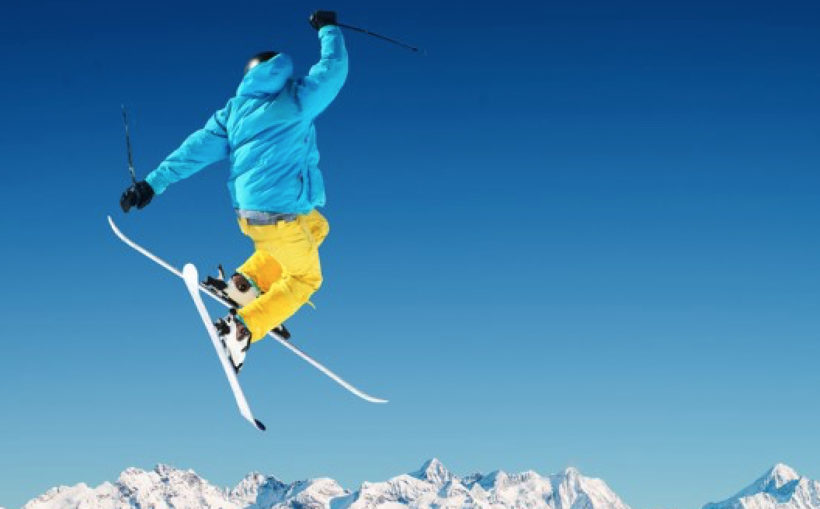 Innovate with agility
Leverage our methods, design thinking and advanced analytics to creatively solve complex business challenges.
Technologies and Tools
Our partners who help us in achieving your goal of digital transformation.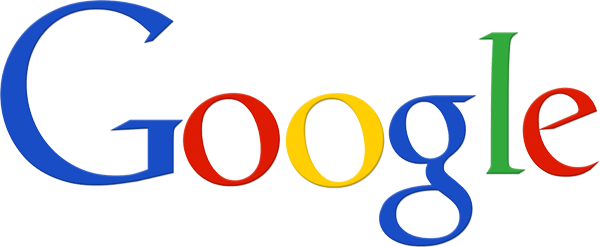 Solutions
Solutions designed to accelerate your collective digital vision.
Digitization

Digitize your operational backbone and build and execute on an IT strategy that creates value.

Agile Adoption

We help to create focused and streamlined objectives that continually deliver value, breakdown silos, improve workflow and modernize systems of our clients.

Customer Experience

Design CX to benefit customers where design and technology converge to chart customer journey.

Digital Organization Enablement

We help our clients to focus on customer behavior, business value, speed and quality across their organization

Intelligent Platforms

Develop intelligent platforms to become high- velocity business.

Boost Innovation

Tap into our end-to-end capabilities to boost innovation, test, fail fast and scale for growth.

Deliver values

companies to have an ultra-fast, highly responsive and deeply integrated approach to business planning to stay competitive and deliver growth.

Application Modernization

We use efficient, proven processes to modernize IT systems that improve agility, mitigate risk and lower costs for the business.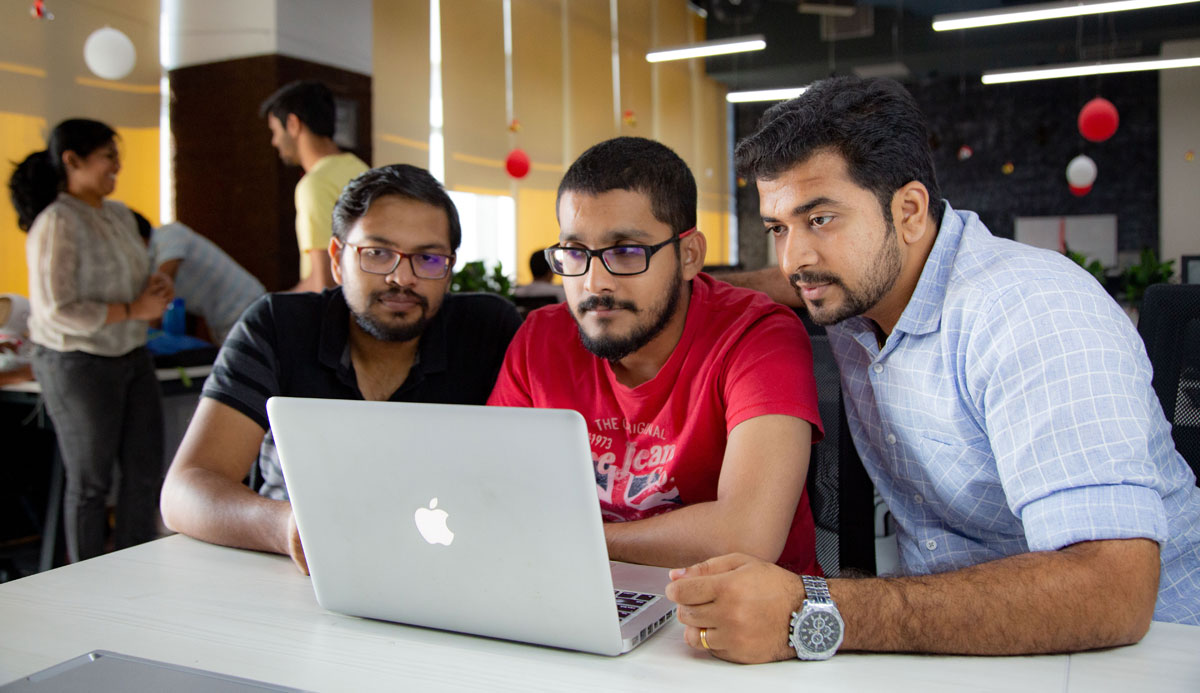 //php get_sidebar(); ?>