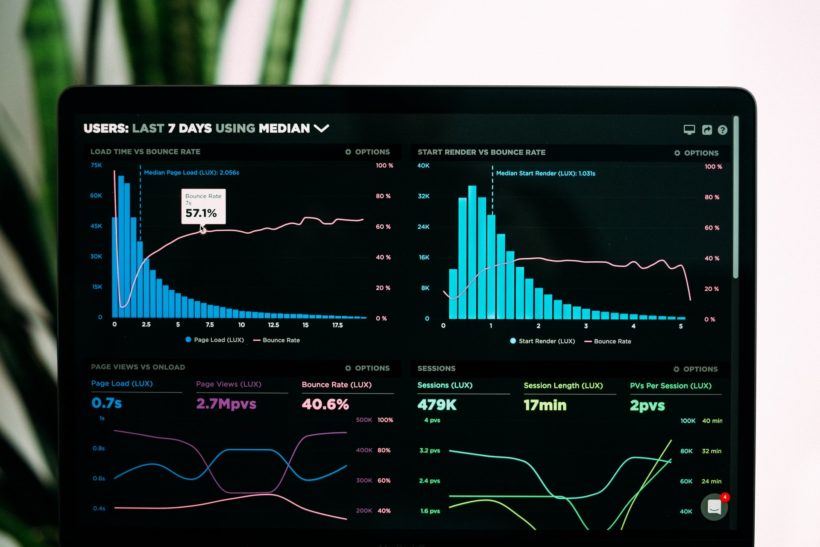 Realize benefits from your data
Increase the value of data from your business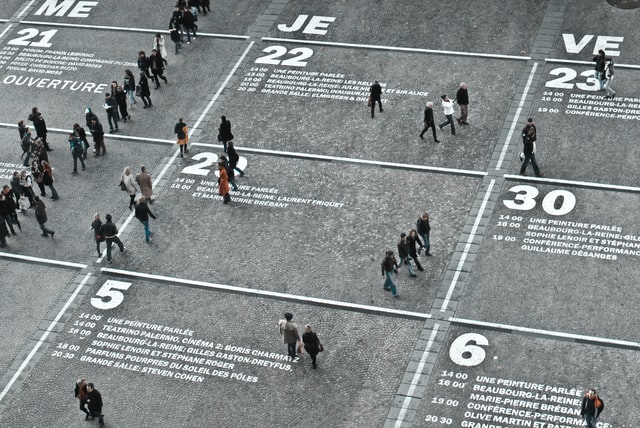 Manage and organize your data
Create data management, governance and quality processes to support the long game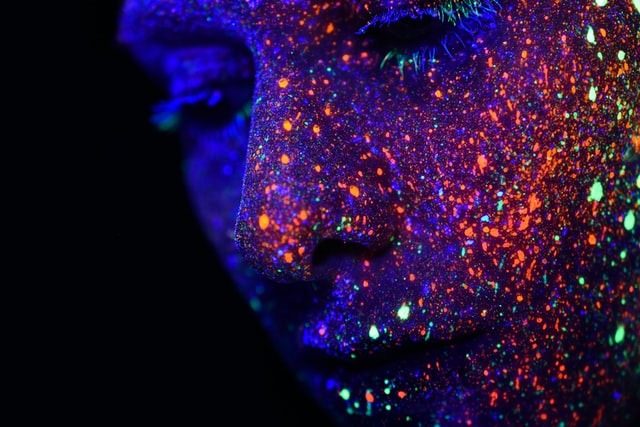 Empower your organization
Transform customer experiences across industries by embracing personalization and customization at every touchpoint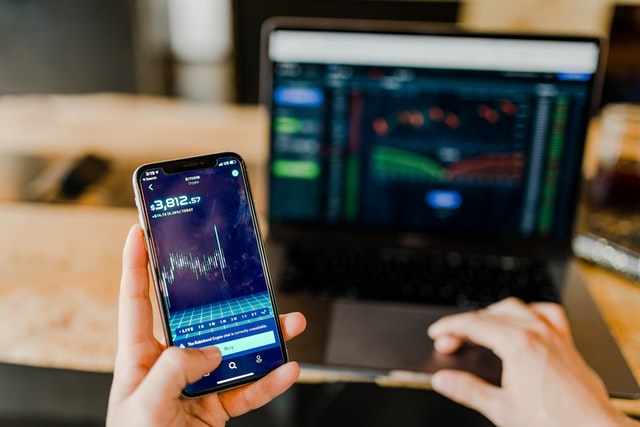 Visualise your data
Simplify Data. Unravel Key Business Insights.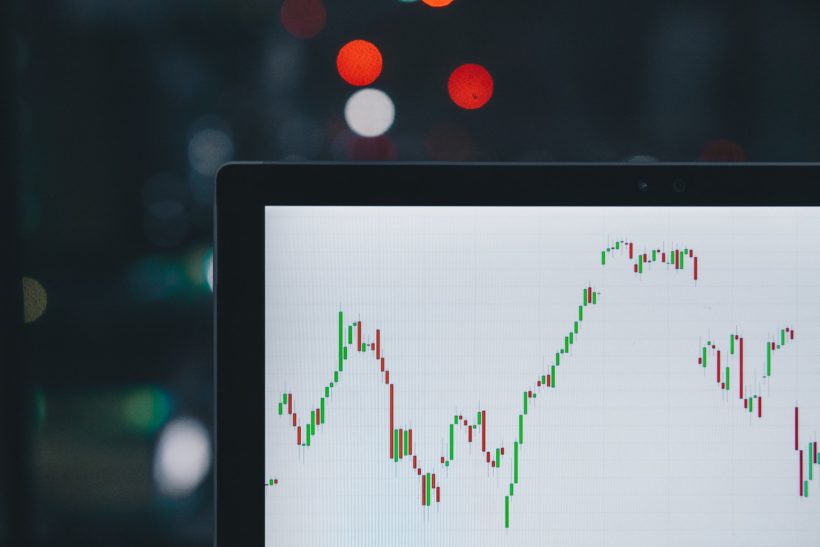 Predictive Analytics
Glimpse into the future with the help of past and present data.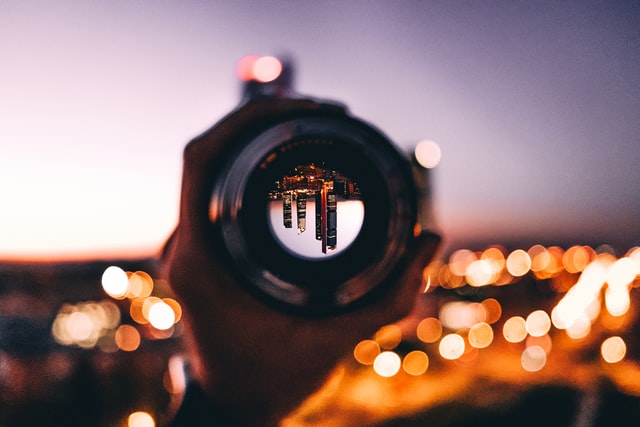 Anomaly detection
Identify abnormal behavior to detect fraud, security issues and information breaches
Technologies and Tools
Unlock business insights and introduce automation on every step of your business journey.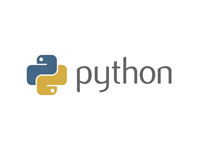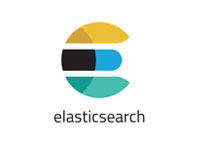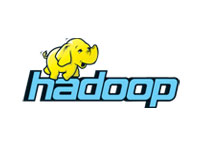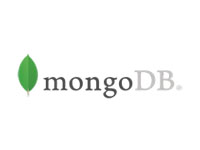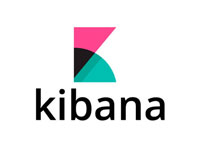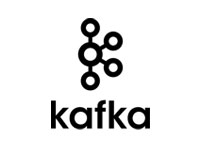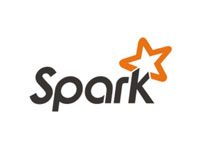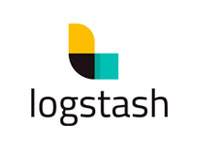 Solutions
Data Modernization

Move your data from legacy mainframe databases to modern databases.

Data operations Management

Develop, maintain, and support your structured data to maximize the value of the data resources of your enterprise.

Data Monetisation

Use BI and analytics platform to derive potential of your data for monetisation.

Modern Data Architecture Services

Transform your Data Warehouse & Analytics Ecosystem with us.

Enterprise Data Management Services

Gain business agility with our Enterprise Data Management Offerings.

Advanced Analytics Services

Empower your enterprise with an Analytics Center of Excellence.

Data Management and Governance

Deliver high-quality data to set the foundation for AI and other emerging technologies.

Internet of Things (IoT) Services

Equip your IoT ecosystem with 'Smart' & meaningful data.