With the current trend, scaling businesses vertically is very important. Through robotics and automation, we believe we can provide optimal solutions for many problems. Simelabs' aim is to envision and build extraordinary robots that empower the workforce. It's a huge challenge to create machines that can mimic the mobility, dexterity, and agility of people and animals. Our work on robots is driven by curiosity and respect for the natural world. We see the products that result from this work as the next step in technology evolution in terms of developing machines to reduce the monotony and dangers of work.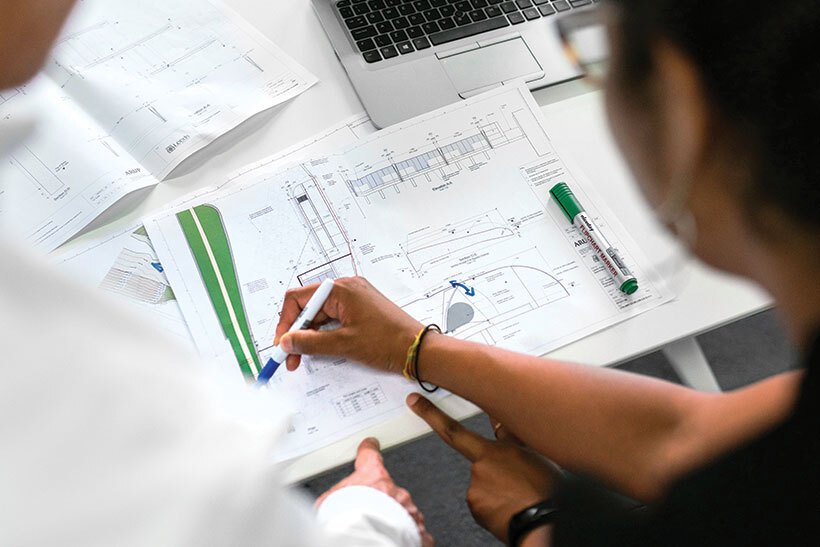 Utilize your current infrastructure
Get the maximum out of the infrastructure you already have.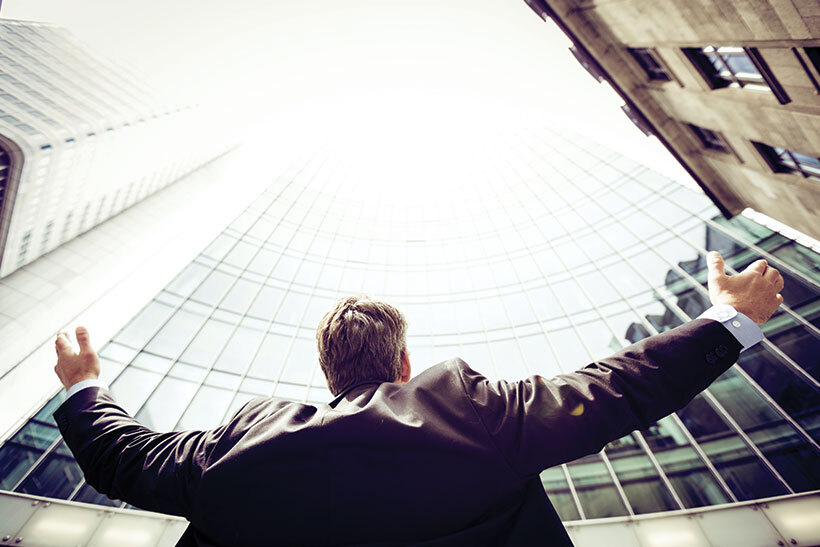 Increase your business efficacy
Create healthier work environments and create/innovate product solutions for your business.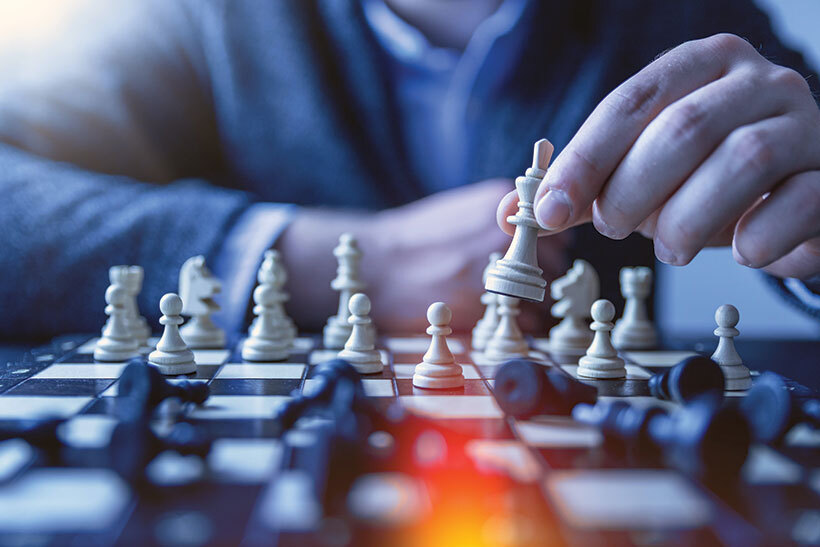 Reduce fatigue and boost up your worker's ergonomics
With a proactive workplace ergonomics improvement procedure, you can save money and increase productivity.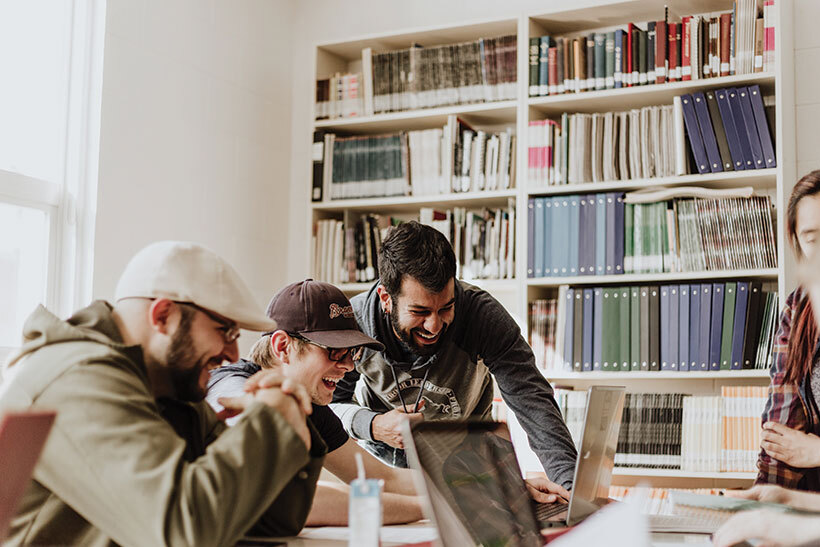 Increase employee satisfaction
Gain higher productivity among employers for better business performance.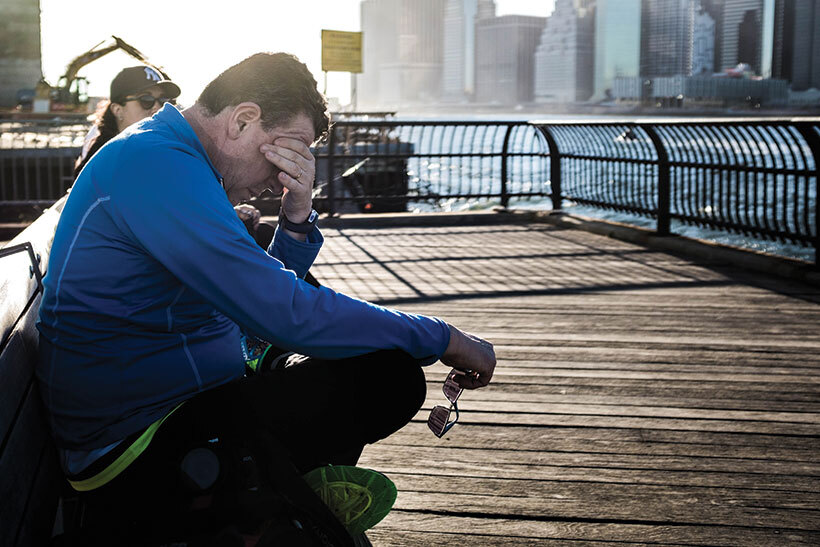 Reduce losses due to human error.
Find innovative ways to recover from the losses due to human errors.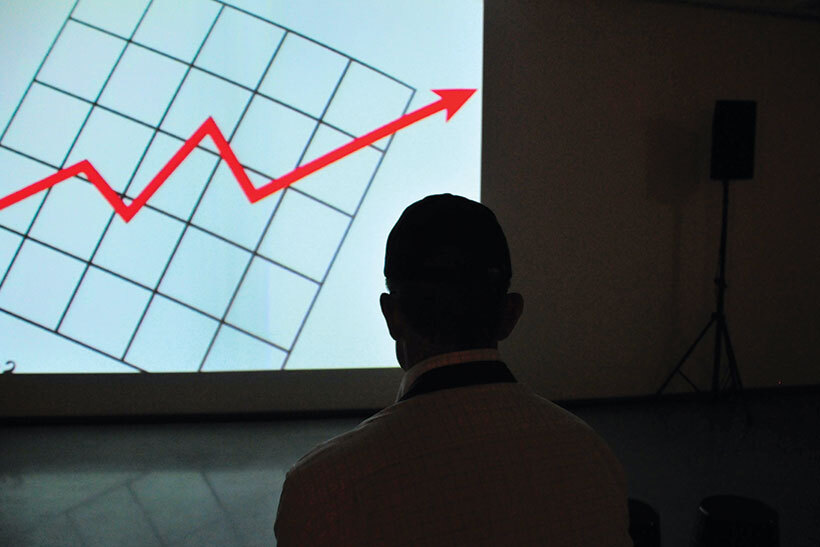 Increase efficiency of the current solutions
Review the existing workflow and let technology help you solve the bottlenecks.
Technologies and Tools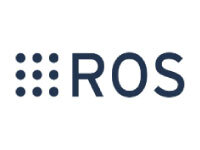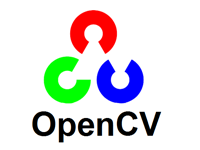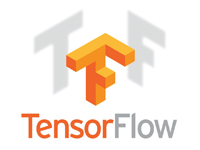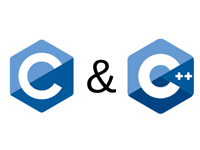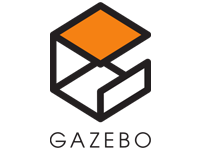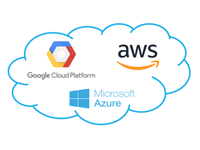 Solutions
Imagine a company that is always one step ahead of the market, anticipates customer needs, and forecasts faster and more accurately than its competitors.
Healthcare and Medicine

Explore the possibilities of robotics in the most vital sector through telepresence, rehabilitation, medical transportation, and prescription dispensing.

Logistics

Reduce the need for increased manpower in the 3PL(3rd party logistics) industry due to the boom in the industry.

Construction

Explore the possibilities of lean construction and increase your efficiency and productivity.

Hospitality

Provide the safest and contactless service to your customers and boost your business with the same.

Manufacturing

Reduce human errors in repetitive tasks with tireless precision.

Retail

Be incorporated into every stage of the retail value chain to generate long-term growth.

Transportation

Analyze this developing sector that gives you many possibilities such as autonomous vehicles.

Disaster Management

Enhance the level of preparedness and the ability to handle the consequences of any disaster with the right technology.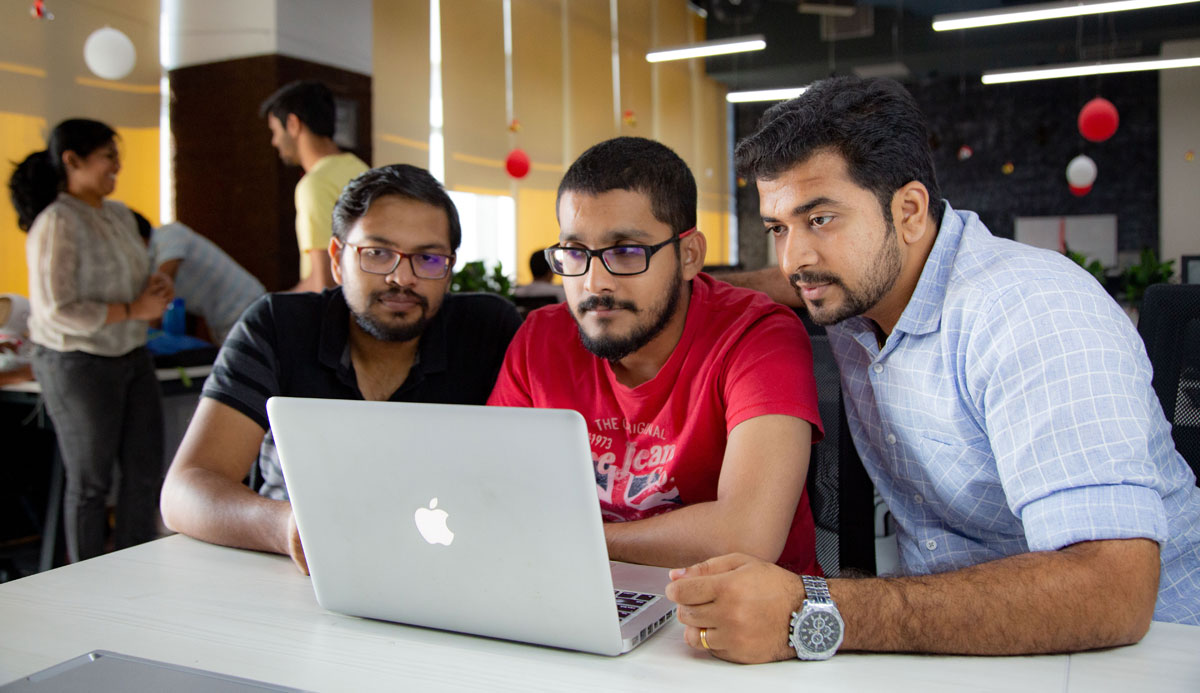 //php get_sidebar(); ?>