Share Your Fortune (SYF) is a crowdfunding site which offers a platform for raising funds for charity. Share Your Fortune was launched in January 2020, partnered with Mr Silji Abraham who is the Chief Digital and Transformation Officer for West Pharma. Share Your Fortune was introduced with the motive of people making time to help other struggling people by sharing a part of their fortune.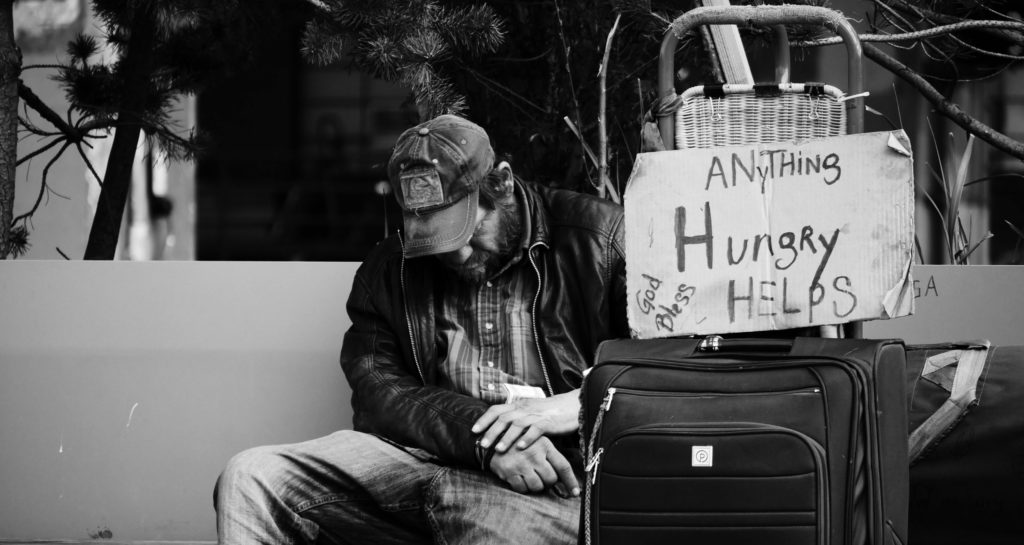 The Story
In our day to day life, we see a lot of people who are physically challenged, who are in need of food, who are in need of medical treatment, who wish to pursue higher studies, who need to start a new venture or expand their farming. All these needs and dreams could only be satisfied with the help of money. It's impossible for them to raise funds on their own and there comes the role of crowdfunding. The crowdfunding is that platform which helps needy people and acts as quickest and easiest way of gathering money through donations from the well-wishers.
Share Your Fortune is one of the crowdfunding sites which has been started with the only motive of helping people. You can either propose a cause for yourself or for helping other people. Whatever be the cause either its social or personnel, Share Your Fortune always assures support to the genuine needs. To help the people from hunger and starving, you don't have to be rich but should possess a good heart. Share Your Fortune believes that every donor irrespective of the amount they donate is to be acknowledged for their caring and sharing nature.
Share Your Fortune lets your story to reach millions of people and thus lots and lots of funds is available to you in a very short period. Thus Share Your Fortune makes it possible to raise funds by taking less and giving more.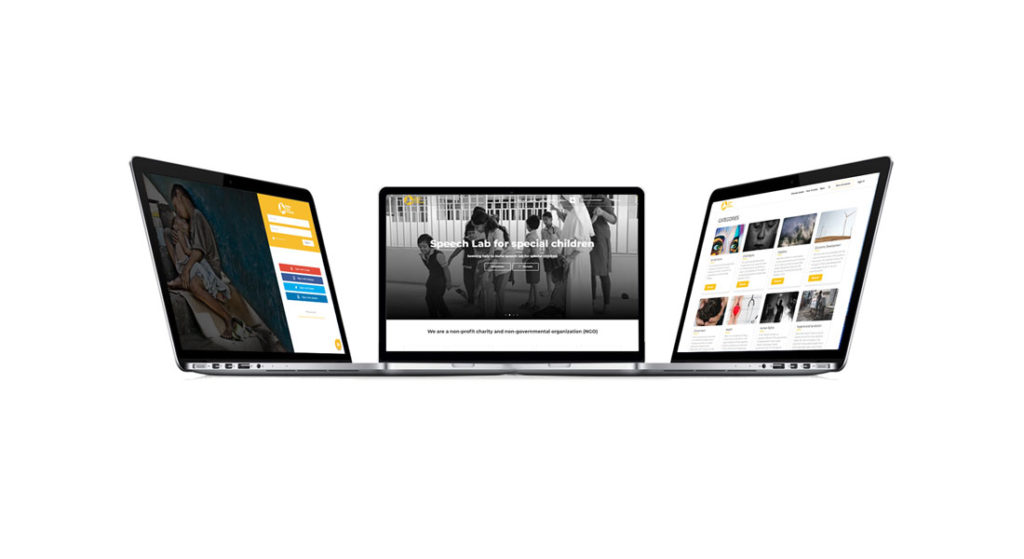 Why choose to Share Your Fortune over other crowdfunding sites?
It may have created an ambiguity but the answer is quite simple. While other crowdfunding sites take a share of profit from the donations, Share Your Fortune is based on charity. It does not deduct any amount from the funds. Complete funds gathered is provided to the needy people. So Share Your Fortune could be considered more trustworthy than any other crowdfunding sites.
Share Your Fortune supports you in every problem, dream, need of your life and this includes Arts and Culture, child rights, women empowerment, education, health, human rights, disasters, physical disabilities and much more. For all these causes it connects volunteers and donors across countries easily and thus funds reach the needy in no time.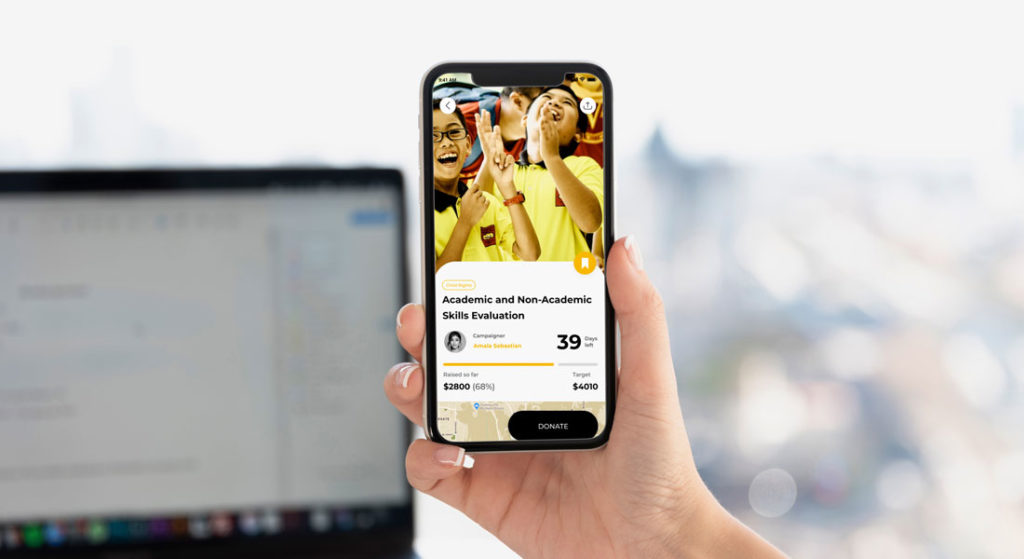 How does it work?
The idea of Share Your Fortune partnered along with new emerging technologies have helped in designing and implementing the project successfully. There are 3 ways you can be a part of this project: fundraise, donate or volunteer.
If you are the needy one or if you want to raise the funds for another person, all you need to do is propose a cause related to the issue with proper description and details in our crowdfunding site. Now you can share this cause with your friends on social media and it will lead to more publicity and you receive support from both family, friends and other well-wishers. You can withdraw money at any point from your bank account.
If you are the one that is ready to share your fortune with them, on seeing genuine cases on either Share Your Fortune website or social media you can donate any amount to the required cause by signing into the Share Your Fortune account.
Then comes the one who is ready to visit the place, volunteer themselves to help the people and these people can also sign in with Share Your Fortune website with their details and can volunteer themselves for various causes that are proposed in it.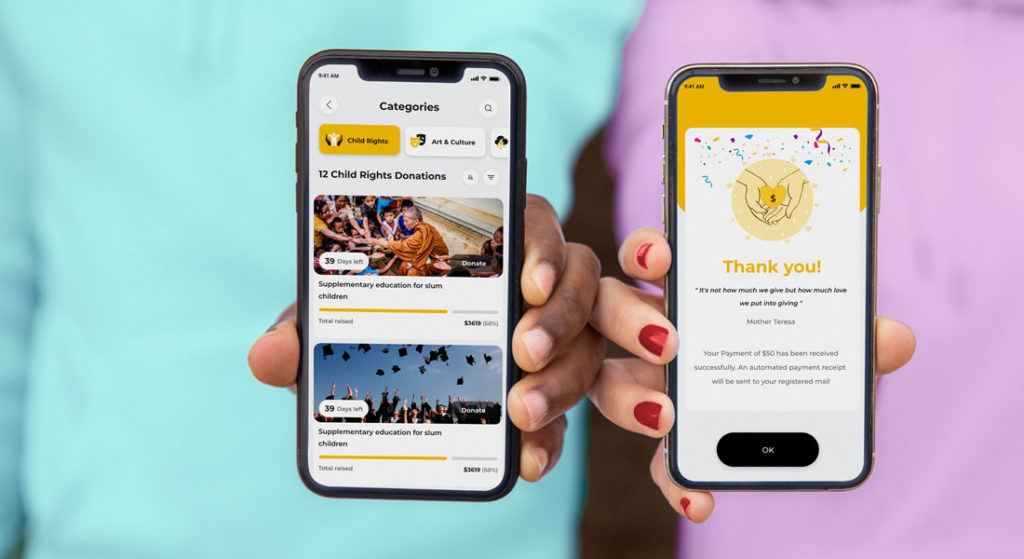 Share Your Fortune provides everything
Share Your Fortune is introducing new features to make this platform better than it is today. Share Your Fortune always thrives to be the best for their promoters, volunteers, and fundraisers.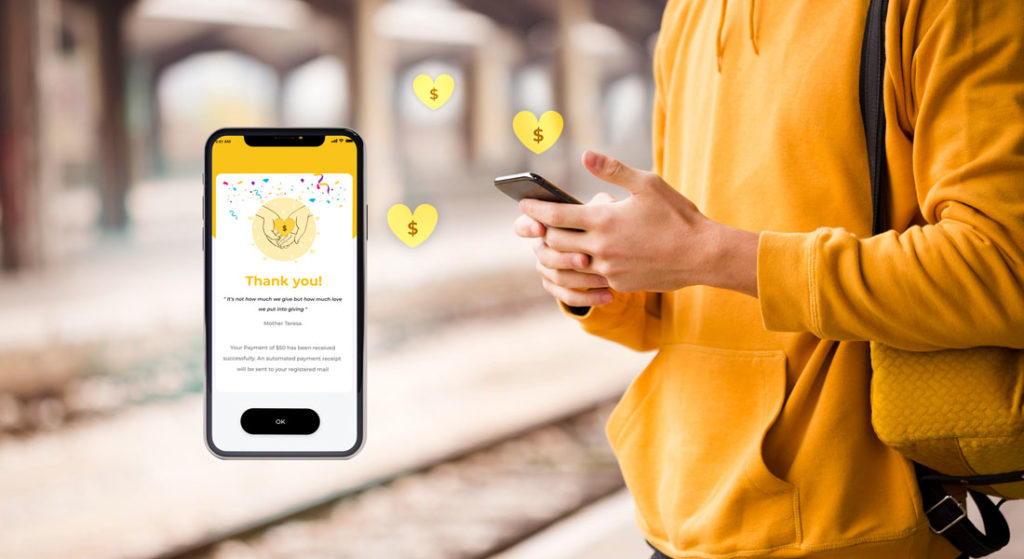 Share your fortune helps to raise funds for various noble causes and you can be a part of it!
Outcomes
Share Your Fortune has started only baby steps in this platform but its a project which promises growth and a major transformation in the society. It not only raises funds for the needy ones but also enhances the satisfaction for the volunteers, well-wishers and employees in every manner as it is for a social cause and they are working for a better future of society.