There is a new-found understanding that applying digital technology to business processes is a crucial element for success. It is a doctrine that is swiping across every industry. Top companies know that for them to grow, be successful and competitive, they have to apply the appropriate digital tools and thus adopt digital transformation.
Likewise, they must go beyond the discarding of old systems and embrace digital technology. To achieve digital transformation success, they must embrace new technologies both culturally and operationally.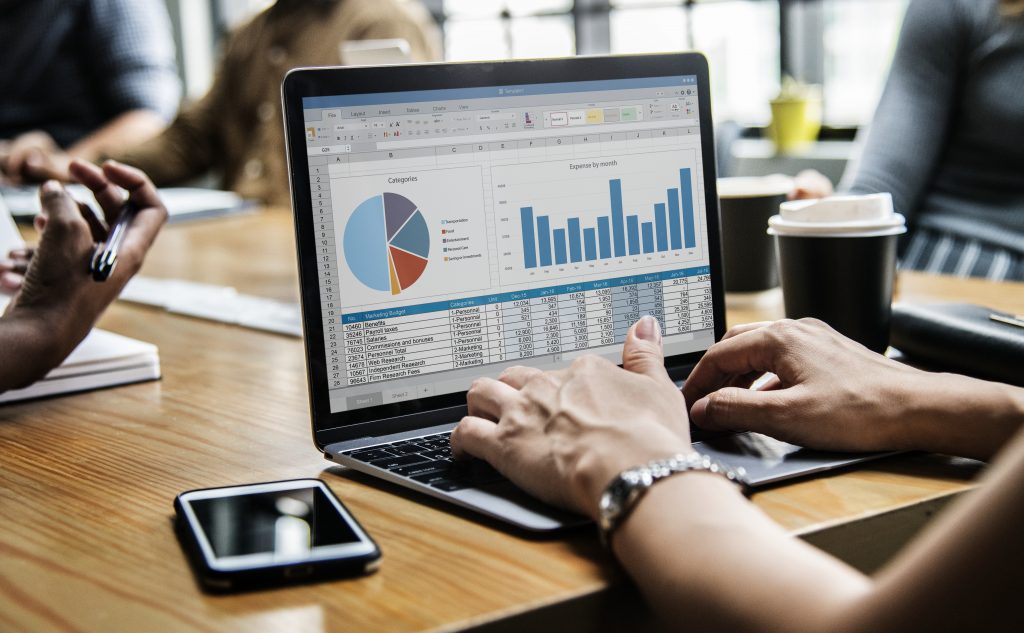 Currently, most companies are kicking off their various digital projects. However, the goal is to implement digital solutions across their enterprise to meet the demands of their information customers. As a result, a company's digital transformation success will depend on the following
Their ability to collect, compile and analyse huge amounts of data.
How quickly they can adapt their business processes to the new digital solutions.
Willingness to scale their IT infrastructure.
Adopt a workplace culture that embraces digital transformation.
According to the International Data Corps, by 2020, 60% of companies will embrace digital adoptions extensively. Therefore, it is apparent that to maintain a competitive edge in any industry, a company has to have a successful digital makeover.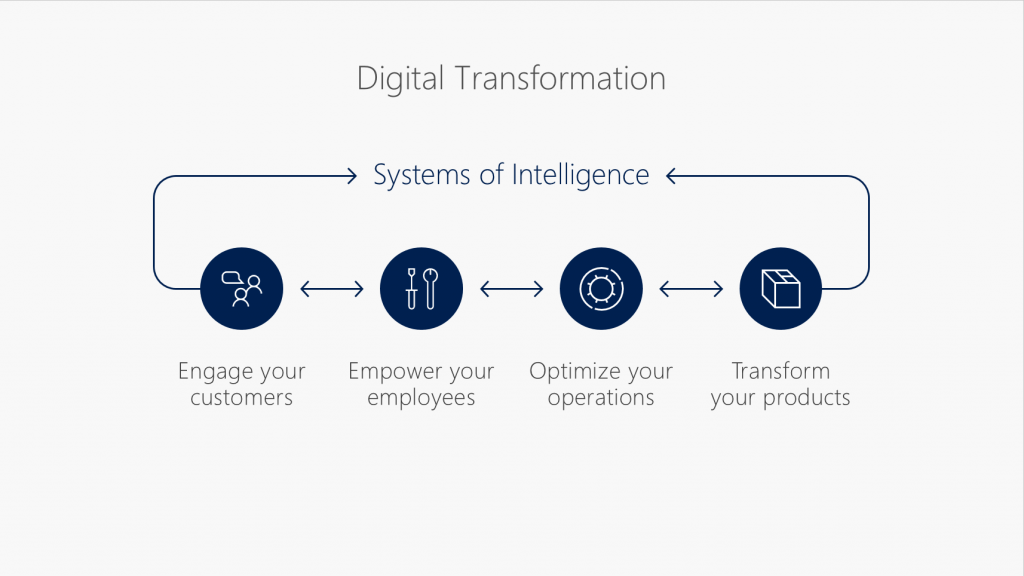 The Evolution to an Information-centric Business
In today's world, business lines, operations and marketing all contribute to the decision-making process of digital adoption. Previously, such decisions were left to the CIOs and IT department heads. Stakeholders are aware that the effective use of data is crucial to successful business outcomes.
It is evident that companies that are information-centric will most likely make better business decisions. They can employ analytic and predictive technologies to better address both potential and imminent problems. In so doing, they will improve the productivity and creativity of their employees. Also, employees will be able to leverage on the various opportunities of using innovative technologies
For example, manufacturers incorporate internet of things (IoT) and digital Twin technology in product production. It enables them to increase performance data inputs and create intelligent products. In the airline sector, companies employ digital tools to closely observe hardware and effectively schedule repairs. Hence, increasing the quality of transportation.
Adopting New Values with Legacy Infrastructures
The first step to achieving digital fluency and skills is to effectively connect the digital world to the traditional business. The adoption must never be sudden, rather implementation should be incremental. Companies are tackling issues with big data by deploying infrastructures that will serve as private cloud storage. Also, they employ the services of various public clouds to expand their capacity.
In a rapidly changing society, companies must be able to link their technologies and scale quickly. Therefore, to stay ahead, every company has to invest in new digital technologies and thus move a step towards digital transformation success.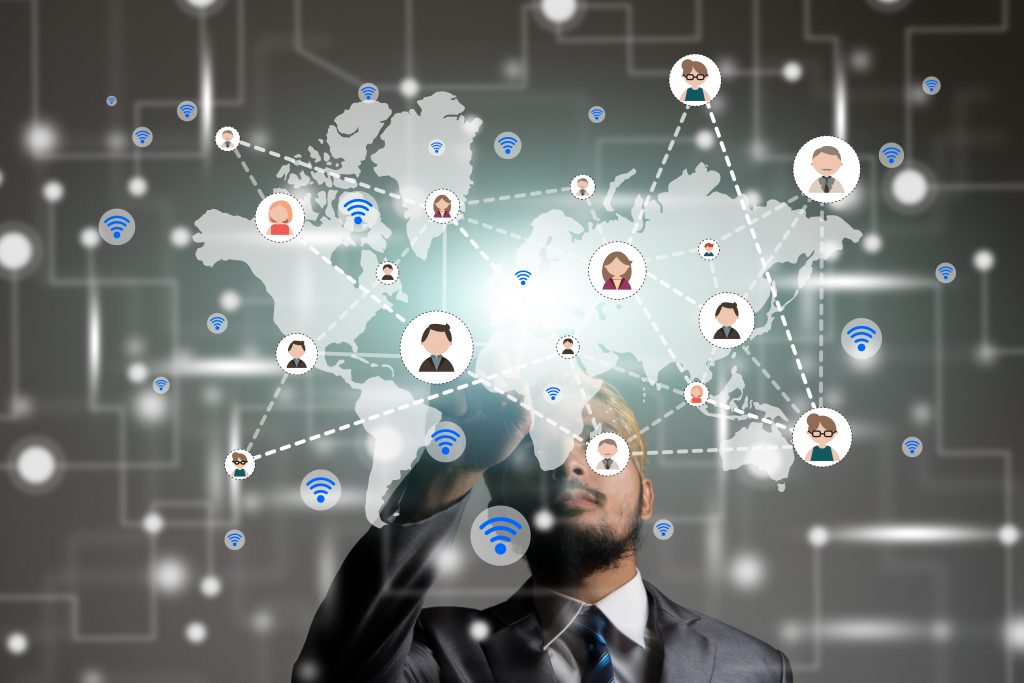 Paving a Digital Path To the Future
Technological changes are causing revolutions, but they are also allowing companies to stay relevant in the digital era. Nevertheless, the success of the company is solely dependent on their own efforts. In conclusion, the digital transformation success hinges on a clear plan with incremental goals. It is the best way to avoid overwhelming decision-makers with a lot of options. It is not a bad idea for companies to employ experienced personnel gifted in current technological trends. Also, the person must be able to help guide the company's digital transformation process.