Are you actively travelling and exploring different places around the world? If you are, you should not waste the opportunity to share your travel stories with others. In this way, you could share experiences and provide tips that will help others who wish to visit the same place. Travall app is the platform which allows you to share and watch travel experiences. In order to realize its mission to inspire and get inspired, Sinergia media labs developed a mobile app that delivers a great travel experience.
Travall App has inspired the birth of travel like never before, giving travellers a greater sense of freedom and exploration
Impact of Technology on Travel
Technology, whether we like it or not, has changed the way our world works. Things are now more convenient than ever. It allows people to stay connected to the world and thus people. Research shows technology can significantly impact travel plans. Trip related pages and photos have inspired people to plan trips.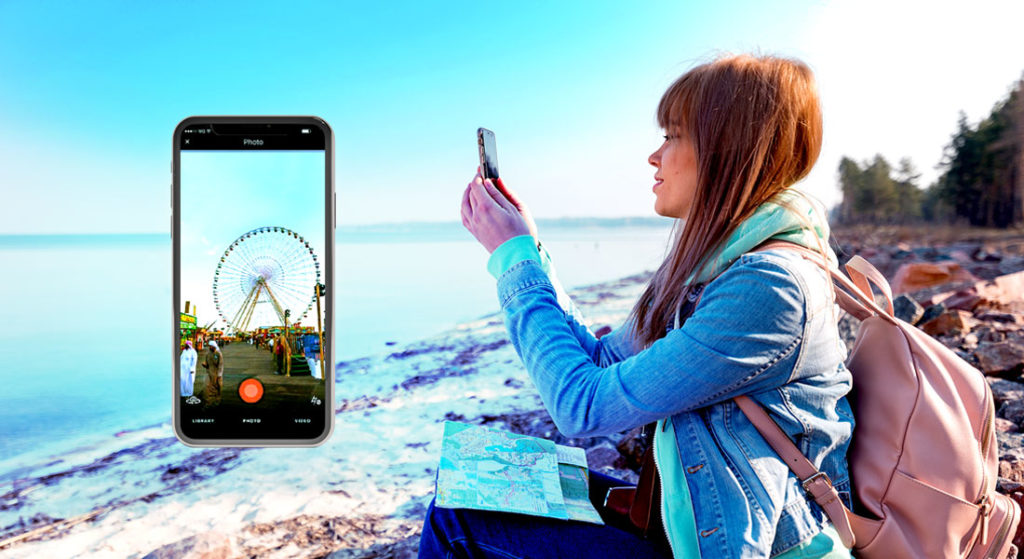 Travall is an app which is inspired based on these needs and hence acts as a platform for you to find the best influencers, promotions and destinations for those who desire to travel. Moreover, you could discover and book the best hotels, activities, events with deals, vouchers and reviews before you get there. It allows users to create a bucket list of the favourite places which could be shared with friends or family and thus could make instant reservations through the app.
Now more than checking out the videos on the Travall app, users can update their travel videos so that the world can review them. It allows users to share all the experiences, events, stories and get rewarded in the form of promotions, discounts and other offers. All you have to do is share the travel videos, photos and reviews and you get rewarded for it.
Travall app is currently available in the United Arab Emirates and will be soon available in Bahrain, Qatar, Saudi Arabia, India, UK, Canada, UAE, Chile, New Zealand, South Africa, Mexico, Portugal, Turkey, Lebanon, USA, Brazil and Sri Lanka.
How has the app helped the project?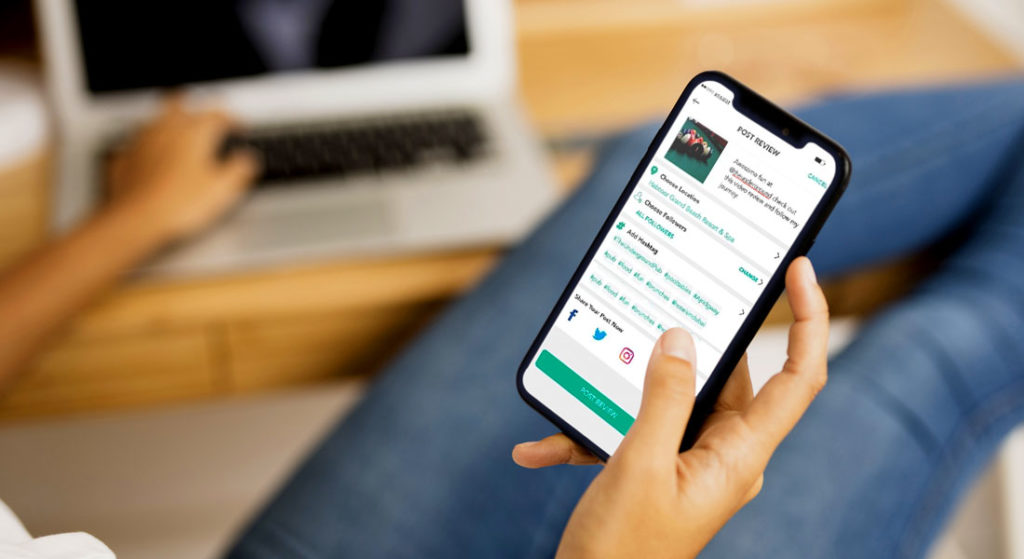 Outcomes
Travall apps have made a success in enhancing the user experience with their easy to use, inspiring, innovative and well designed apps. Sinergia media labs have played a major role in the success of this project.