Introduction
Every season it's something new in the fashion world. The current fashion obsession is twinning or twin dressing which has gone popular on social media, blogs and has been spotted in major fashion streets. With this idea of a new trend coming up, twinning was build in Dubai, which is considered the world's greatest and most customer-centric fashion store. Twinning along with Simelabs has made this store go online so that customers can purchase from anywhere anytime.
What leads to twinning?
Everyone from father-son and mother-daughter to couples, sisters and besties are moving on to the new eye-catching fashion trend of twinning where they wear matching outfits which give off a stylish vibe anywhere they go. Take a moment and recall about those days where we always made sure that no two persons are wearing the same outfit to a day out or at parties and what if our outfits matched? It's gonna be a horror. But nowadays matching your outfit with someone is not considered as a faux pas.
Twinning is not only about wearing the exact same dress. The concept is simple and it's about matching each other's style as much as possible. You can bring out new ideas. You can either twin with your partner in the same colour, same fabric, or can wear the same model or wear something that belongs to a particular theme. The goal is simple. You can become a fashion icon and you also got twin partner in this. You must have spotted this trend on many of the celebrity couples and friends and they always do it right.
Twinning is an expression of love, unity and style shared by the people and it is well understood by the twinning store and it provides a one-stop destination for multi-product. This destination allows you to buy products for all relationships, moods and occasions. Its perfectly stitched for any person and it offers a wide variety of dresses. Be it casual, parties, graduations, there is something available for everyone and for every occasion. Though every fashion space is becoming saturated, what makes the twinning store unique from others is that it does not concentrate on a single individual but put more effort on discovering and matching dresses for a duo or a group.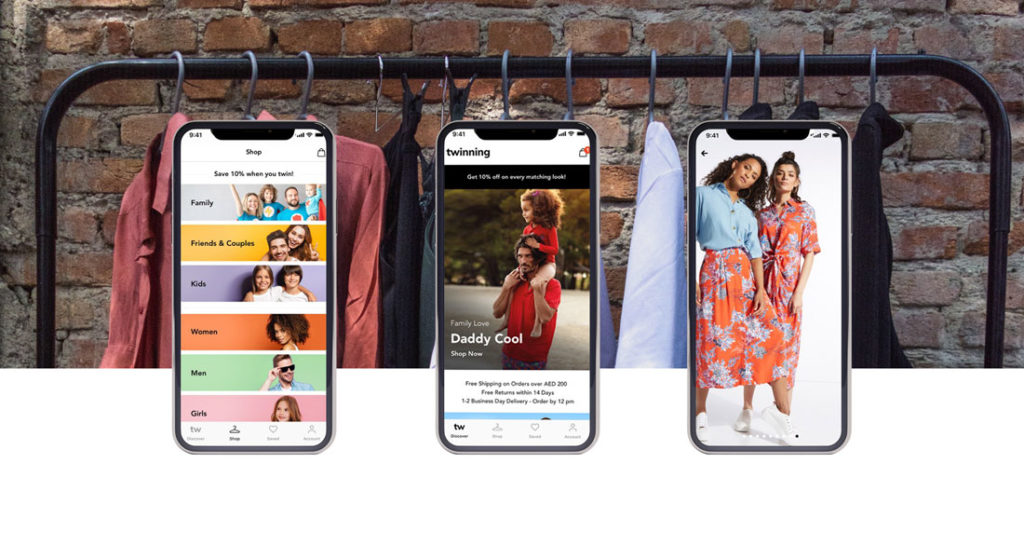 How did we do it?
Nowadays the lifestyle of people is becoming different.No ones goes to a store for shopping as they find it uncomfortable and time-consuming going to crowded markets. Online stores have become the best and the most popular option in the town among all age groups. Why online stores are better? It has many advantages like it is highly convenient for people to sit at home and shop and also provides a wide variety of products at better prices and easy refund and replacement. This kind of market has greater growth and faces higher competitions.
Twinning provides you with an attractive online store where you can shop anything at any time from anywhere. It provides the accessibility of store both in web and mobile. This online store provides product videos for every product in the catalogue. Everything flows naturally and it provides navigation and accessibility. Moreover, you can filter the required products easily from the whole bulk. This online store resembles the real physical store and provides you with the best experience. It's not about a complex design but an approach where it attracts the eyes of consumers and hence sales are made effortlessly.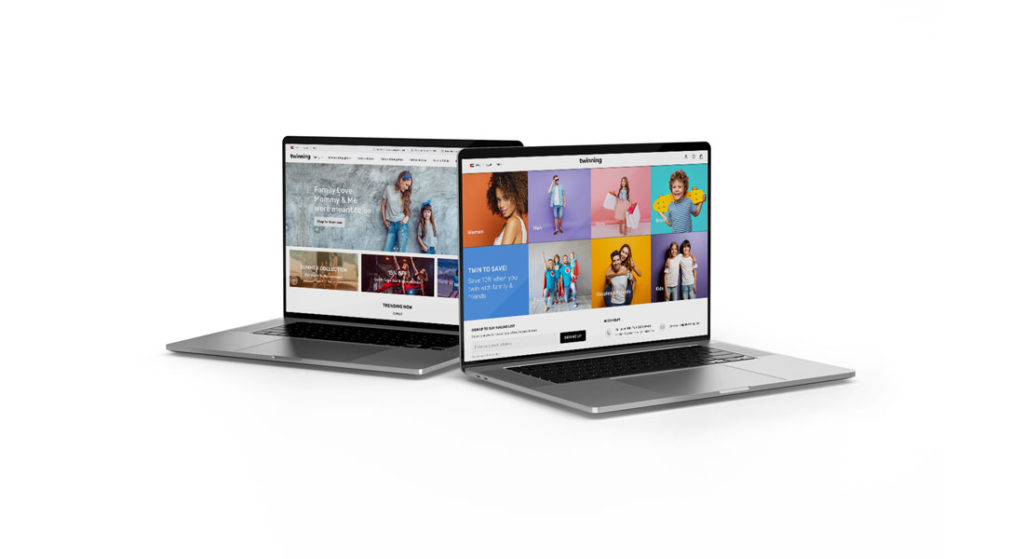 Outcome
The twinning store has managed to capture the attention of many people. It has drawn strength from the community. It has made progress with time and made exponential growth in sales, tags, and application downloads. Its been a wonderful learning experience in an entirely new platform.