Work Online, Stay Home
Work from Home is a moot subject when it comes to the corporate world. This subject of homeworking is raised either by Individuals to Employers, or during Working Policies Reviews with Board members and HR groups, it is the subject of much (often heated and emotional) debate. There are various emotions connected to this process like trust, transparency, accountability, timeliness, flexibility & measurability which makes it even complex to fathom a thought process of the entire organization getting into this mode of life.
The current pandemic (COVID-19) has made us realise the vulnerability of work from home .With that said, each person has a unique remote working experience.One person's energy wave can be another's distracting disaster.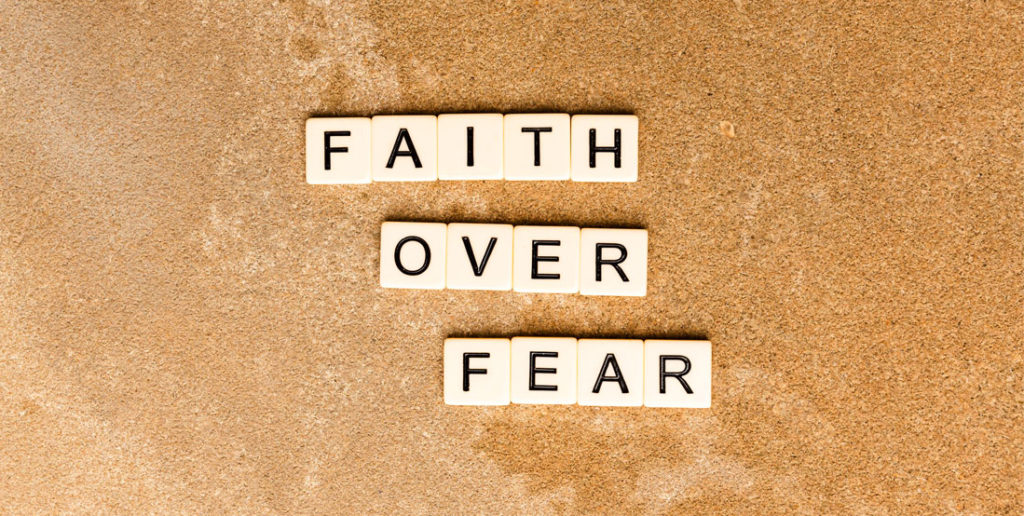 We need to consider this as an opportunity to decipher better combat methods to overcome this situation with utmost faith.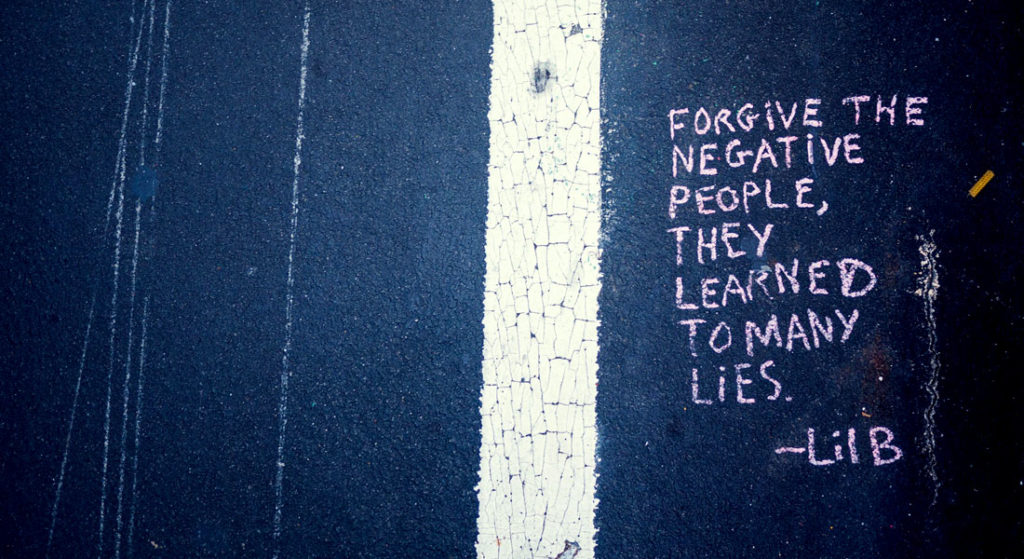 Combat Technique 1 – Peace and Patience: Master Shifu rightly said: " Anything is possible when you have inner peace". Accept and acknowledge the current situation. The moment that happens we remove the anxiousness that holds to the confusion both at work or at the home front. Thus paving the way to a stress-free environment.
---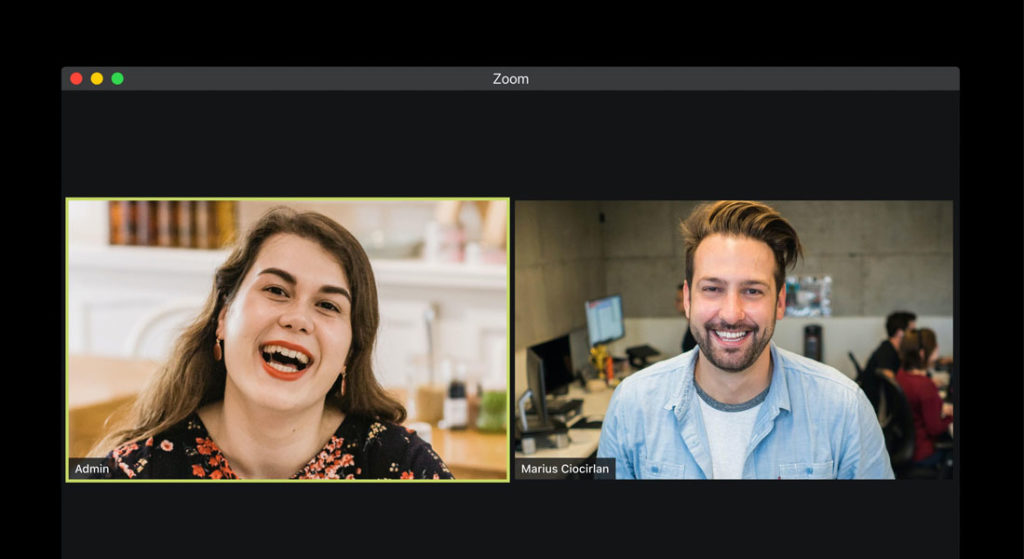 Combat Technique 2 – Fun & Communication: Get into virtual meetings, discussion sessions, gaming or happy hours with colleagues, friends, or family through various video apps available or in person. At the organizational level, this will both help your management and peers to achieve the goals be abreast with the business functions. Moreover, in your personal life, this will be like making memories.
---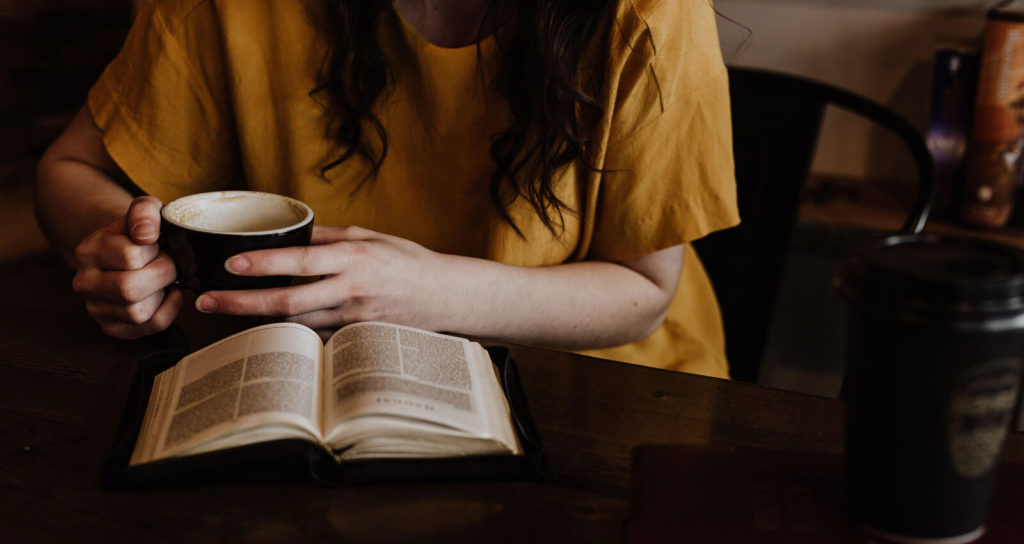 Combat Technique 3 – Learning:The entire package of work-life including the commuting makes it difficult to ease out time for building yourself. Currently licensed opportunity at home allows you to do all these activities. This could range from educating yourself with a new skill or re-discovering your hobbies like cooking, painting, reading etc. Thus making our mind agile which is a flexible mind. This will help us embrace any changes in life, good or bad.
---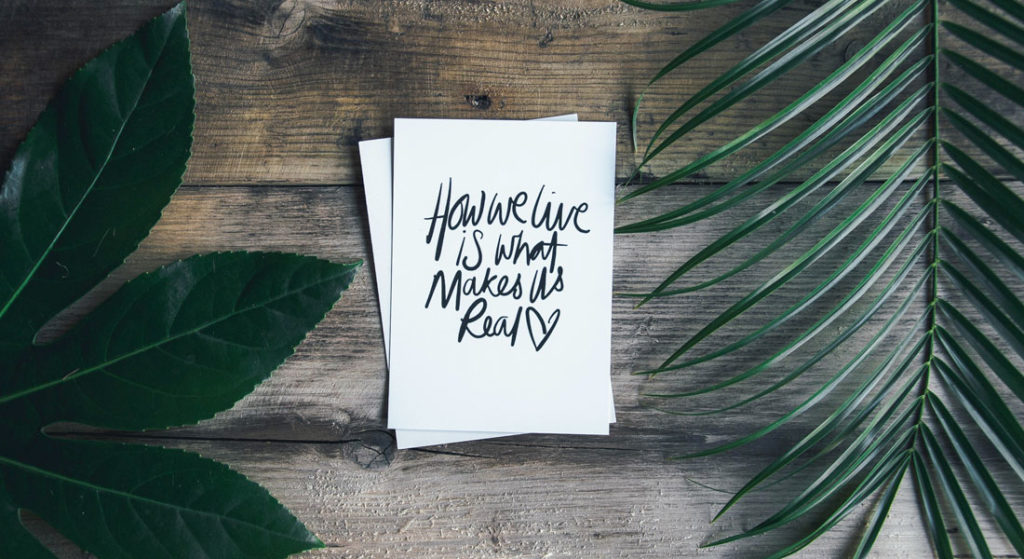 Combat Technique 4 – Efficiency: This phase has made us acknowledge the dearth of funds, basic amenities of life, logistics etc. These play an important role in our professional and personal environment. Our coherence in utilizing these resources judiciously and managing with the current will greatly ease our way of life.
In the words of Avengers "Heroes are made by the path they choose not the powers they are graced with". Even if this situation is here to stay, remain positive and be a hero until it lasts. For those who have been remotely working permanently, they needn't worry as the tricks-of-the-trade is no secret to them.
Stay Calm! Stay Safe! Stay Healthy!